In this infographic, Asia researchers Timothy Lay, Paul Swartzendruber, and Daniela Pollmann report on militant attacks in India's Muslim majority state of Jammu and Kashmir.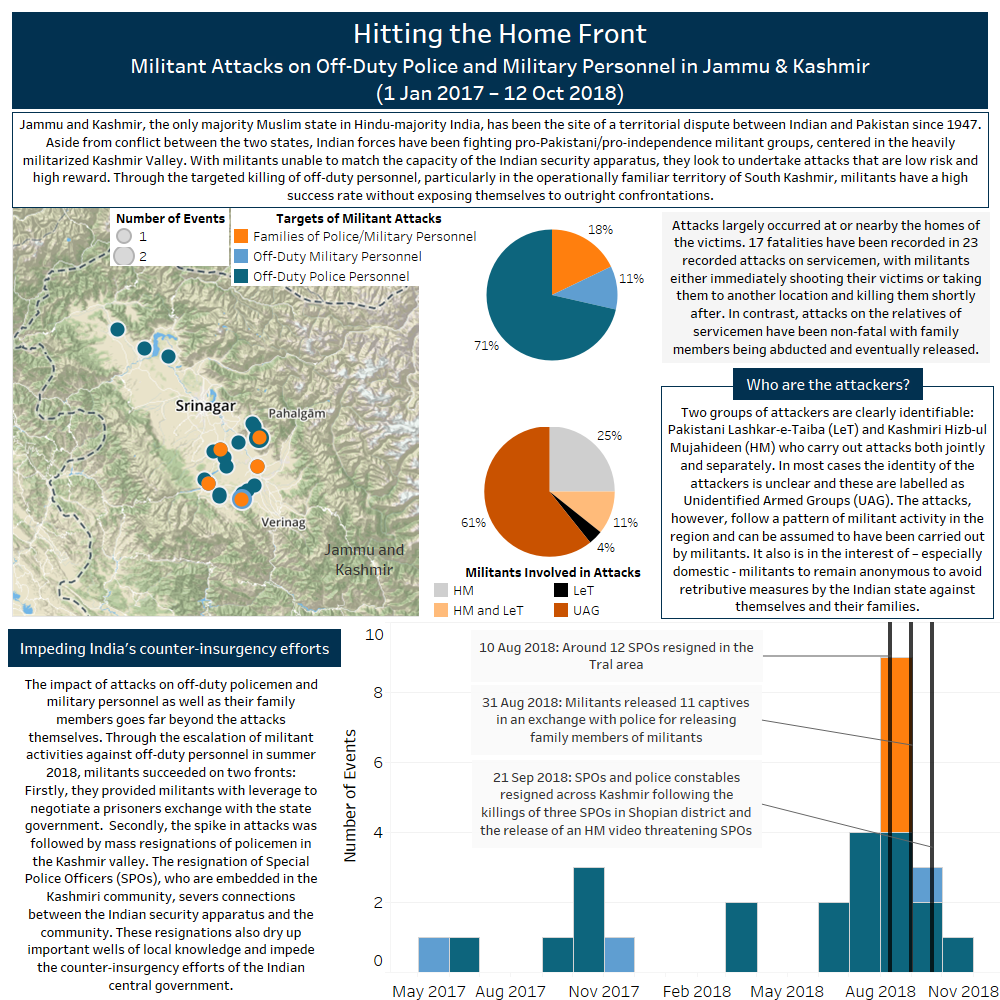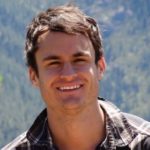 Paul Swartzendruber is an Asia Researcher with ACLED. He received a BA in French from the University of Texas at Austin, an ALM in International Relations from Harvard University, and an MS in Intelligence Management from the University of Maryland University College. Mr. Swartzendruber has studied and worked in the French language in Europe and West Africa. His research interests lie in counterterrorism issues in Southeast Asia, particularly as they relate to U.S. interests in the region.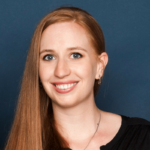 Daniela Pollmann is ACLED's Program Coordinator. Ms Pollmann holds a MA in Conflict, Security and Development from the University of Sussex with focus on peace processes. She has previous work experience in the social sector in Uganda and India where her work focused on women empowerment, child protection and anti-human trafficking. She is currently stationed in New Delhi, India.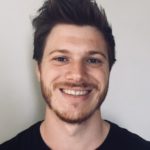 Timothy Lay is the Analysis Coordinator at ACLED. He holds an MA in International Relations (International Humanitarian Action) from Rijksuniversiteit Groningen and a bachelor's degree in Liberal Studies with honors in Asian Studies from the University of Sydney. He previously managed the Africa desk at ACLED.