Nigeria Election Violence Tracker
Situation Summary:
16-31 January 2023
Summary
Intra-party clashes dominated the political landscape as Nigerians continued to count down to the 25 February presidential poll. Socio-economic considerations also came to the fore in response to the Central Bank's deadline to return old Naira notes, resulting in an increased demand for cash and concerns over disadvantages for unbanked parts of the population. Additionally, several court cases and subsequent judgments arose in response to election-related petitions, with the most consequential being a tribunal decision to reverse the July 2022 Osun State governorship election. Finally, a growing number of security-related incidents, including attacks against both a presidential candidate and the current president, continued to demonstrate the scale of the challenge ahead of government officials aiming to ensure that the polls proceed without disruption.
Political Developments
Osun Election Tribunal Result:

An election tribunal overturned the result of the July 2022 Osun State governorship election that saw Ademola Adeleke of the People's Democratic Party (PDP) defeat former governor Adegboyega Oyetola of the All Progressive Congress (APC). The tribunal decided discrepancies between the registered and accredited voters on some of the Bimodal Voter Accreditation System machines. Adeleke has pledged to appeal the decision, and he will be able to stay in office until the courts make a ruling. 

Changes concerning governorship candidates:

Two major changes took place over the period in review concerning governorship candidates ahead of the 11 March elections. Professor Uche Ikonne, the PDP candidate in Abia State, died of heart conditions on 25 January. His death led to uncertainty in the party, especially since the 2022 Electoral Act allows the party to renominate a candidate ahead of the elections. Another significant change came on 1 February when the Supreme Court removed the Taraba State governorship candidate of the APC, Senator Emmanuel Bwacha. This decision will weaken the party in the state and ensure that the incumbent party maintains power.

Intra-party fighting ahead of the presidential elections: Kaduna State Governor Nasir el-Rufai accused some disgruntled members of the presidential villa of discrediting the ruling party's presidential nominee. El-Rufai attributed the influence of political opponents to recent unfavorable government policies, such as the Naira redesign deadline and recent fuel scarcity issues. In a rebuttal, the information minister stated that the president was committed to ensuring free and fair elections.
Security Developments
Attack against Peter Obi in Katsina:

Thugs attacked the campaign convoy of the Labour Party presidential candidate, Peter Obi, while he campaigned in Katsina State on 25 January. Several groups condemned the incident, leading to increased security protection requests during the rest of the campaign. 

Alleged attack against President Buhari in Kano:

Following a recent visit of the president to commission some facilities in Kano State, widespread reports circulated over demonstrators stoning the presidential convoy and helicopter in response to strained economic issues following the Naira redesign. Previous reports indicated that the state governor had told the president to postpone his visit over security concerns. The presidency later refuted claims that the attack occurred to avoid accusations of the policy being perceived as unpopular.

Suspected airstrikes kill scores across Nigeria: The Nigerian air force allegedly conducted a series of air strikes against militant-held positions and civilian populated areas. A bomb blast blamed on the Nigerian military claimed an estimated 40 deaths in an area across the border between Nasarawa and Benue states. The strike hit a group of cattle herders on 25 January. Other air raids were reported in Borno, Niger and Sokoto, where the army has announced inflicting hundreds of losses to jihadist militants and bandits. In recent weeks, the Nigerian air force has announced launching strikes against militants in the northern states, admitting in at least one case that its actions killed 64 civilians in Zamfara state on 18 December 2022.
Data snapshot
In the months leading up to general elections in Nigeria, violent events involving political parties tend to increase as contestation intensifies within and between groups vying for power. Ahead of the February 2023 elections, violence targeting political party supporters has trended upwards since early 2021. In the last quarter of 2022, violence targeting political parties reached its highest point since the previous general election in early 2019. The high number of events targeting civilians based on political party affiliation has been consistent each month since October 2022, primarily involving the two main parties of the APC and PDP. In the last year, the third highest level of violence has been directed at the Labour Party despite the party's lack of representation in national-level politics. The Labour Party has gained momentum since Peter Obi, a former PDP governor of Anambra state, joined as a presidential aspirant in May 2022. Over the past year, most violence targeting political party supporters occurred in Osun state, where PDP lost the last governorship elections to the APC. Allegations of election rigging, political divisions, and party faction formation were rife in Osun state. This trend continued in the period covered by this report, with an additional 14 violent events targeting political party supporters.
Highlights from the Regions
​​Clashes between local militias – commonly described as bandits – and security forces remained prevalent in the North West. The Nigerian air force allegedly conducted air strikes against bandit groups active in the Rabah Local Government Area (LGA) of Sokoto state, allegedly leading to the death of at least 100 militiamen. On 18 January, gunmen killed at least six people when they fired indiscriminately in the town of Zonkwa, Kaduna state. Unrest has also been reported in Kaduna state, where a militant group reportedly killed five local miners at a mining site in Chikun LGA, and in Kebbi state, where Nigerian troops exchanged fire with gunmen on 18 January, killing at least seven militants. An army offensive called Operation Forest Sanity in Katsina and Kaduna states also led to clashes with militia groups.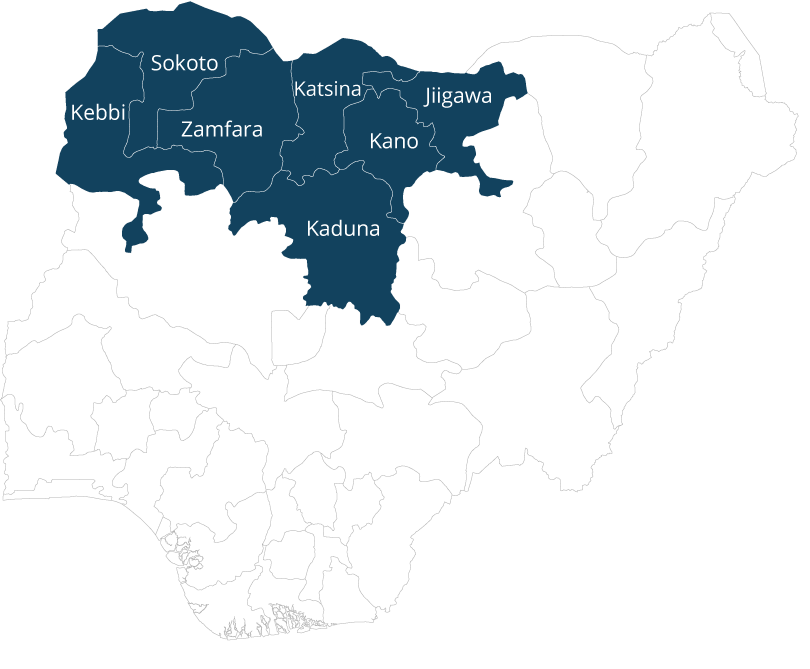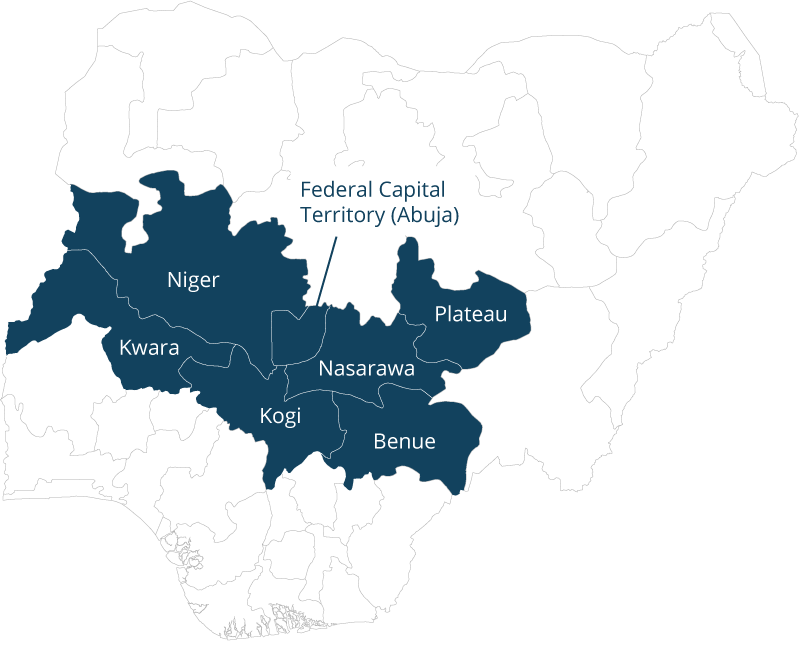 Counterinsurgency operations and armed clashes continued to drive unrest in the North Central zone. In Benue state, armed Fulani pastoralists attacked Makurdi, allegedly killing eight civilians, including a family of six. In neighboring Nasarawa, an alleged airstrike killed at least 40 cattle herders in Rukubi, a rural community on the border between Nasarawa and Benue states. The area has long been engulfed in violence pitting Fulani cattle herders against Christian Tiv farmers. Elsewhere across the region, an armed militia reportedly consisting of hundreds of fighters killed three miners in Muya town, Niger state, while three other victims drowned trying to escape. In Kwara state, police officers, aided by a local self-defense militia and hunters, clashed with an unidentified armed group near a forest in Bode Saadu, reportedly killing three gunmen on 23 January.
The Nigerian Army and the Multinational Joint Task Force (MNJTF) troops continued counterinsurgency operations against Boko Haram strongholds in the Lake Chad Basin area. The MJNTF fended off an attack waged by jihadist fighters on their base in the Bakassi area of Monguno LGA in Borno, leaving scores of reported militant fatalities. Other clashes were reported between militants affiliated with the Islamic State West Africa Province (ISWAP) and Nigerian army troops also clashed in Damboa and Konduga LGA, with the army claiming to have inflicted scores of losses to the militant ranks. Internecine fighting between ISWAP and Group for the Propagation of the Prophet's Teachings and Jihad (JAS) was instead reported in Bama LGA, south-east of the Borno state capital of Maiduguri. The area, which is close to the Sambisa forest, lies next to the Sambisa forest, JAS' former stronghold in Borno.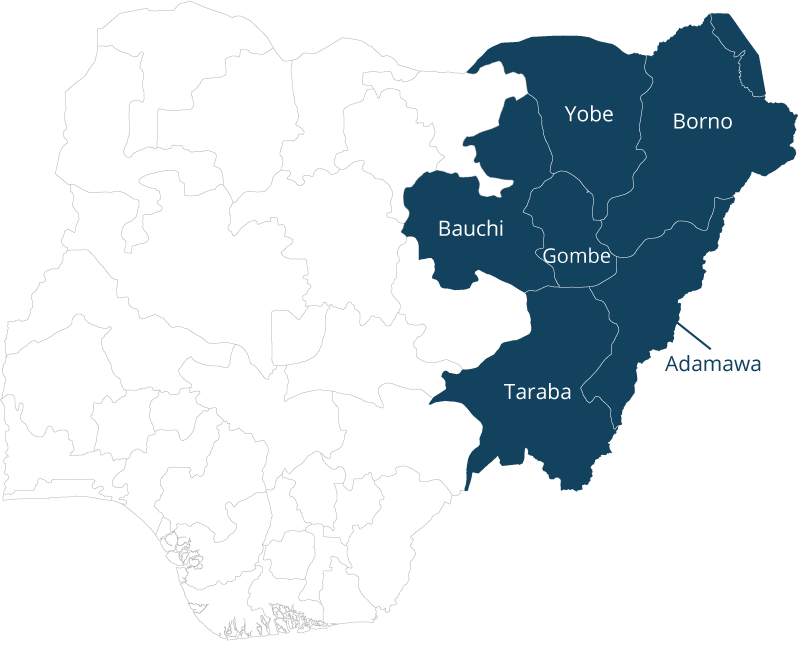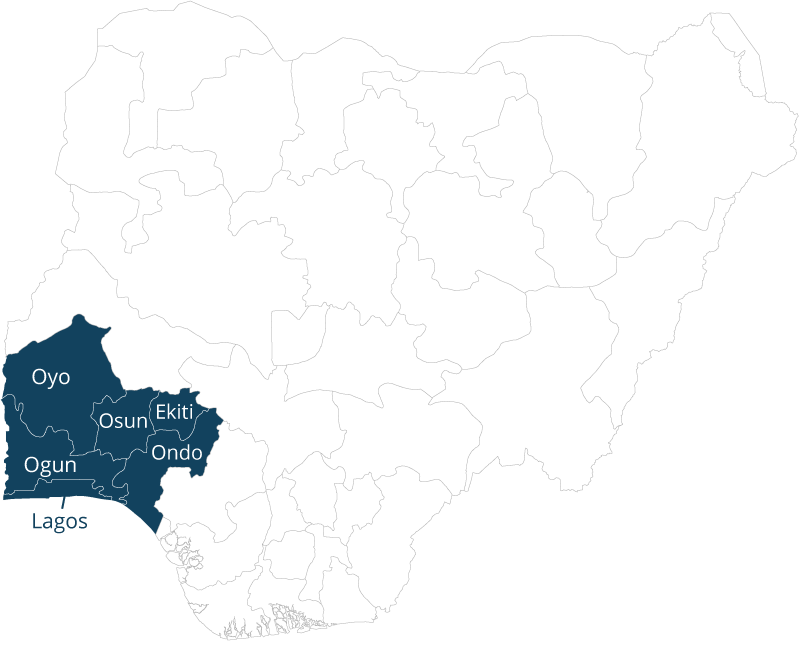 Few incidents were reported in the South West, primarily involving skirmishes between law enforcement, local mobs, and cult groups. On 17 January, a police officer killed a trader at Alaba Market in Lagos while trying to arrest a suspect that a crowd was protecting. Police also shot and killed a tailor for evading arrest. On 20 January, two rival cult groups clashed in Osogbo, Osun state, after one of the militia groups abducted an opposing member leading to an exchange of gunfire that resulted in the death of two bystanders. A mob was also responsible for lynching a man reported to be mentally unstable after breaking into cash machinesin Odigbo, Ondo state.  
On 18 January, suspected pastoralists killed three persons and abducted 13 others in Emokpae, Edo state, leading to demonstrations against the violence in this community. On the same day, the Nigerian police shot and killed two members of an armed group along the Ughelli to Patani expressway in Delta state before rescuing an abducted victim. In Delta state, suspected armed Fulani pastoralists killed two farmers after the latter accused them of destroying their crops.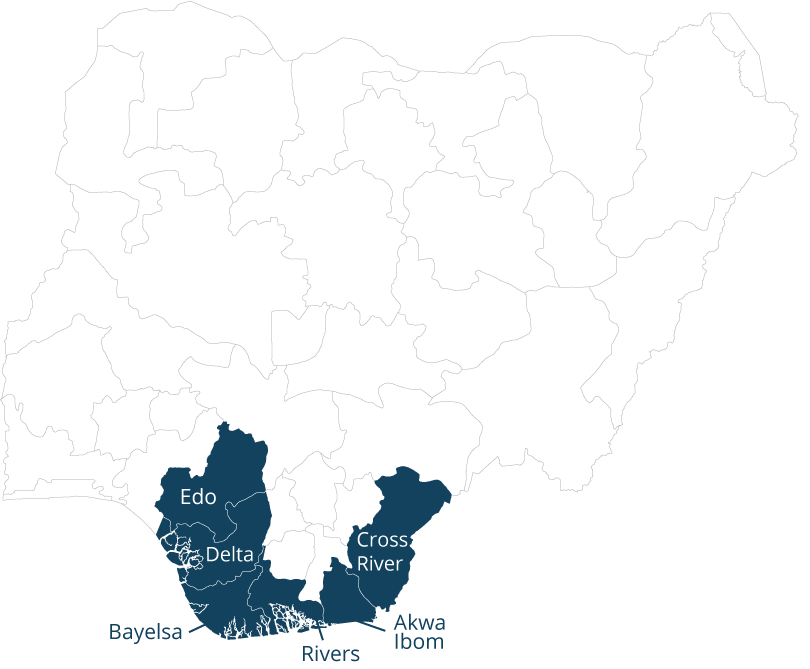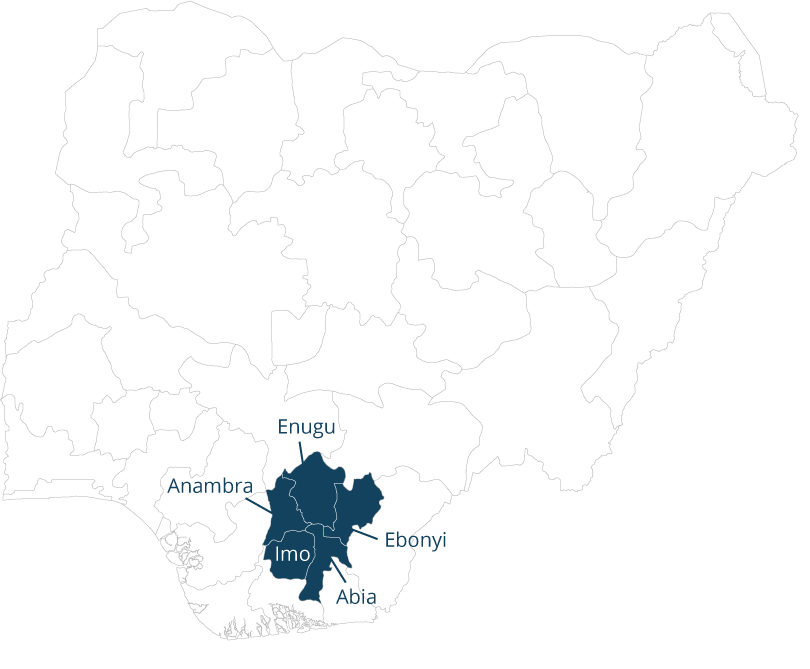 Several incidents in the South East involved fighting among political parties, evidence of an increasingly heightened electoral environment. Two members of the APC were killed on 20 January when armed men raided a community meeting in Izzi LGA, Ebonyi state. In the same state, a commander of the regional Ebubeagu security outfit was killed in his home in Ezza North LGA. In neighboring Imo state, an APC ward chairman was killed after gunmen entered his residence. The South East is grappling with a violent escalation, which authorities blamed on the separatist Indigenous People of Biafra organization.