Found 1116 Results
Page 1 of 112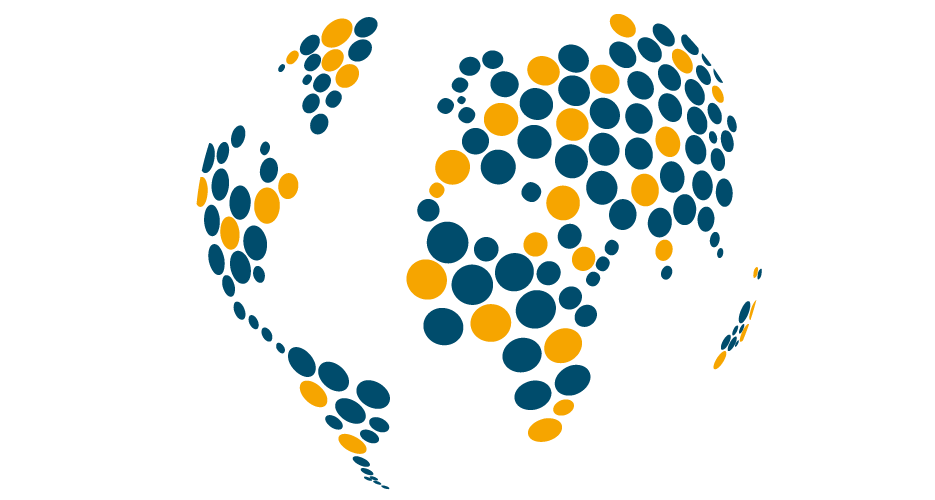 3 October 2022
With increased availability of disaggregated conflict event data for analysis, there are new and old concerns about bias. We contend that it is necessary to advance an open and honest discussion about the responsibilities of all stakeholders in the data ecosystem to thoughtfully and transparently reflect on those biases. We therefore posit an agenda for data responsibility considering its collection and critical interpretation.
Read More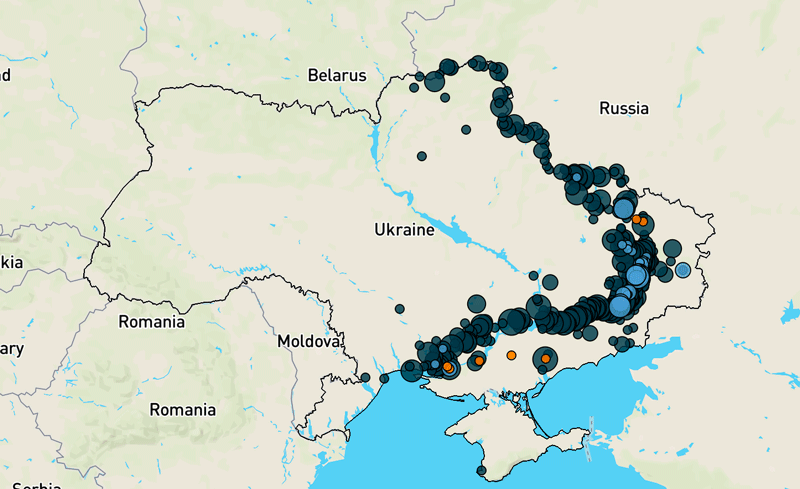 30 September 2022
After retaking most of the Kharkiv region, Ukrainian forces advanced in the Luhansk and Donetsk regions (KyivPost, 22 September 2022; ISW, 23 September 2022). Ukrainian forces also destroyed several Russian command posts and ammunition warehouses in the Kherson region.  Meanwhile, a prisoner exchange took place between Ukraine and Russia on 21 September. Russia returned 215…
Read More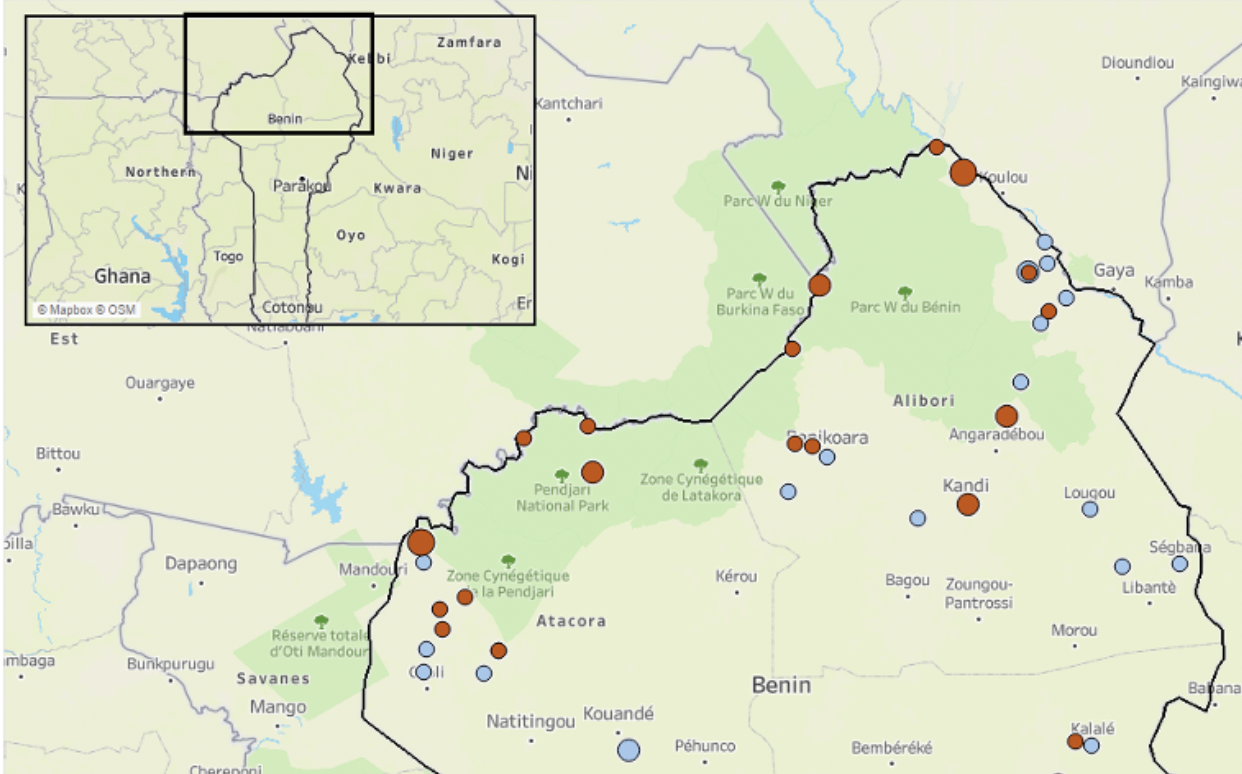 23 September 2022
This report by guest contributor Dr. Leif Brottem uses ACLED data and primary information collected by Dr. Brottem and his team during his research in northern Benin.
Read More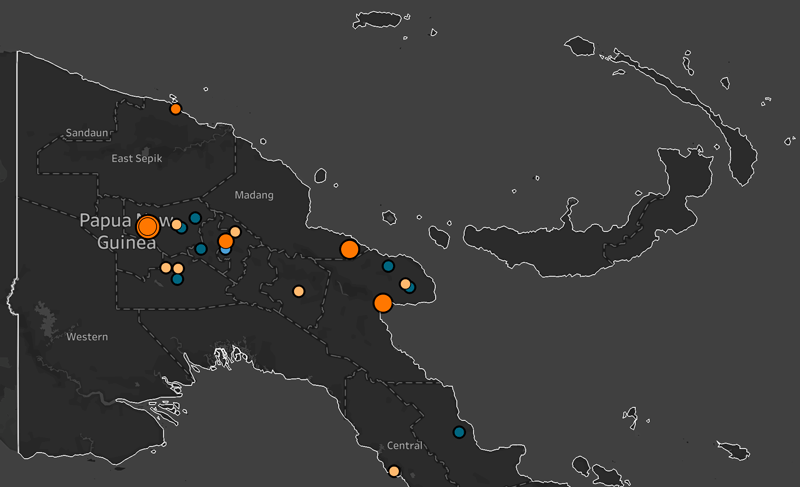 22 September 2022
Violence targeting civilians in Papua New Guinea rose in the lead-up to and during the campaign, voting, and vote counting periods for the country's recent national elections. When voting began on 4 July, mob violence at polling stations became deadly amid allegations of voter fraud, missing ballots, and disputed counting. With a decentralized political system…
Read More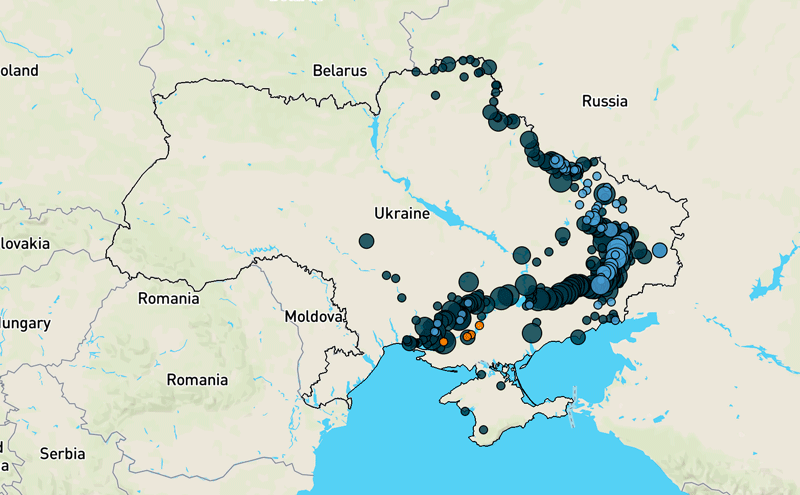 22 September 2022
The Ukrainian counteroffensive continued in the Kharkiv region, with Ukrainian forces regaining most previously occupied territory, including the large logistical hubs of Kupiansk and Izium (The Guardian, 12 September 2022). These successes also allowed Ukrainian forces to retake ground in the Luhansk region, which Russian forces had fully occupied since July (ISW, 11 September 2022).…
Read More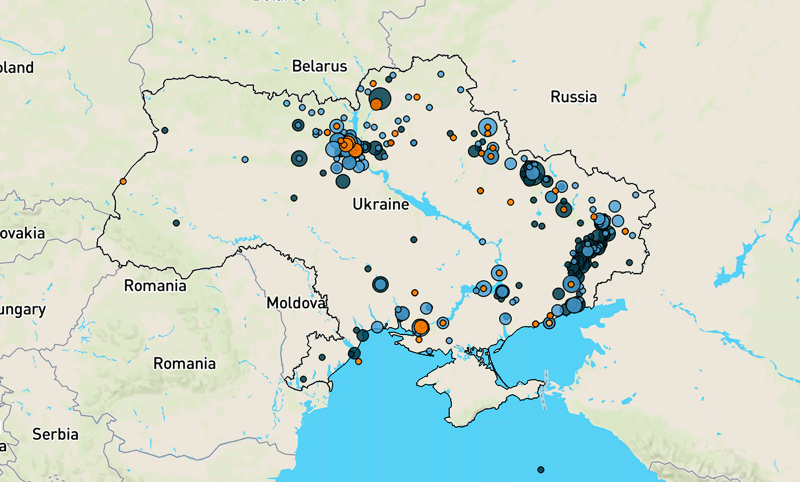 16 September 2022
In the first nine days of September, Ukrainian forces successfully pushed back Russian forces in the Kharkiv region, regaining control over thousands of square kilometers (ISW, 9 September 2022). The gains followed Ukrainian offensive operations in the southern part of the country, with attacks on Russian supply lines and the liberation of several settlements in…
Read More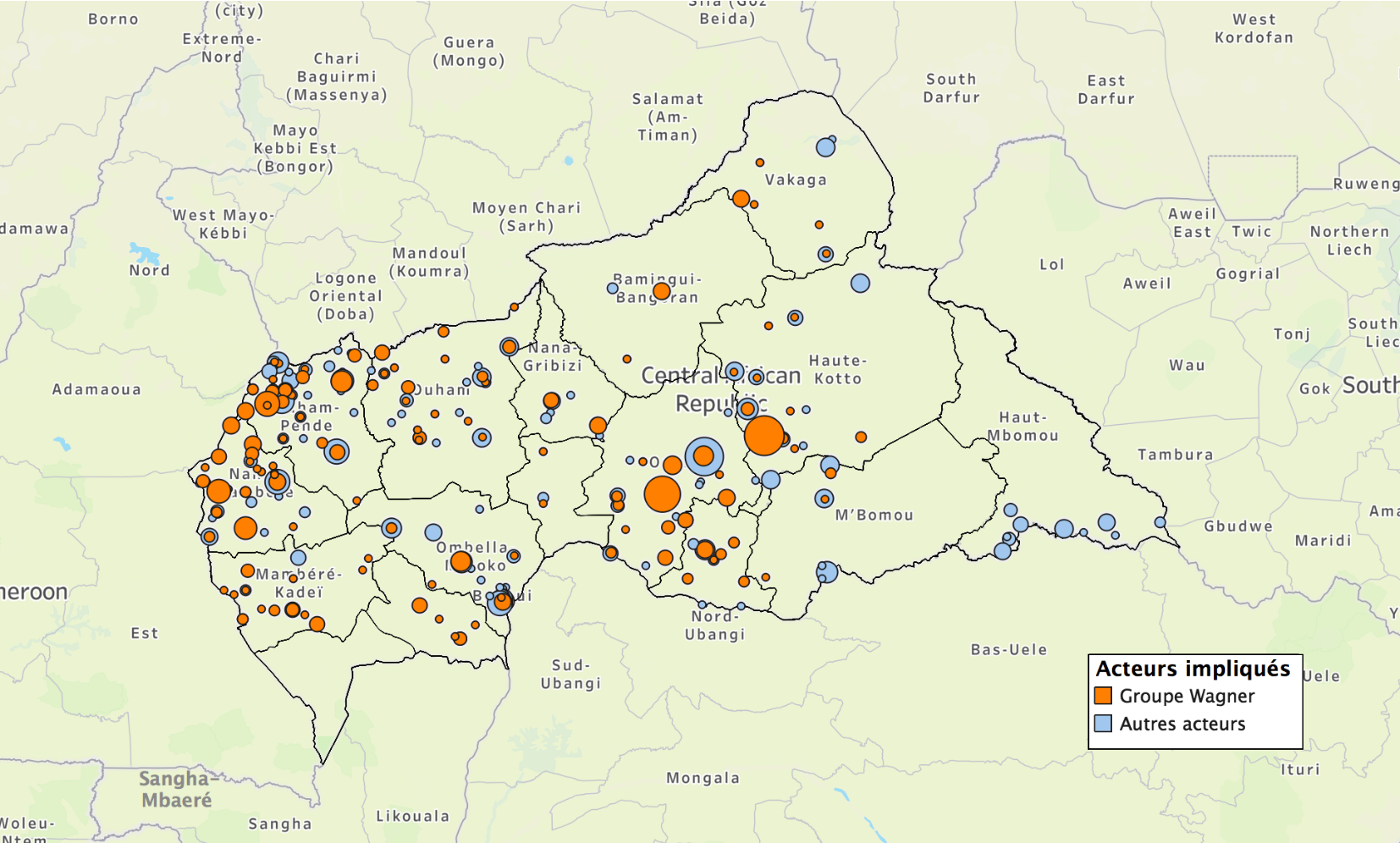 30 August 2022
Analyse des dernières données sur la violence contre les civils.
Read More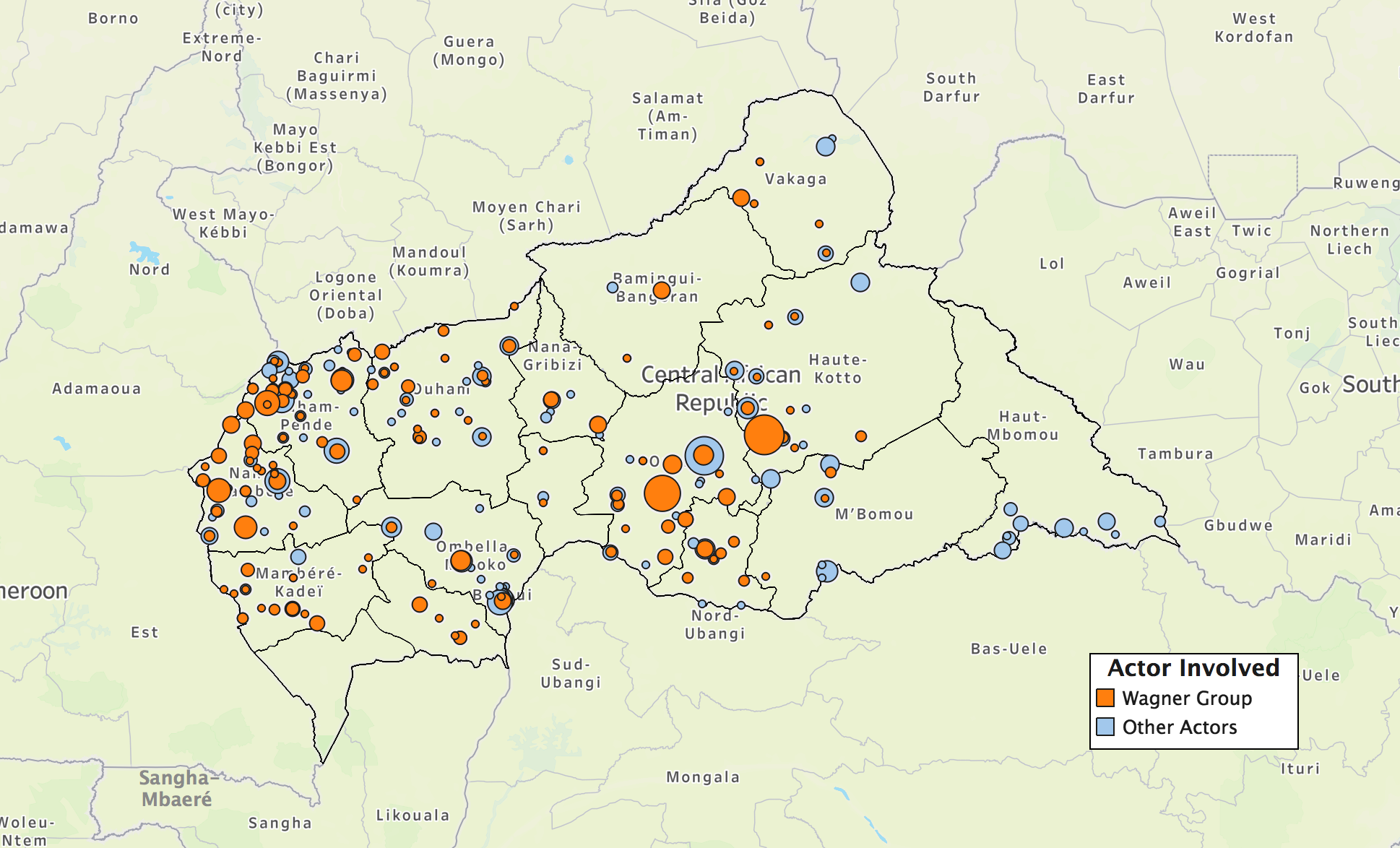 30 August 2022
Analysis of the latest ACLED data on Wagner activity and the threat the group poses to civilians.
Read More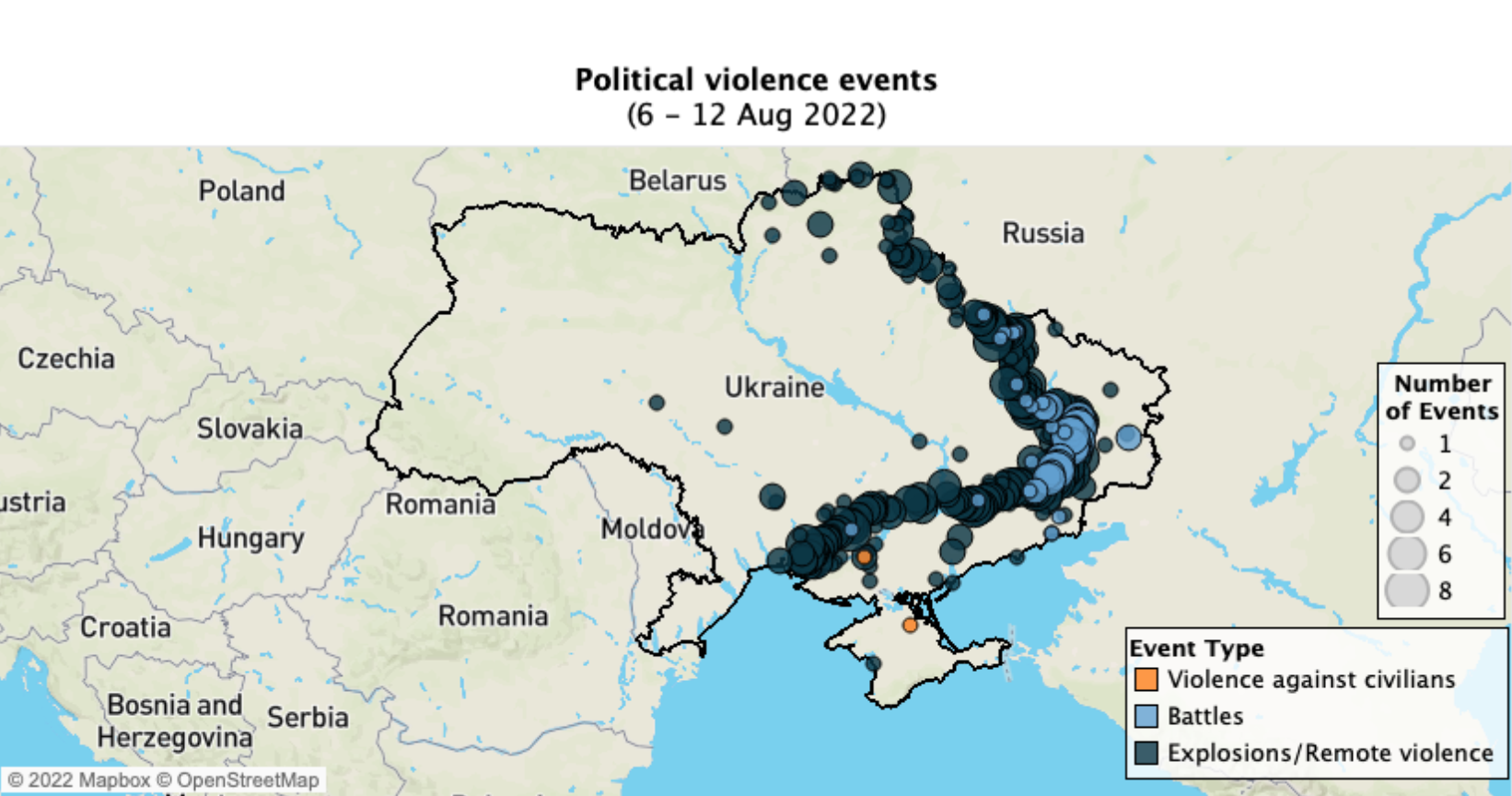 18 August 2022
Almost half of all violent events last week were recorded in the Donetsk region, where Russian forces continued attempts to advance in the directions of Pisky, Marinka, and Bakhmut (ISW, 10 August 2022; KyivPost, 12 August 2022; Ukrainska Pravda, 12 August 2022). Ukrainian forces continued to strike Russian bases and ammunition depots, as well as…
Read More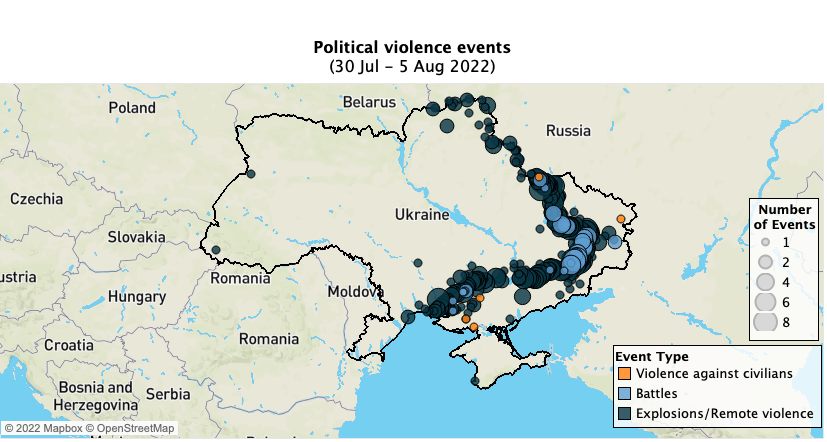 11 August 2022
Ukrainian forces claimed minor territorial gains around the Izium district of the Kharkiv region, but lost control of several settlements in the Bakhmut district of the Donetsk region. Amid recent successful Ukrainian counteroffensive operations outside Donbas, Russia began transferring more troops from the Donetsk region to the Kherson and Zaporizhia regions (ISW, 4 August 2022). …
Read More
Page 1 of 112