Found 1078 Results
Page 1 of 108
12 May 2022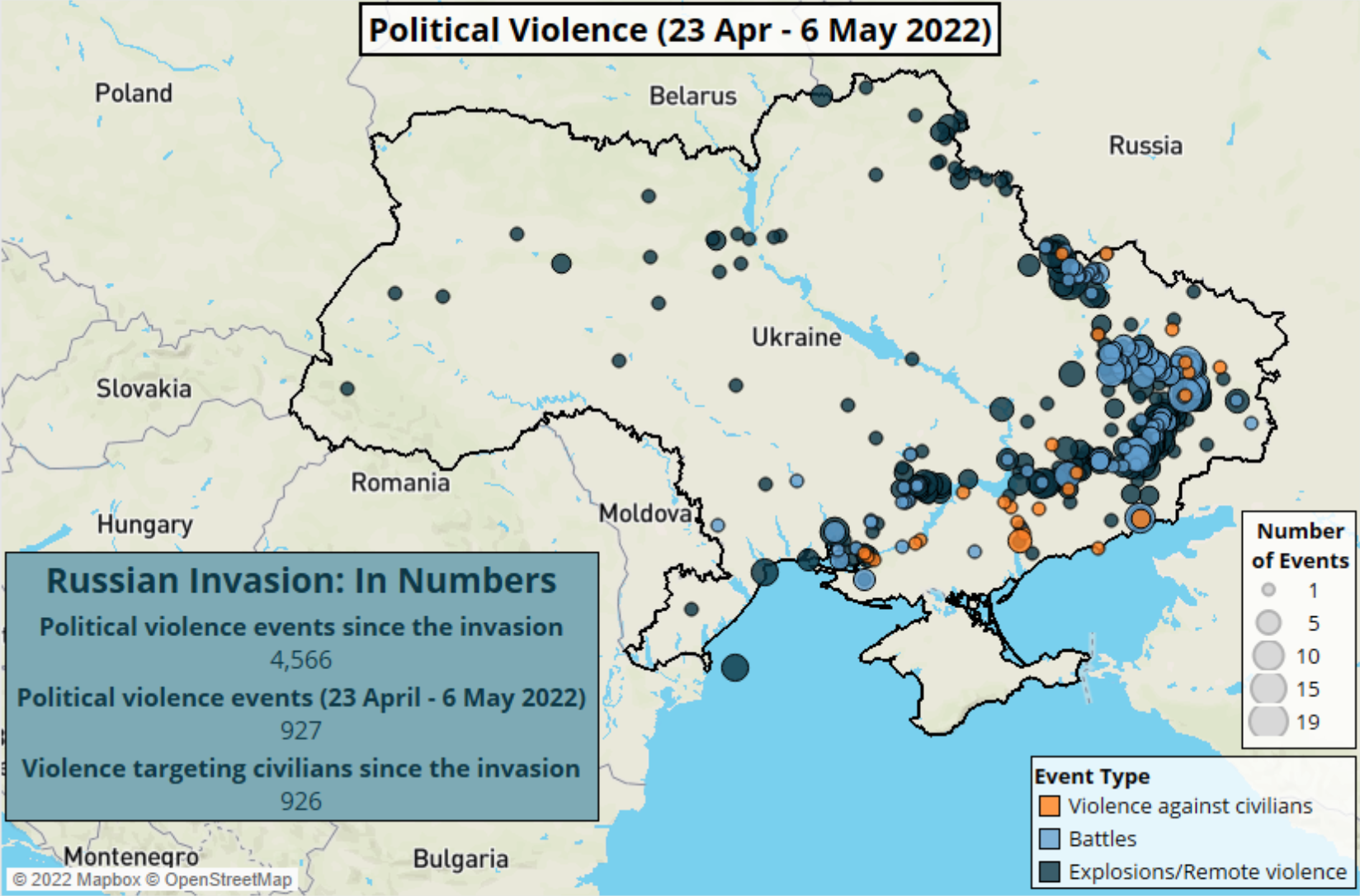 Heavy fighting continued in eastern and southern Ukraine over the past two weeks, with violence concentrated in the eastern regions of Donetsk, Luhansk, and Kharkiv. The city of Mariupol in the Donetsk region remains under siege, with Ukrainian soldiers and civilians trapped in the Azovstal plant. Russian troops continued their daily bombardment of the plant…
Read More
11 May 2022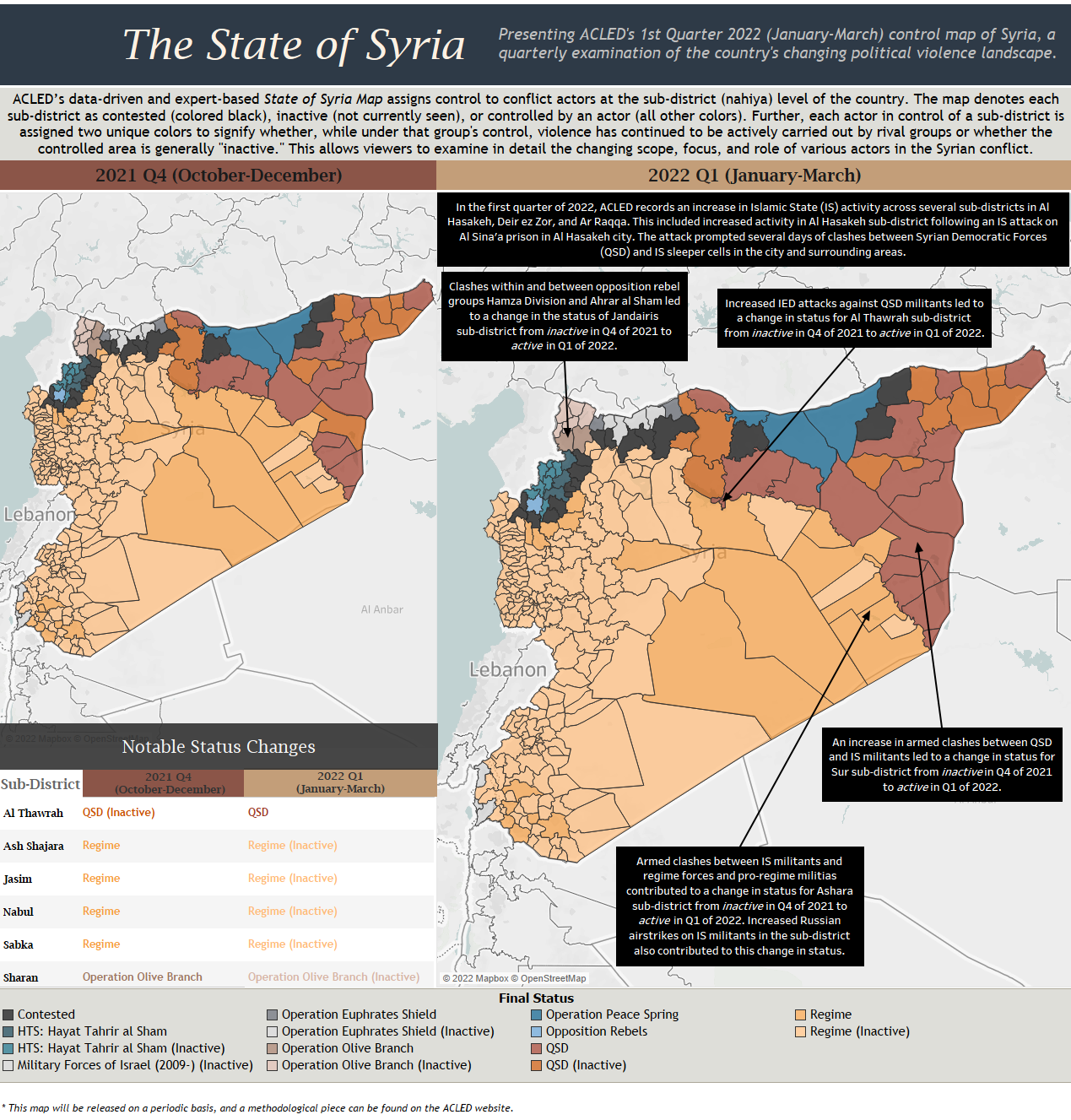 In this edition of ACLED's State of Syria infographic series, Middle East Research Manager Muaz A. maps key developments in the conflict between the fourth quarter of 2021 and the first quarter of 2022. Past editions of the control map can be found below. For an explanation of ACLED's methodology for mapping territorial control in…
Read More
10 May 2022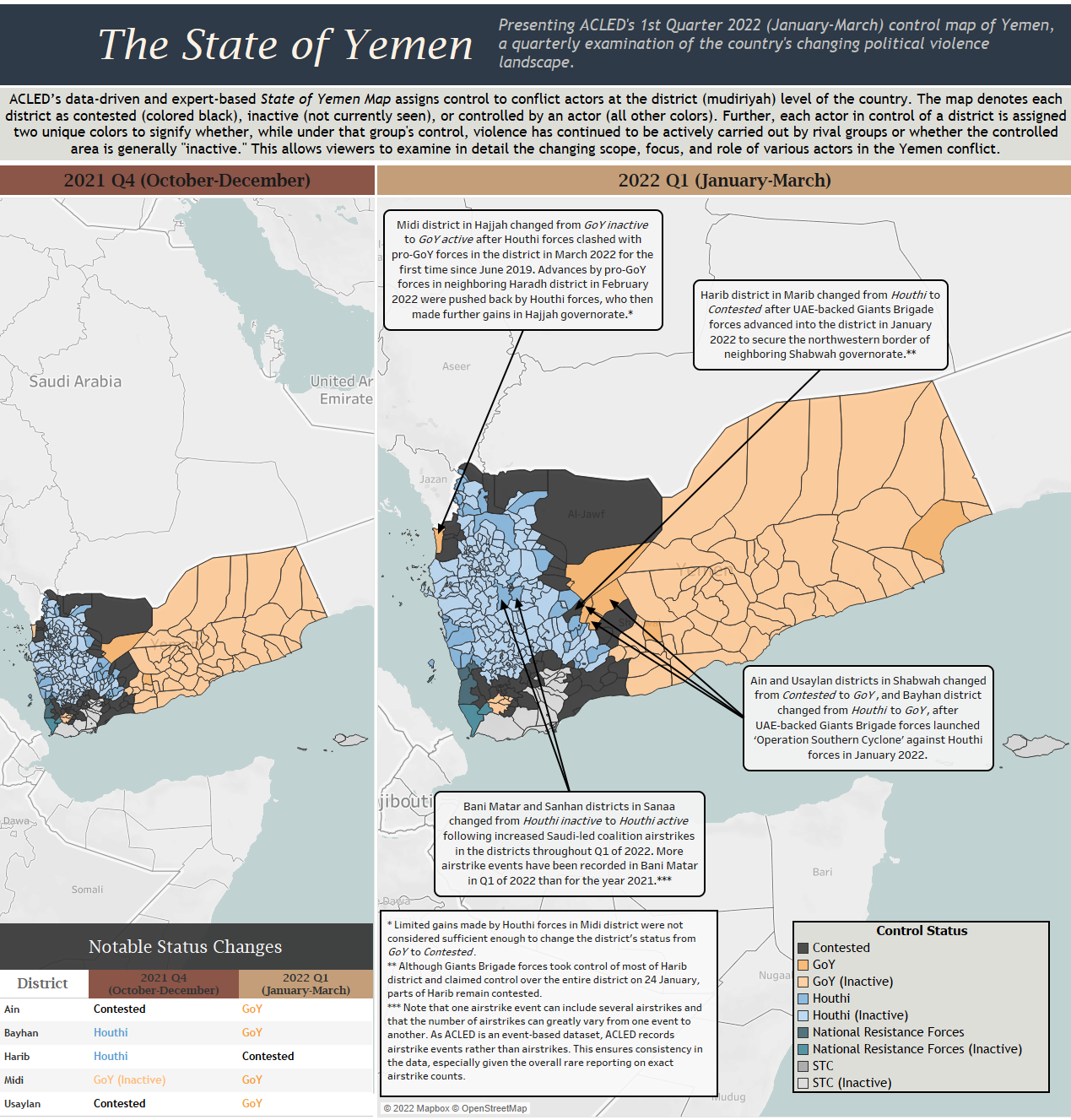 In this edition of ACLED's State of Yemen infographic series, Researcher Emile Roy and Middle East Research Manager Muaz A. map key developments in the conflict between the fourth quarter of 2021 and the first quarter of 2022. Past editions of the control map can be found below. For an explanation of ACLED's methodology for mapping…
Read More
9 May 2022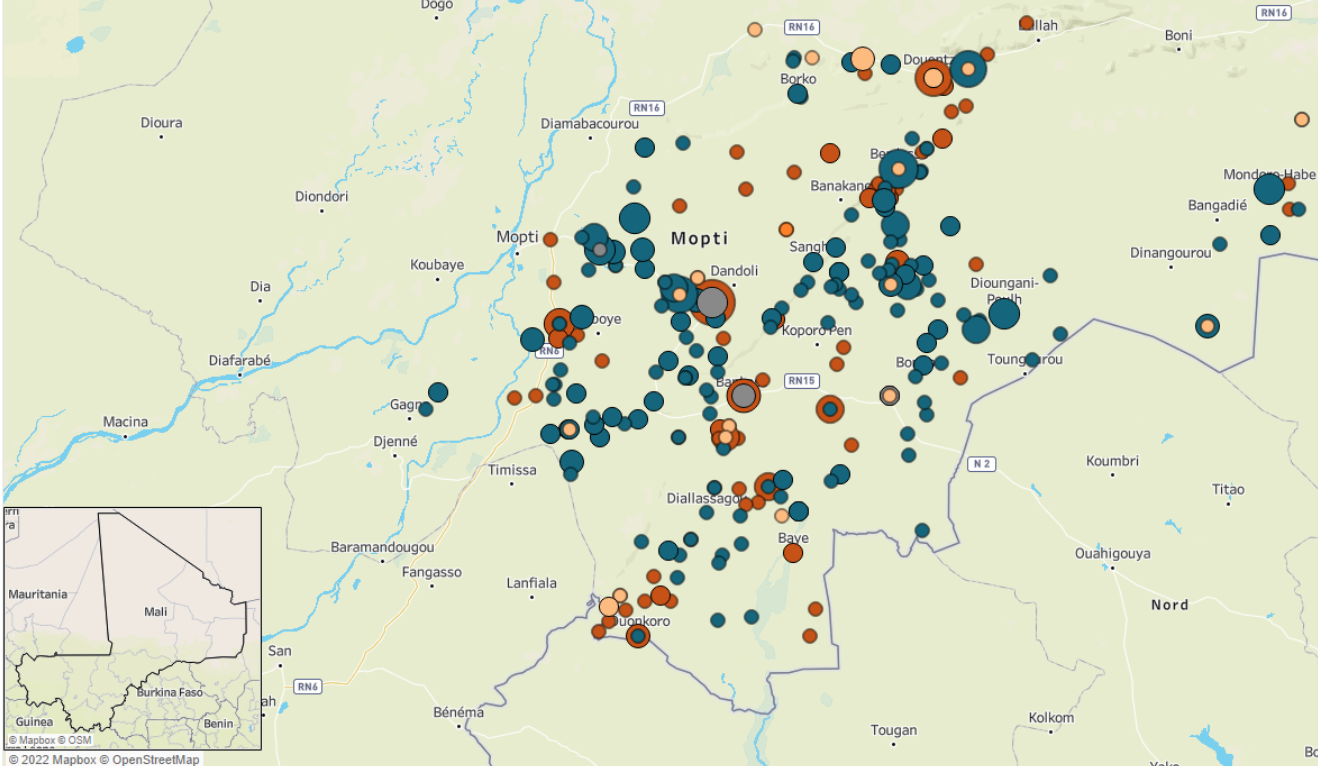 This is the first installment in our actor profile series unpacking the latest data on armed group activity around the Sahel. All data are available for direct download. Definitions and methodology decisions are explained in the Codebook. For more information, please check the full ACLED Resource Library. Introduction: Self-Defense Hunter Militia of the Dogon  Dan Na Ambassagou…
Read More
5 May 2022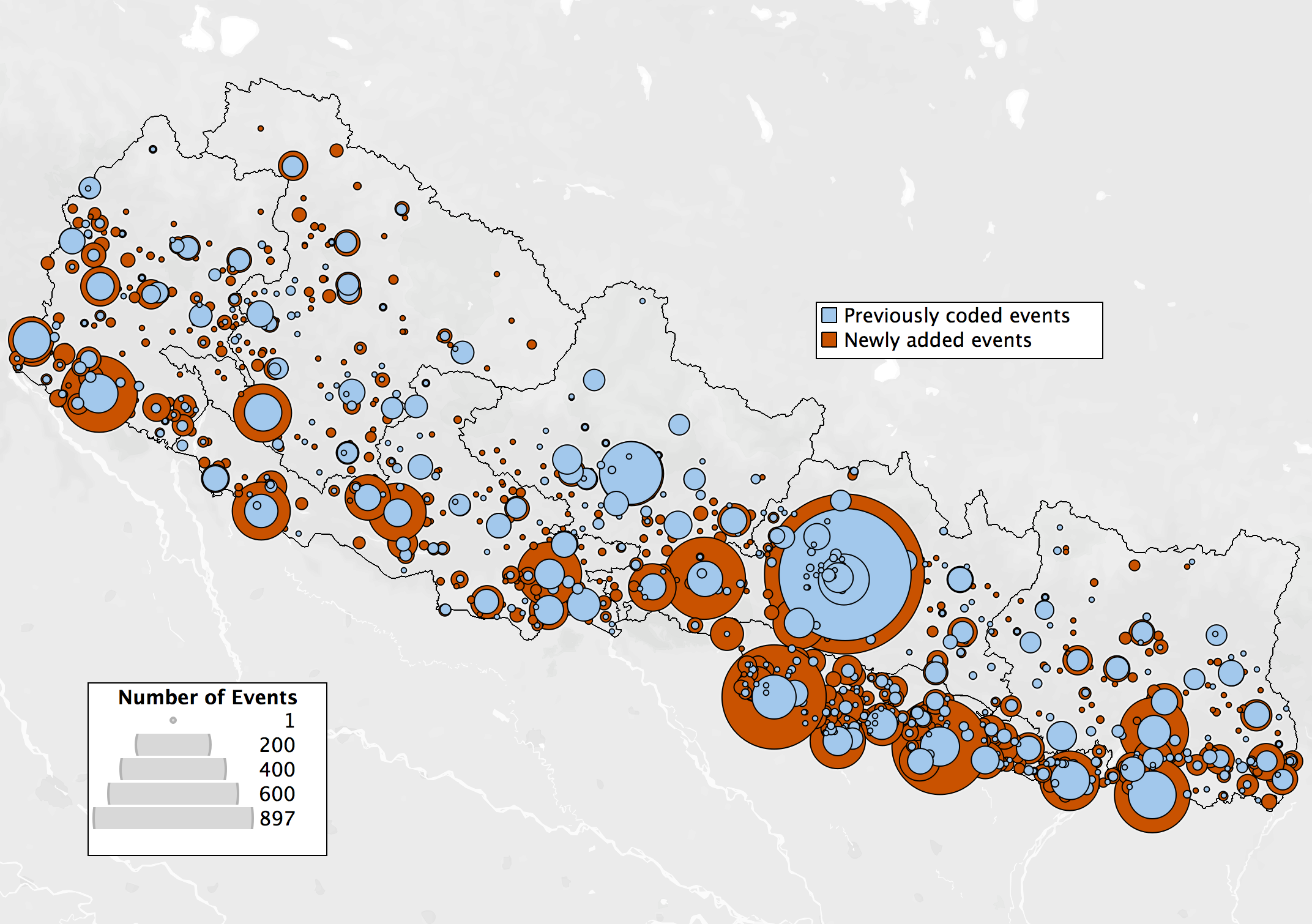 Analysis of new data on political violence and demonstration activity from 2018 to 2022.
Read More
3 May 2022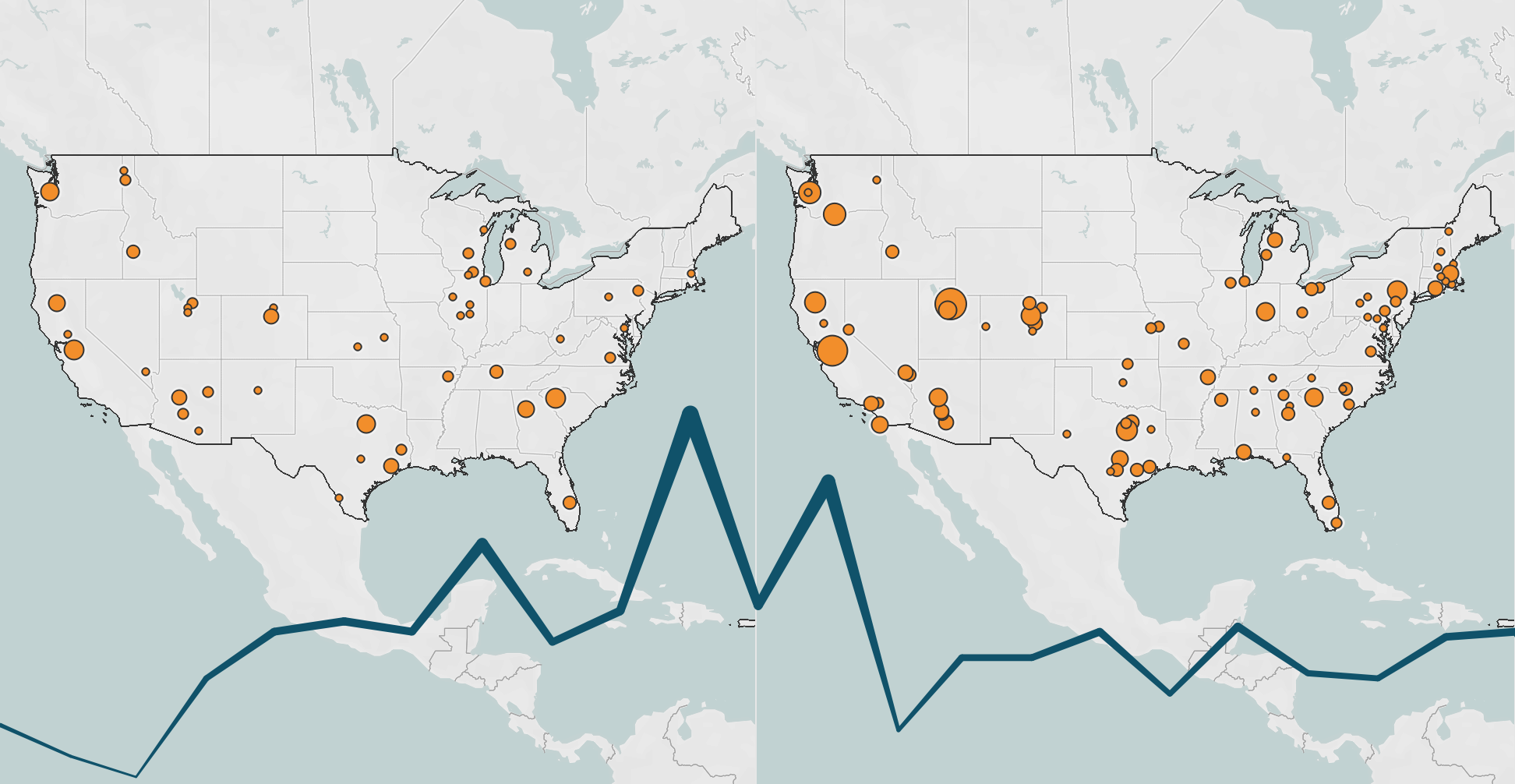 Far-Right Violence and the American Midterm Elections: Early Warning Signs to Monitor Ahead of the Vote 3 May 2022 This report tracks the evolution of far-right activity in the United States from the start of ACLED coverage in 2020 through the first quarter of 2022, with a view toward trends to watch going into the…
Read More
28 April 2022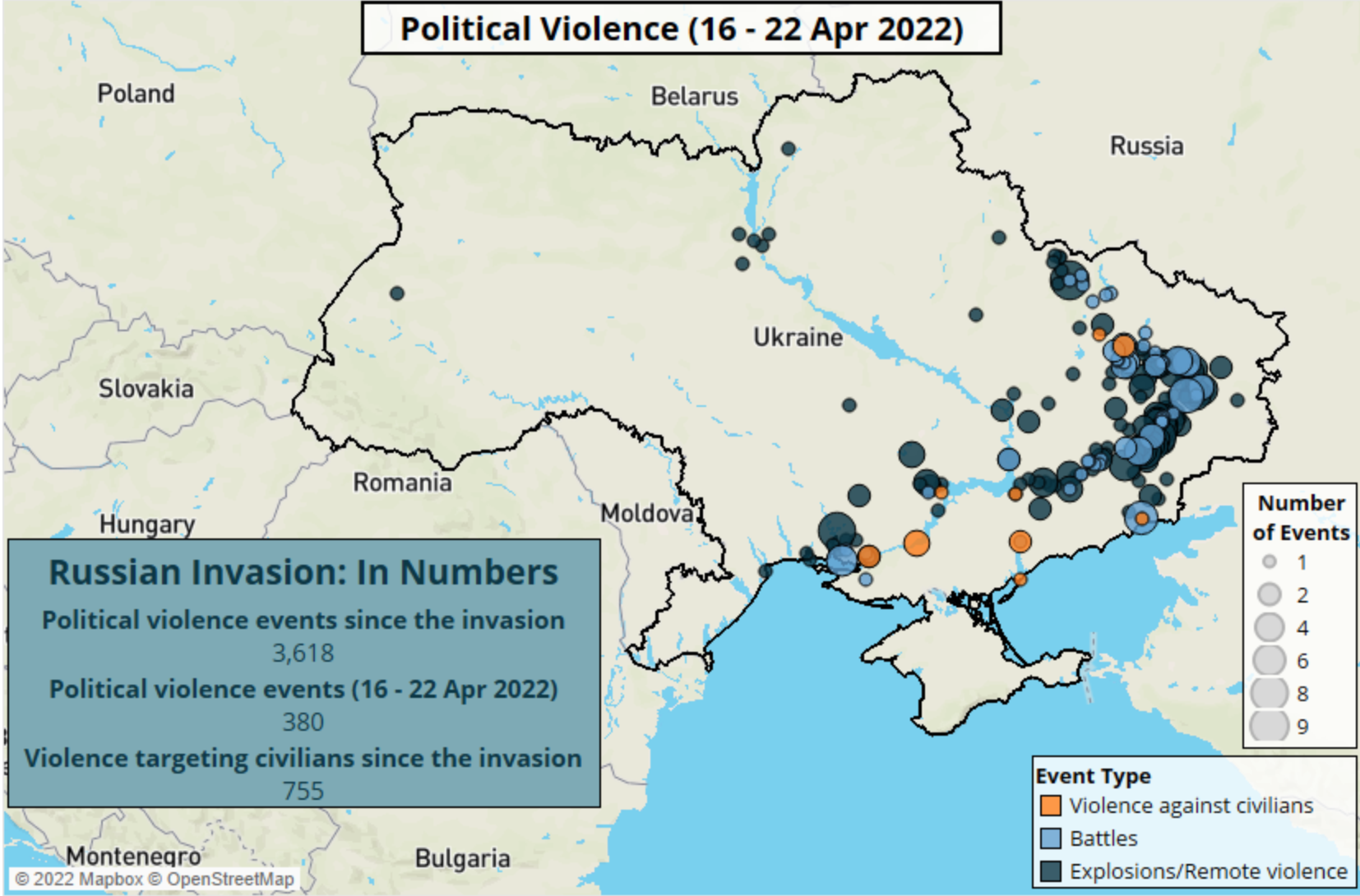 Russian forces focused operations on the Donbas region last week, where Russia has been supporting separatist armed formations since 2014 (Hromadske 18 April 2022). More than half of all political violence events in Ukraine last week were recorded in Donbas, where the city of Mariupol remains under siege. In Mariupol, Ukrainian forces continued to fight…
Read More
28 April 2022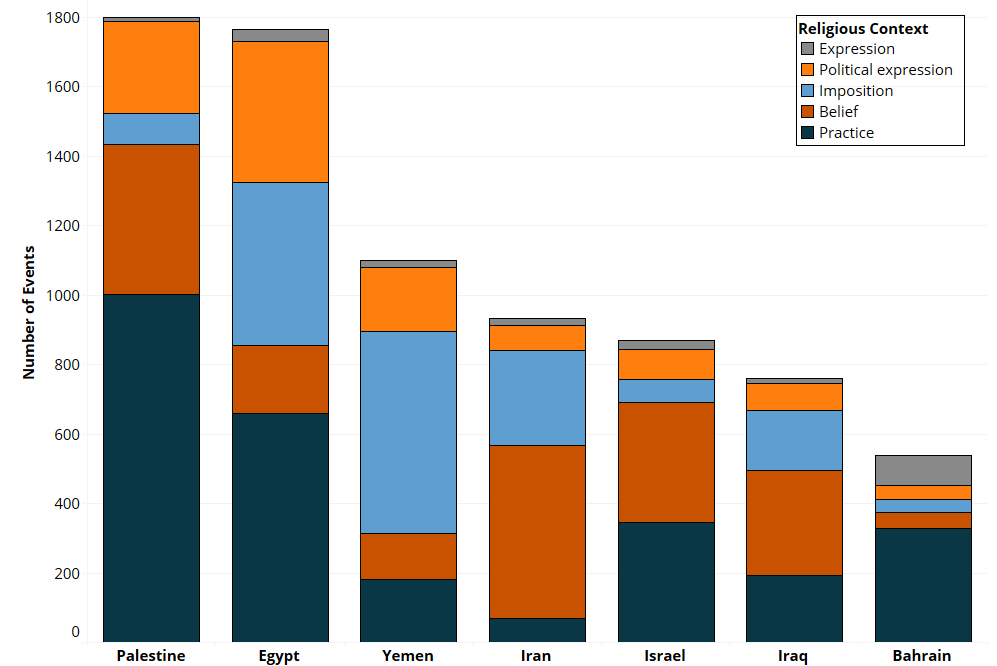 Between January 2021 and March 2022, the ACLED-Religion pilot project collected and published real-time data on religious repression and disorder in seven countries in the Middle East and North Africa: Bahrain, Egypt, Iran, Iraq, Israel, Palestine, and Yemen. ACLED-Religion also published historical back-coding data for 2020. Overall, ACLED-Religion recorded nearly 14,600 religious repression and disorder…
Read More
21 April 2022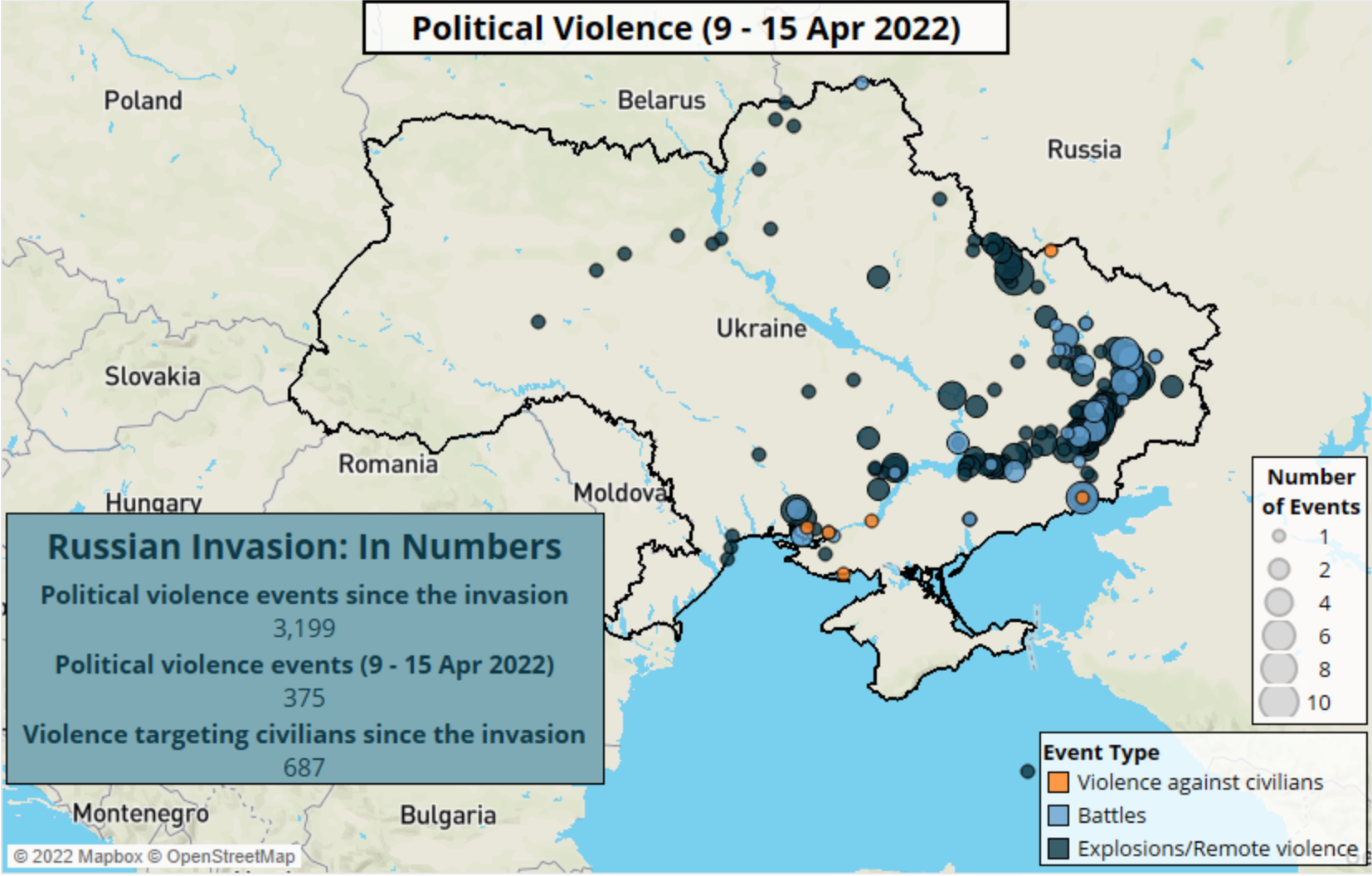 Heavy fighting continued in the eastern and southern parts of the country last week, though Russian forces made no major territorial gains. The besieged city of Mariupol continues to see intense fighting around the last pockets of Ukrainian forces. Russian forces escalated missile attacks across Ukraine, targeting railways, airports, and civilian buildings. In the Black…
Read More
20 April 2022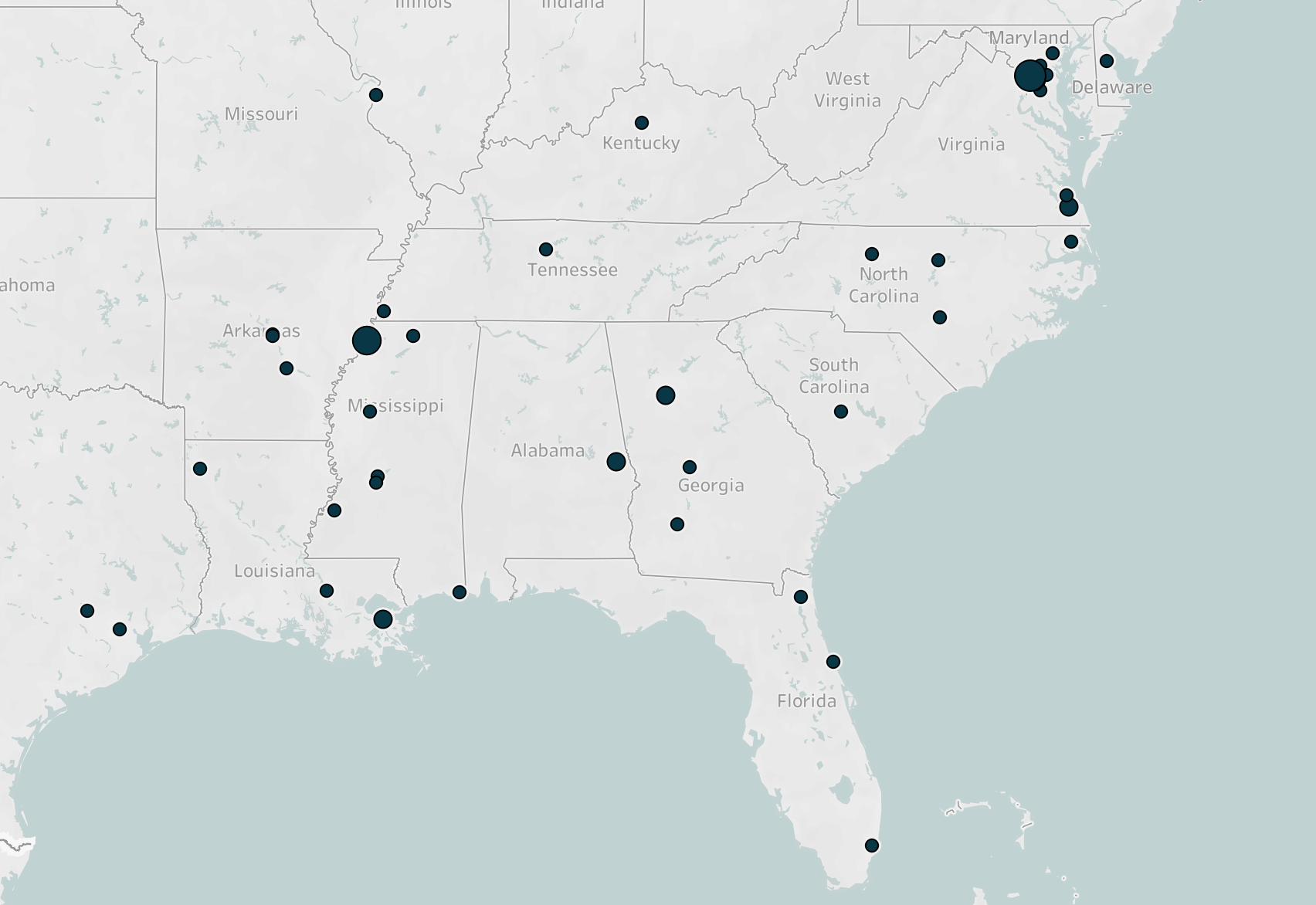 Dozens of bomb and shooting threats have been recorded across the country this year, with a surge reported during Black History Month.
Read More
Page 1 of 108