Found 1137 Results
Page 1 of 114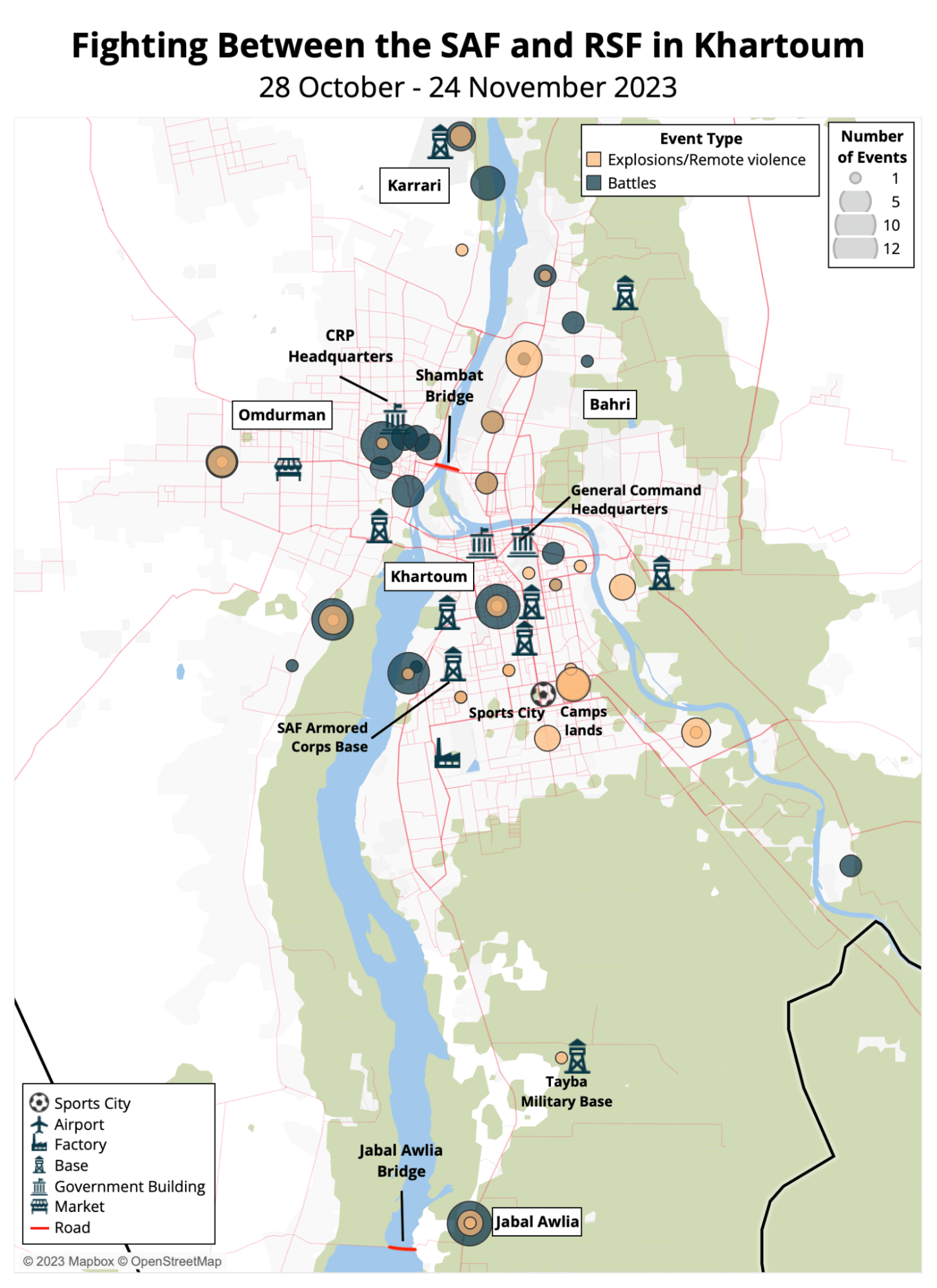 1 December 2023
Situation Update | December 2023 Sudan: Unraveling the Conflict Dynamics in Darfur 1 December 2023 < Back to Sudan Hub Sudan at a Glance: 28 October – 24 November 2023 VITAL TRENDS Since fighting first broke out between the Sudanese Armed Forces (SAF) and paramilitary Rapid Support Forces (RSF) on 15 April, ACLED records over…
Read More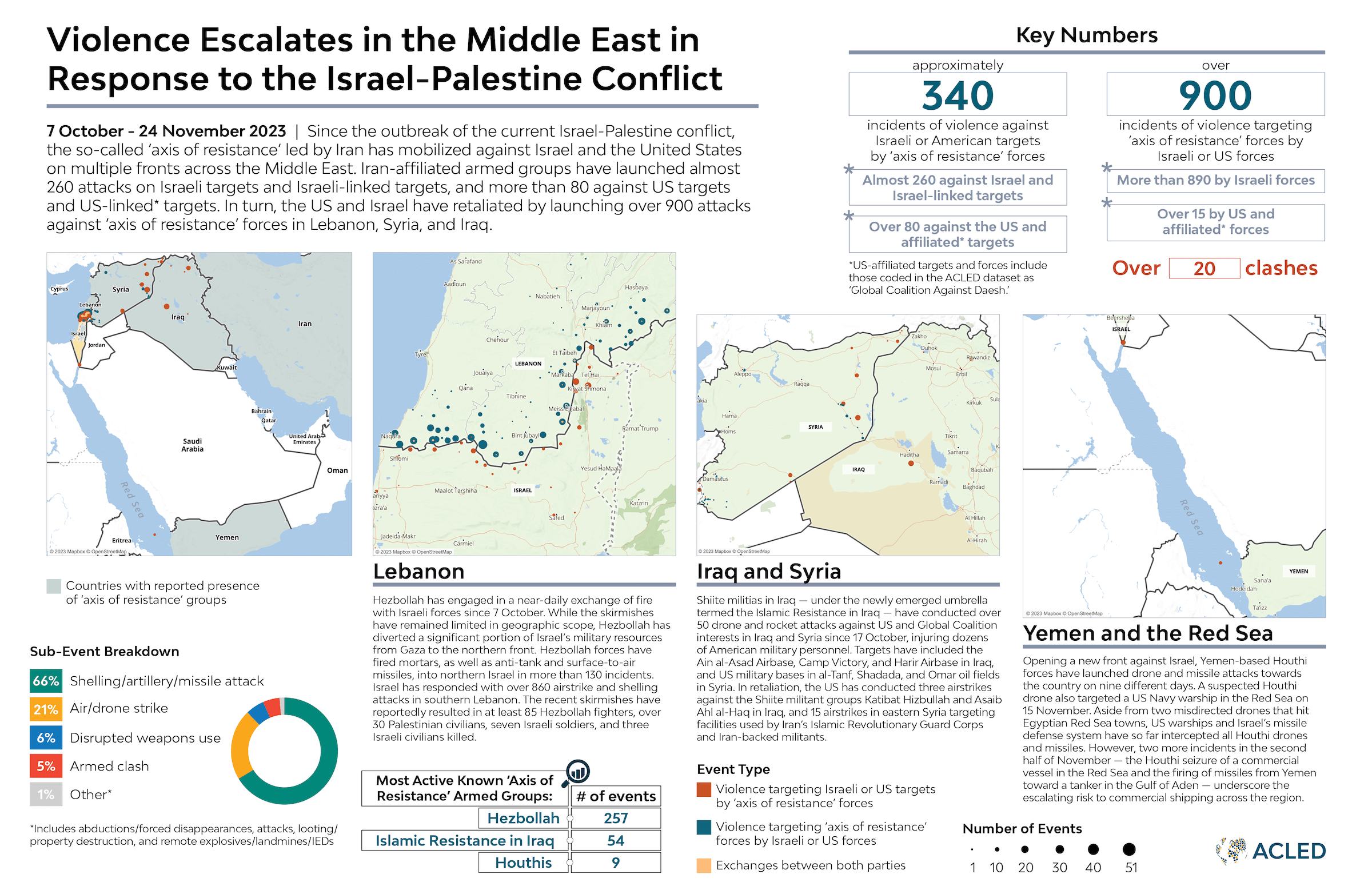 29 November 2023
Since the outbreak of the current Israel-Palestine conflict, the so-called 'axis of resistance' led by Iran has mobilized against Israel and the United States on multiple fronts across the Middle East.
Read More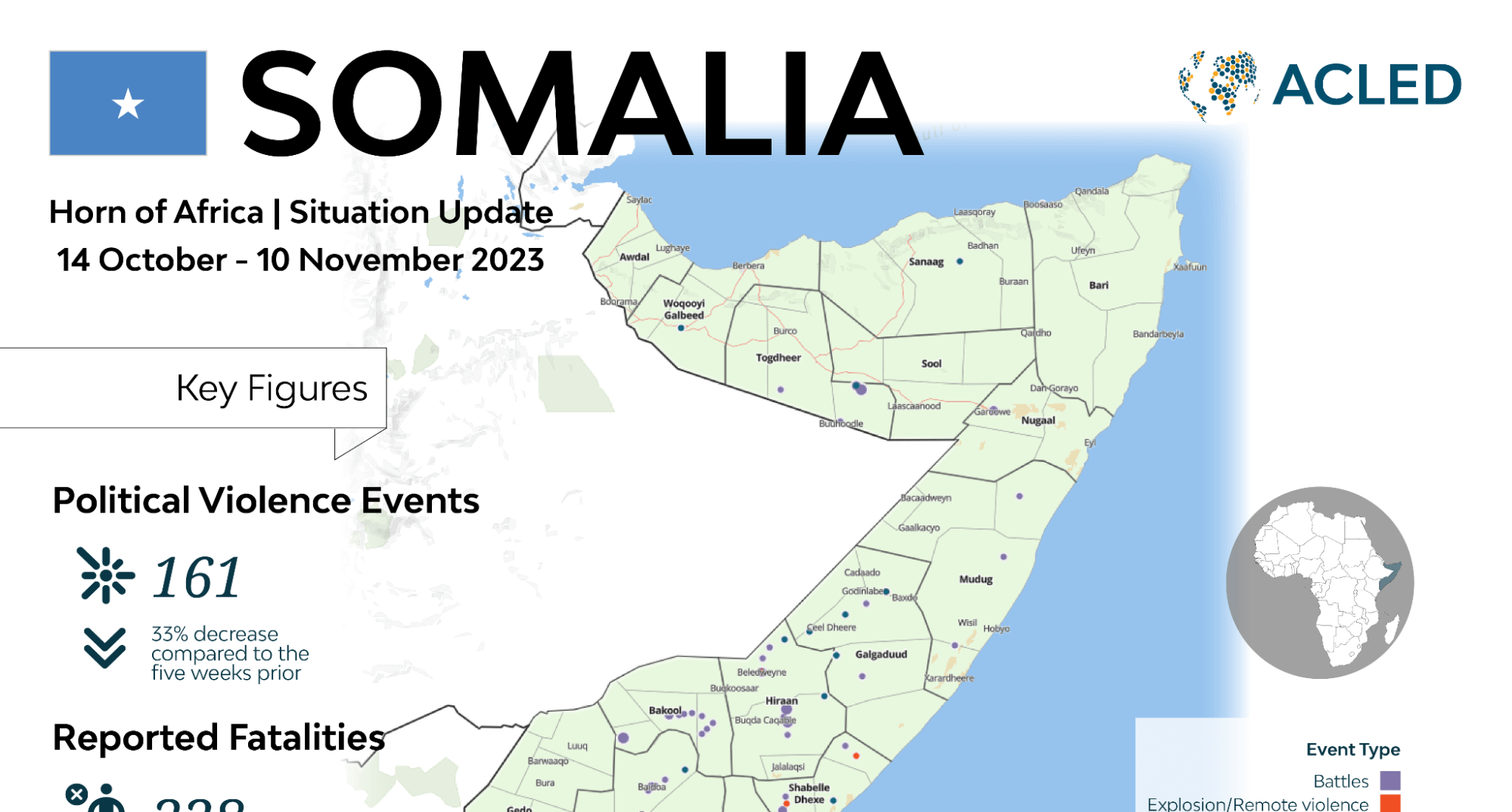 17 November 2023
Situation Update | November 2023 Somalia: Al-Shabaab Infighting — Threat or Opportunity for the Counter-insurgency Effort? 17 November 2023 < Back to Sudan Hub VITAL TRENDS From 14 October to 10 November 2023, ACLED records over 160 political violence events and more than 220 fatalities in Somalia. Galgaduud region saw the highest number of fatalities, with…
Read More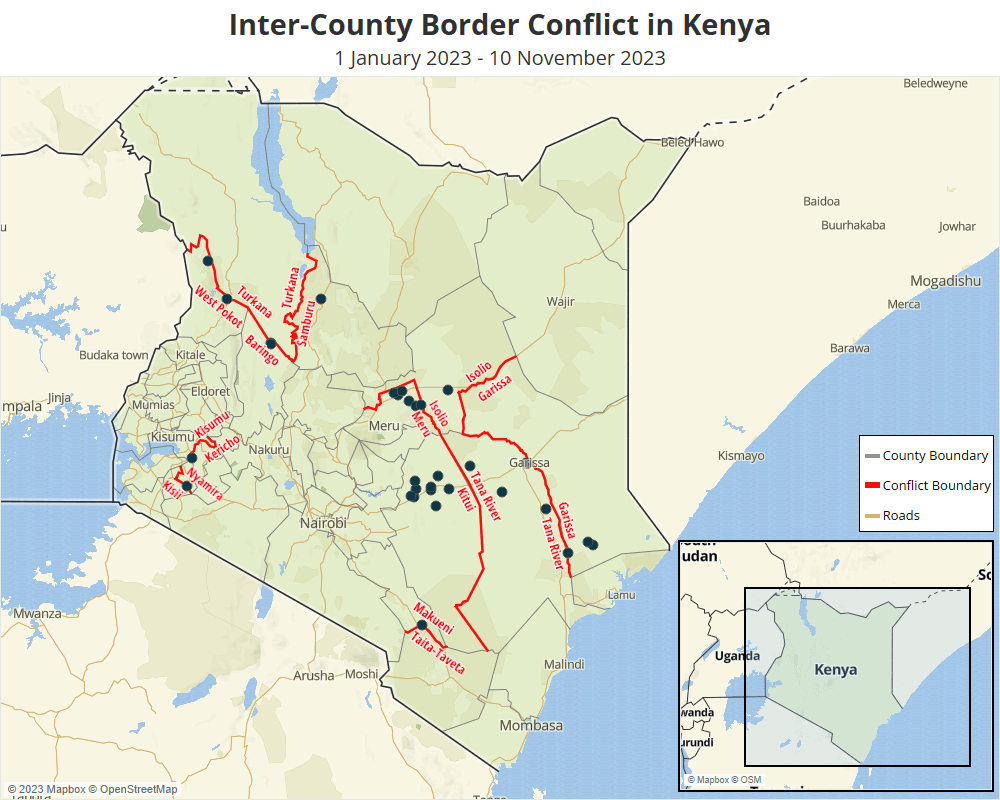 14 November 2023
From 16 September to 10 November, ACLED records 185 political violence events and 118 reported fatalities in Kenya. Most of the incidents took place in Nairobi county, where at least nine incidents of mob violence and 37 peaceful protests were recorded.
Read More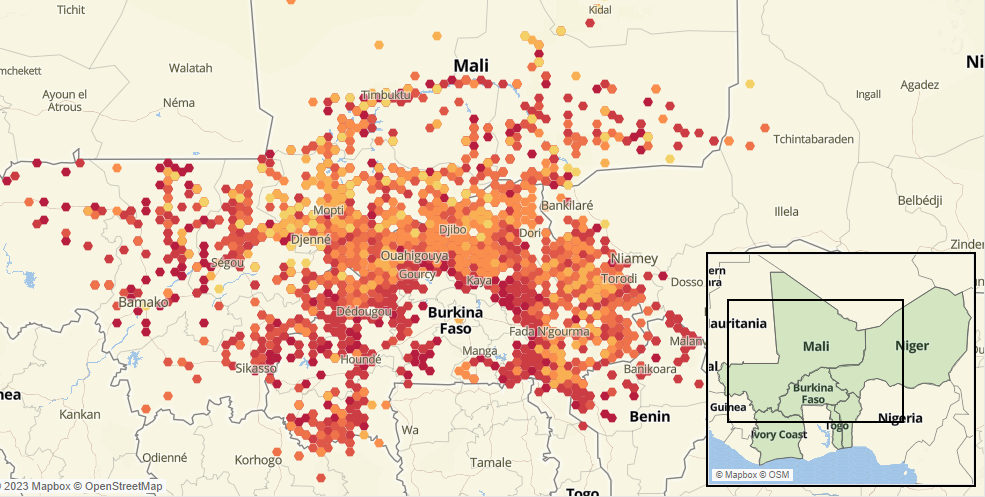 13 November 2023
The third installment in our actor profile series mapping armed group activity around the Sahel covers JNIM and is based on a joint report by ACLED and GI-TOC.
Read More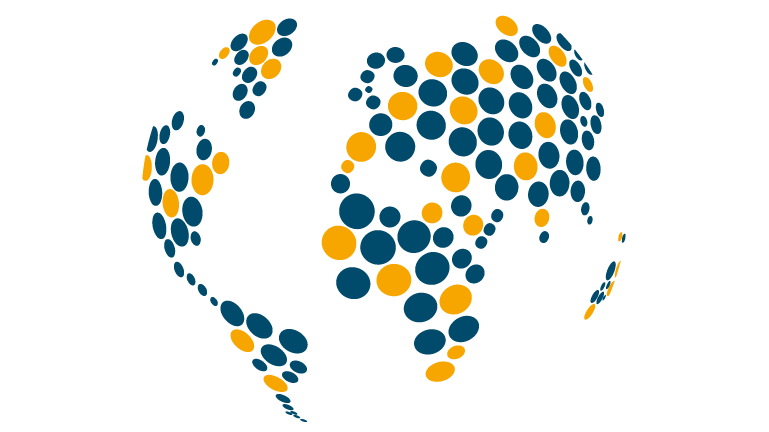 13 November 2023
ACLED in the News Mapping the conflict in Israel and Gaza: Protests sweep around the globe as Israel's war in Gaza grinds on | Reuters Source: Reuters | 13 November 2023 Protests and public demonstrations — both pro-Palestinian and pro-Israel — have rippled around the world over the war in Gaza. The majority of demonstrations —…
Read More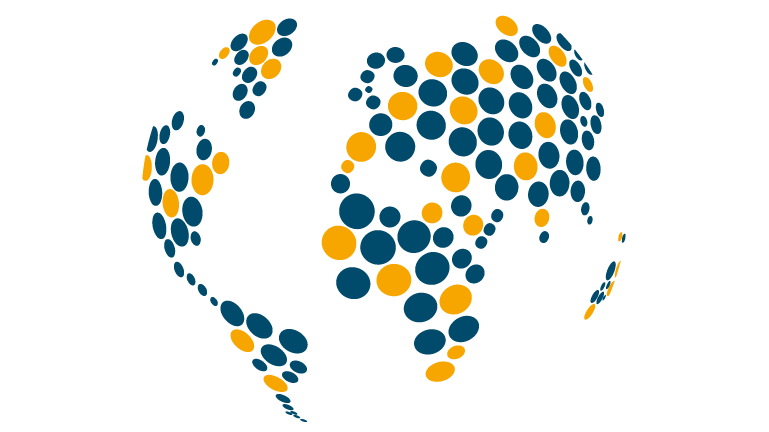 10 November 2023
This New York Times article uses ACLED data to map and analysis from our Fact Sheet: Israel and Palestine Conflict to map the increase in violence across the West Bank.
Read More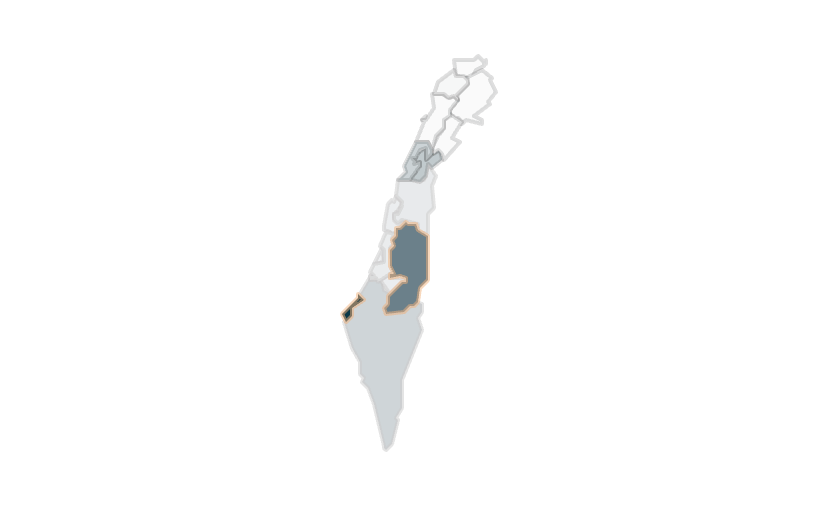 10 November 2023
Analysis of the results of ACLED's Conflict Alert System (CAST) for November 2023
Read More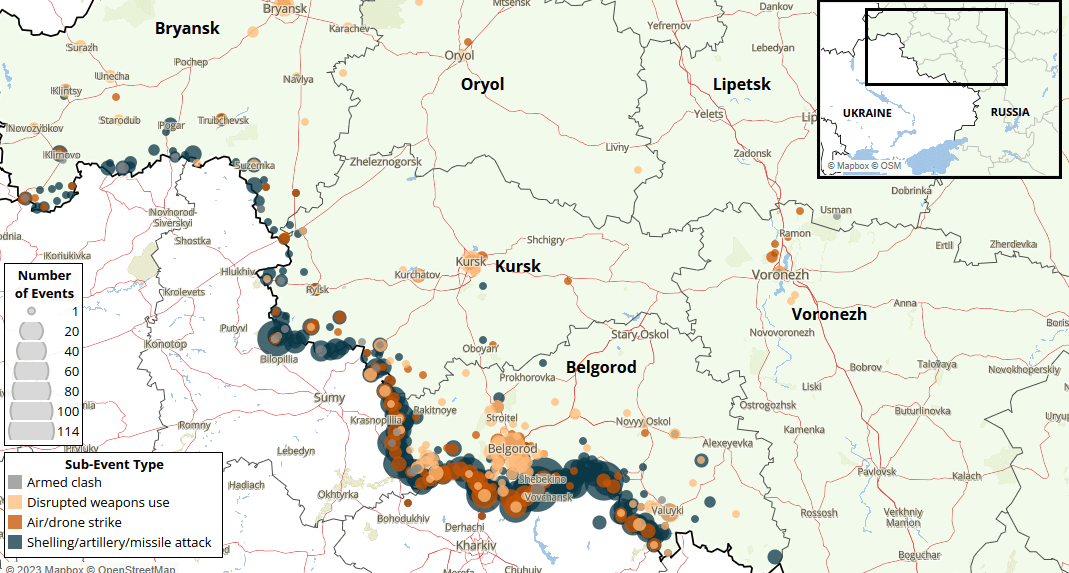 9 November 2023
Russia's all-out war against Ukraine since February 2022 is spilling over back to Russia with cross-border shelling, armed incursions, and drone strike attempts amid increasing internal strife.
Read More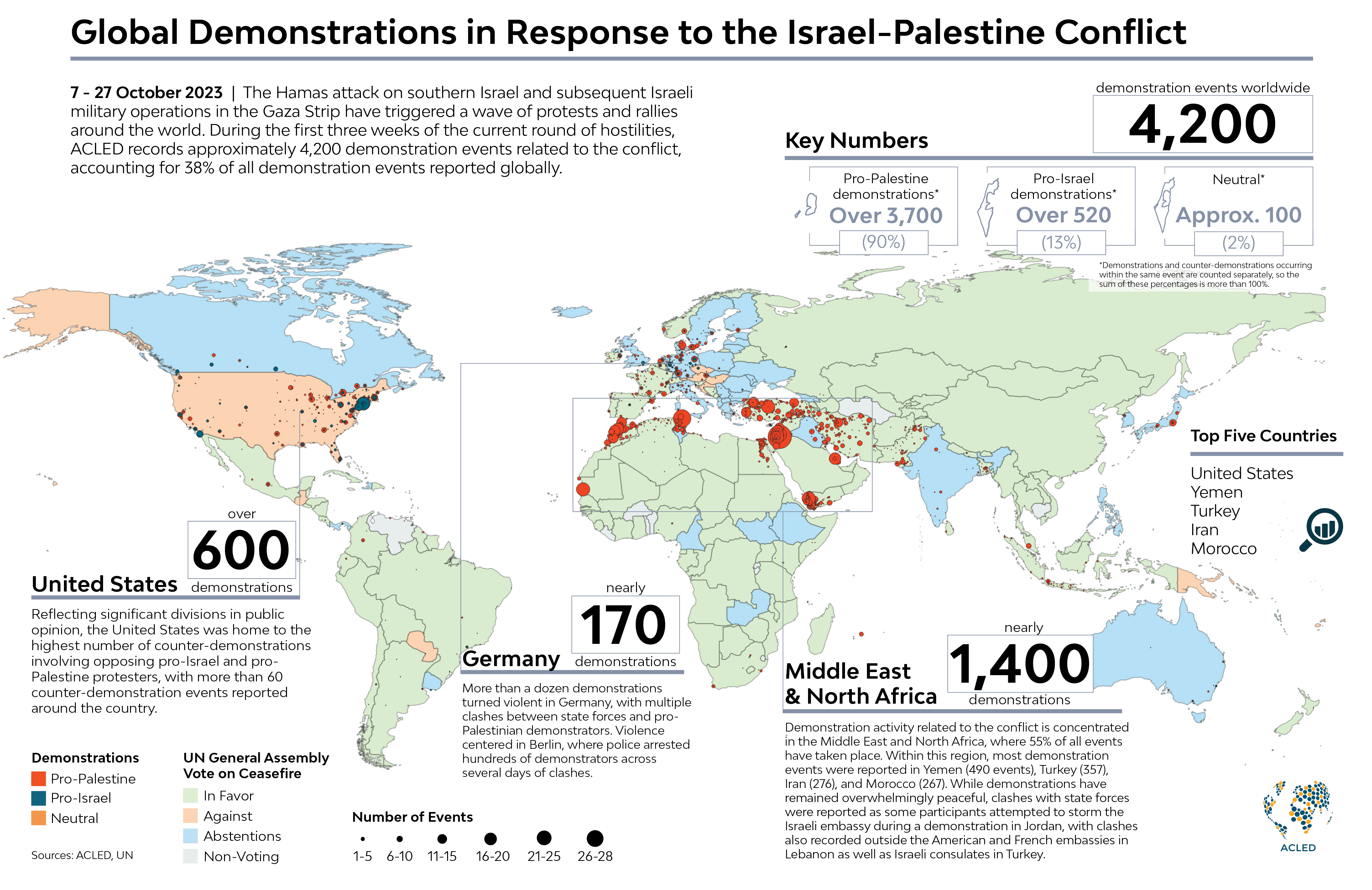 7 November 2023
The Hamas attack on southern Israel and subsequent Israeli military operations in the Gaza Strip have triggered a wave of protests and rallies around the world. During the first three weeks of the current round of hostilities, ACLED records approximately 4,200 demonstration events related to the conflict, accounting for 38% of all demonstration events reported globally. 
Read More
Page 1 of 114