Found 28 Results
Page 1 of 3
23 June 2022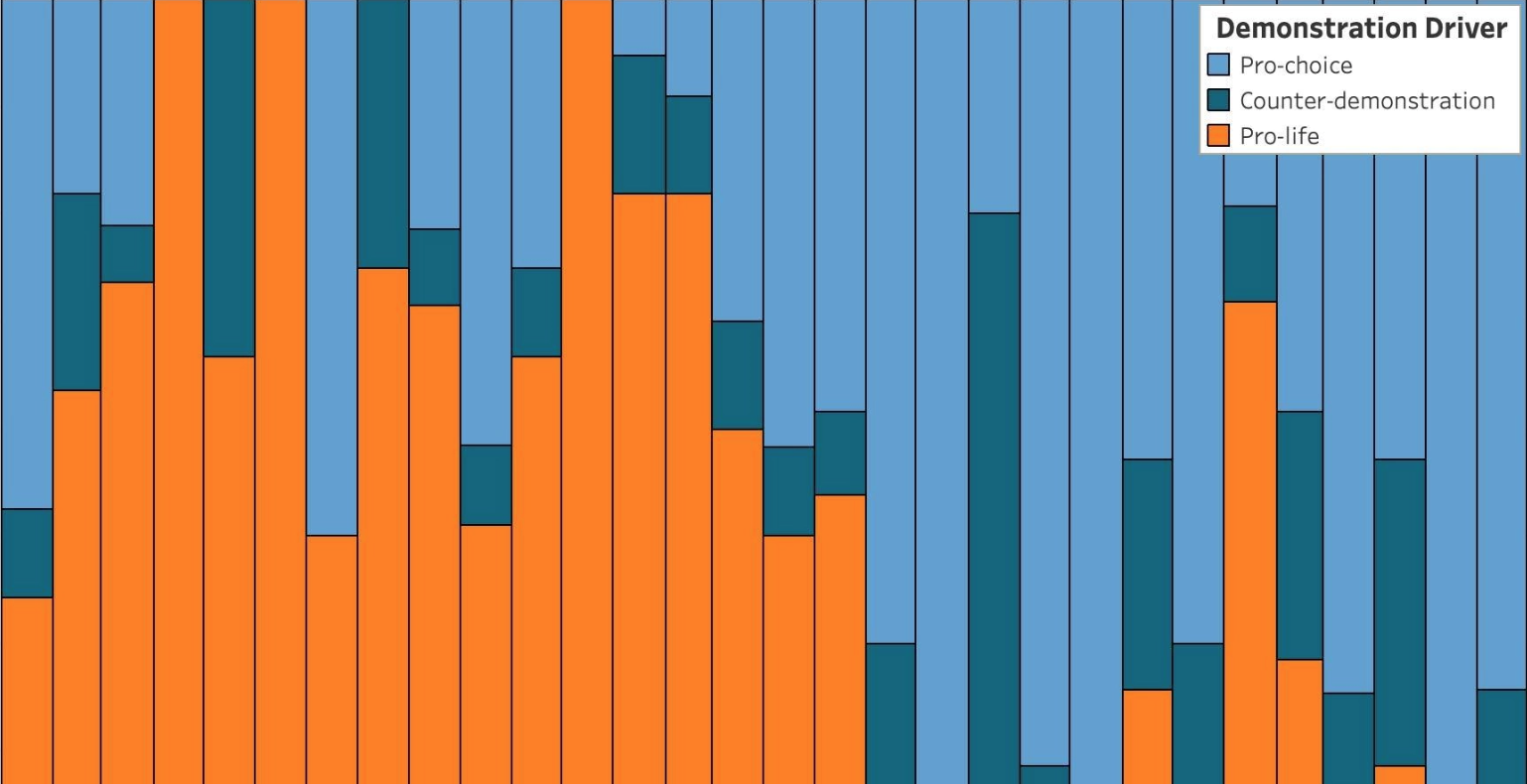 Analysis of key shifts in abortion-related protest activity and the potential for violence after the Supreme Court decision.
Read More
16 June 2022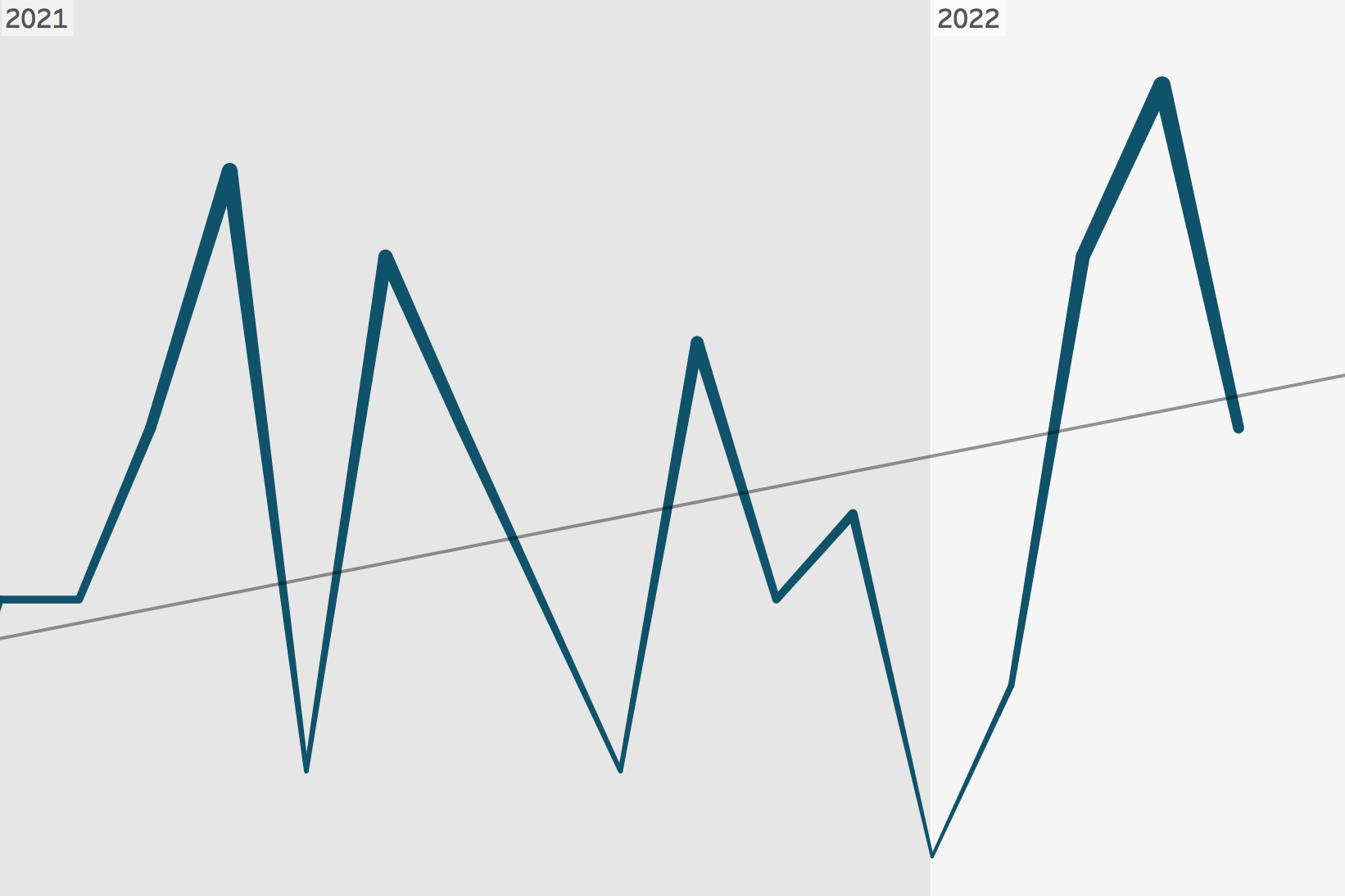 ACLED records a fourfold increase in anti-LGBT+ events from 2020 to 2021, and 2022 is currently on track to escalate even further.
Read More
3 May 2022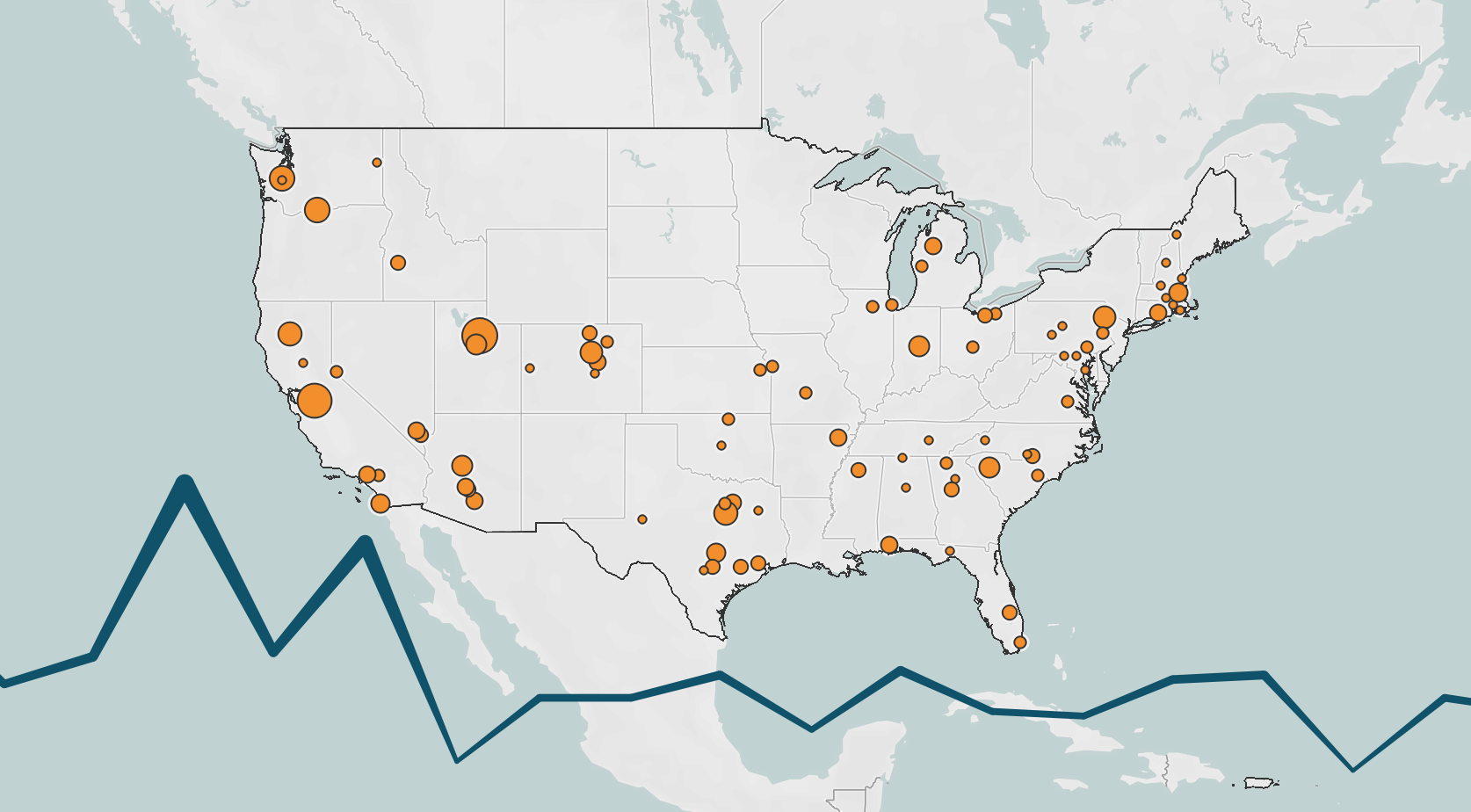 Far-Right Violence and the American Midterm Elections Early Warning Signs to Monitor Ahead of the Vote 3 May 2022 This report tracks the evolution of far-right activity in the United States from the start of ACLED coverage in 2020 through the first quarter of 2022, with a view toward trends to watch going into the…
Read More
20 April 2022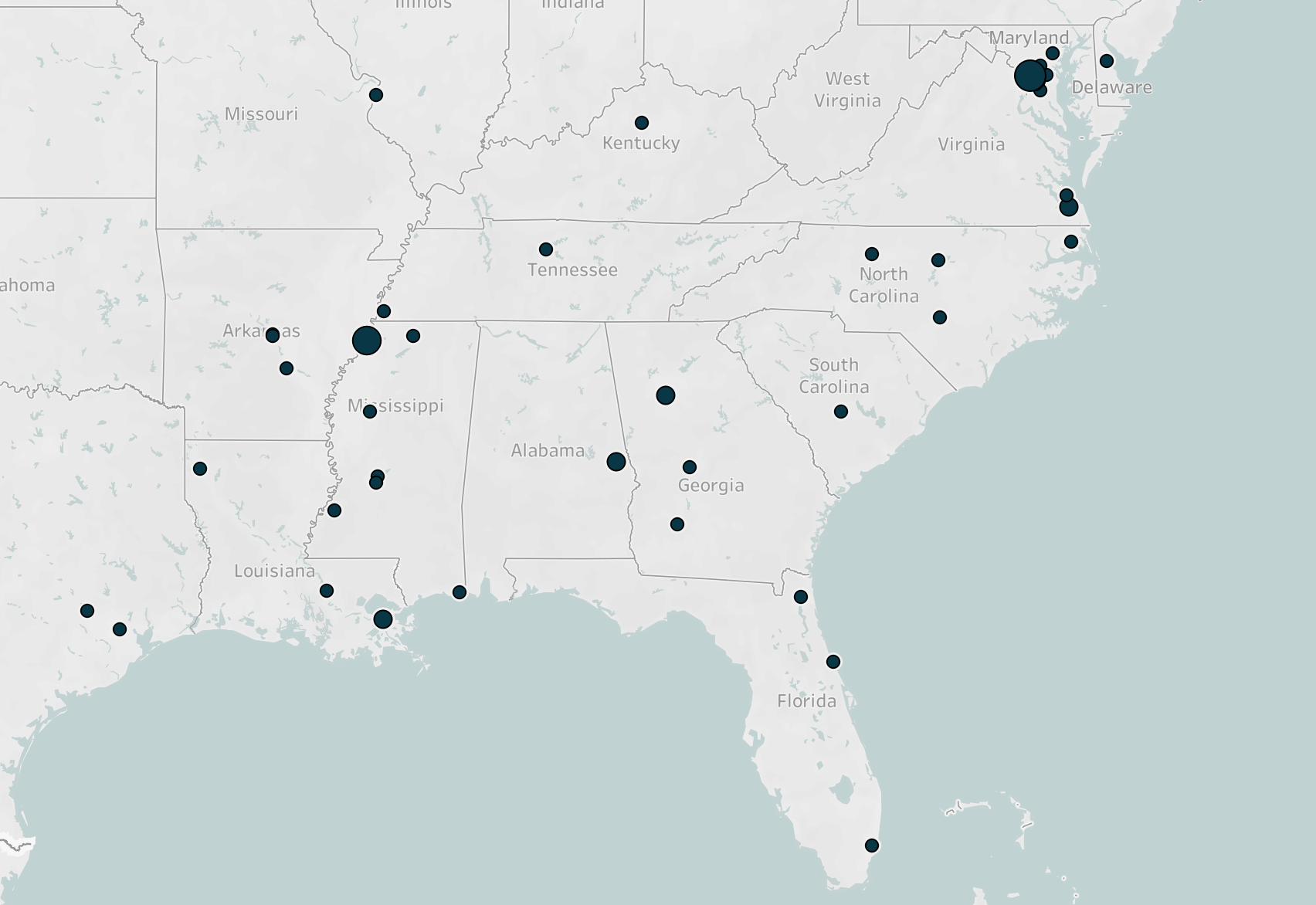 Dozens of bomb and shooting threats have been recorded across the country this year, with a surge reported during Black History Month.
Read More
5 January 2022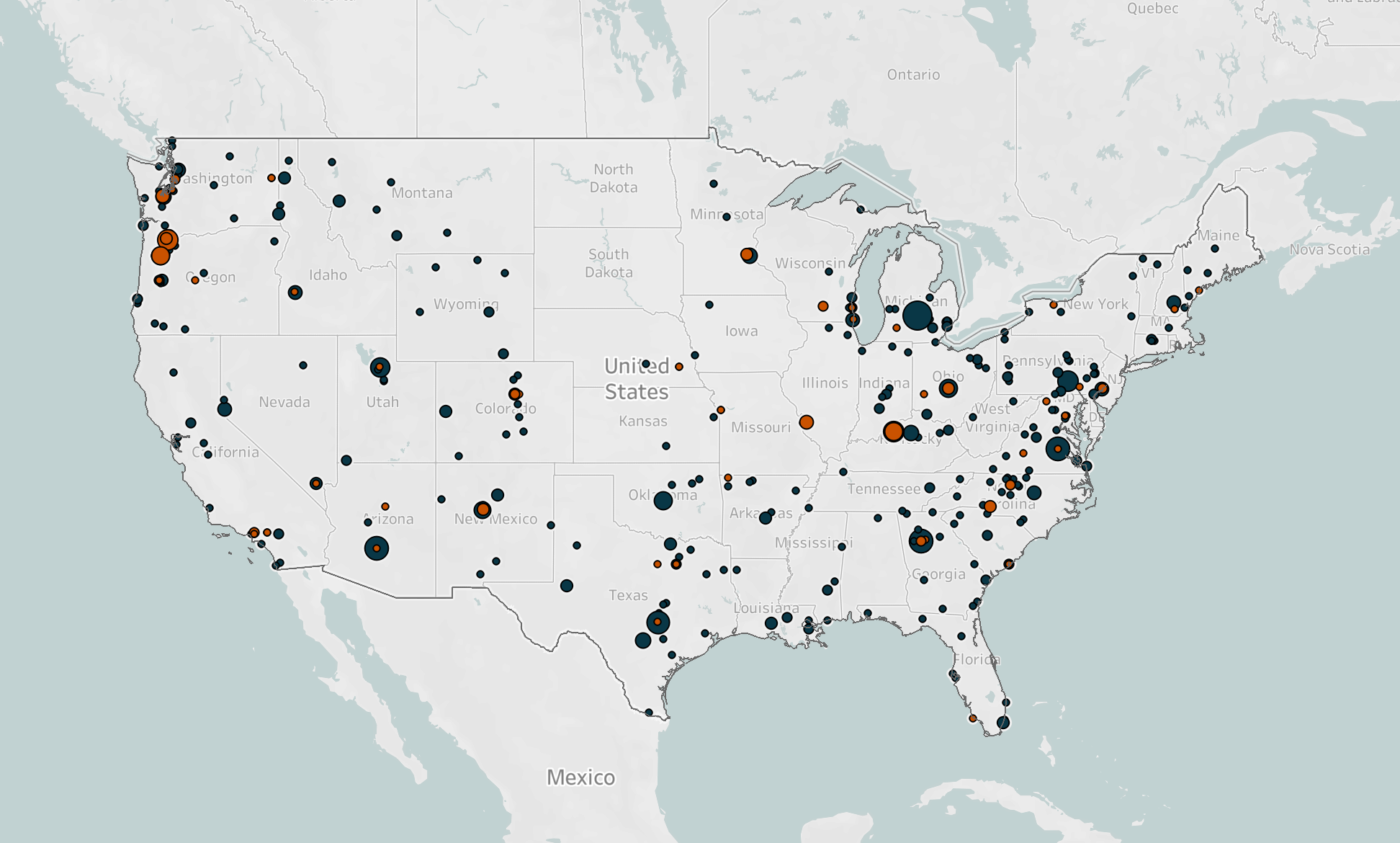 A year on from the Capitol attack, armed pro-Trump demonstrations continue around the country.
Read More
2 December 2021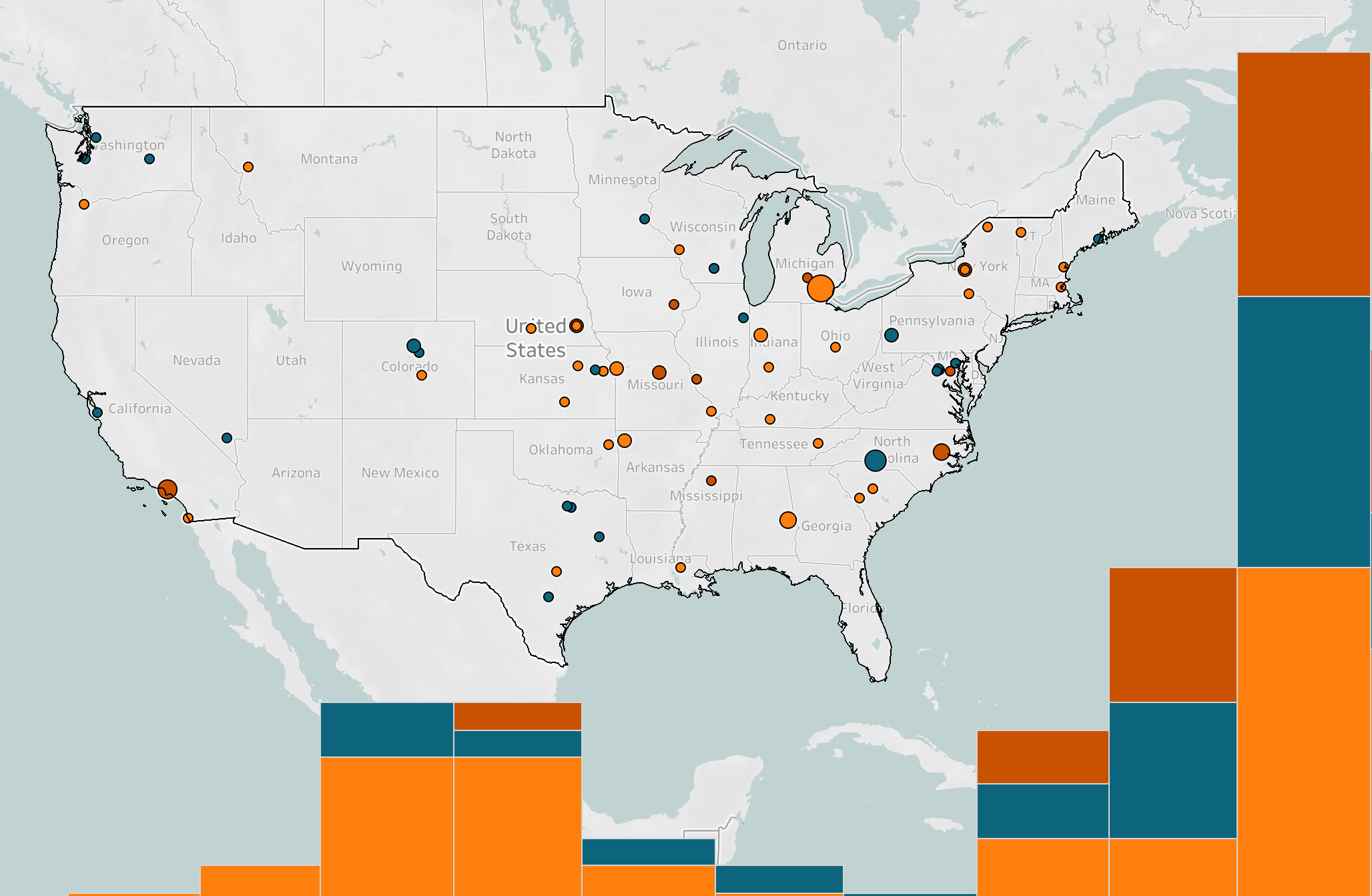 So far this year, over 100 demonstrations against campus sexual assaults have taken place in at least 39 states around the country. ACLED Research Analyst Josh Satre analyzes the latest surge in events. © 2021 Armed Conflict Location & Event Data Project (ACLED). All rights reserved.
Read More
21 October 2021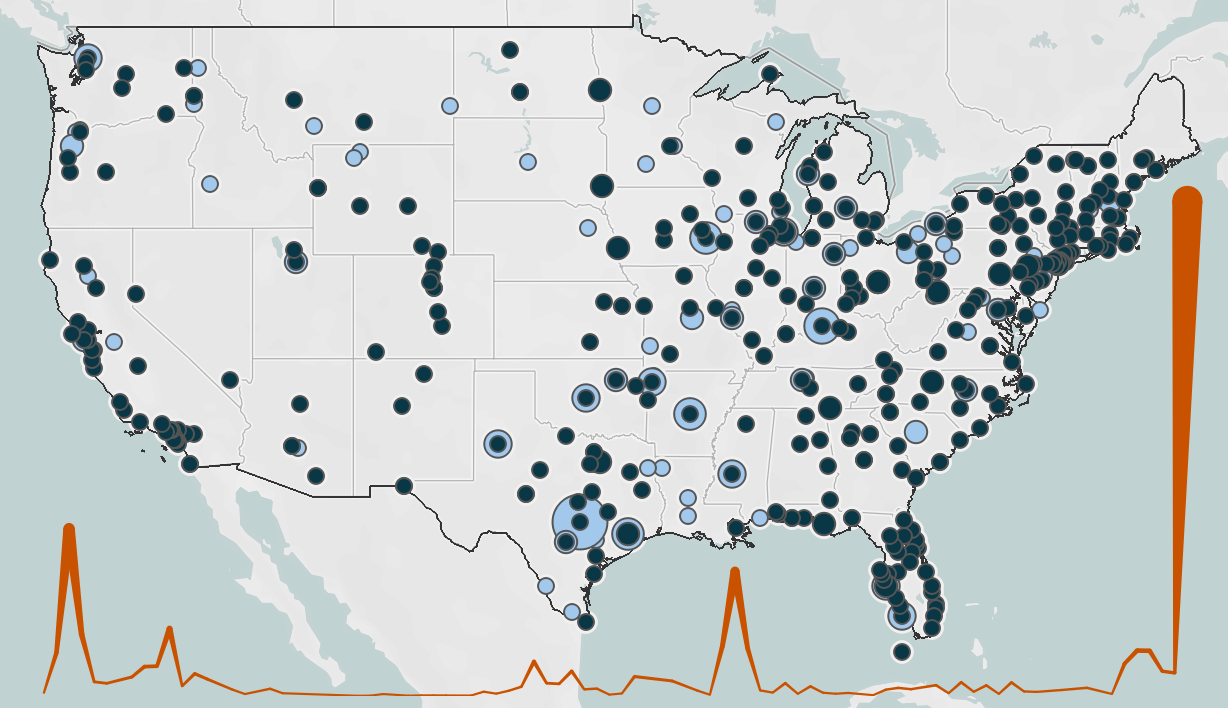 Abortion-related demonstrations have surged across the United States, contributing to one of the largest overall protest spikes in more than a year. ACLED Director of Research & Innovation Dr. Roudabeh Kishi breaks down the latest trends. © 2021 Armed Conflict Location & Event Data Project (ACLED). All rights reserved.
Read More
23 August 2021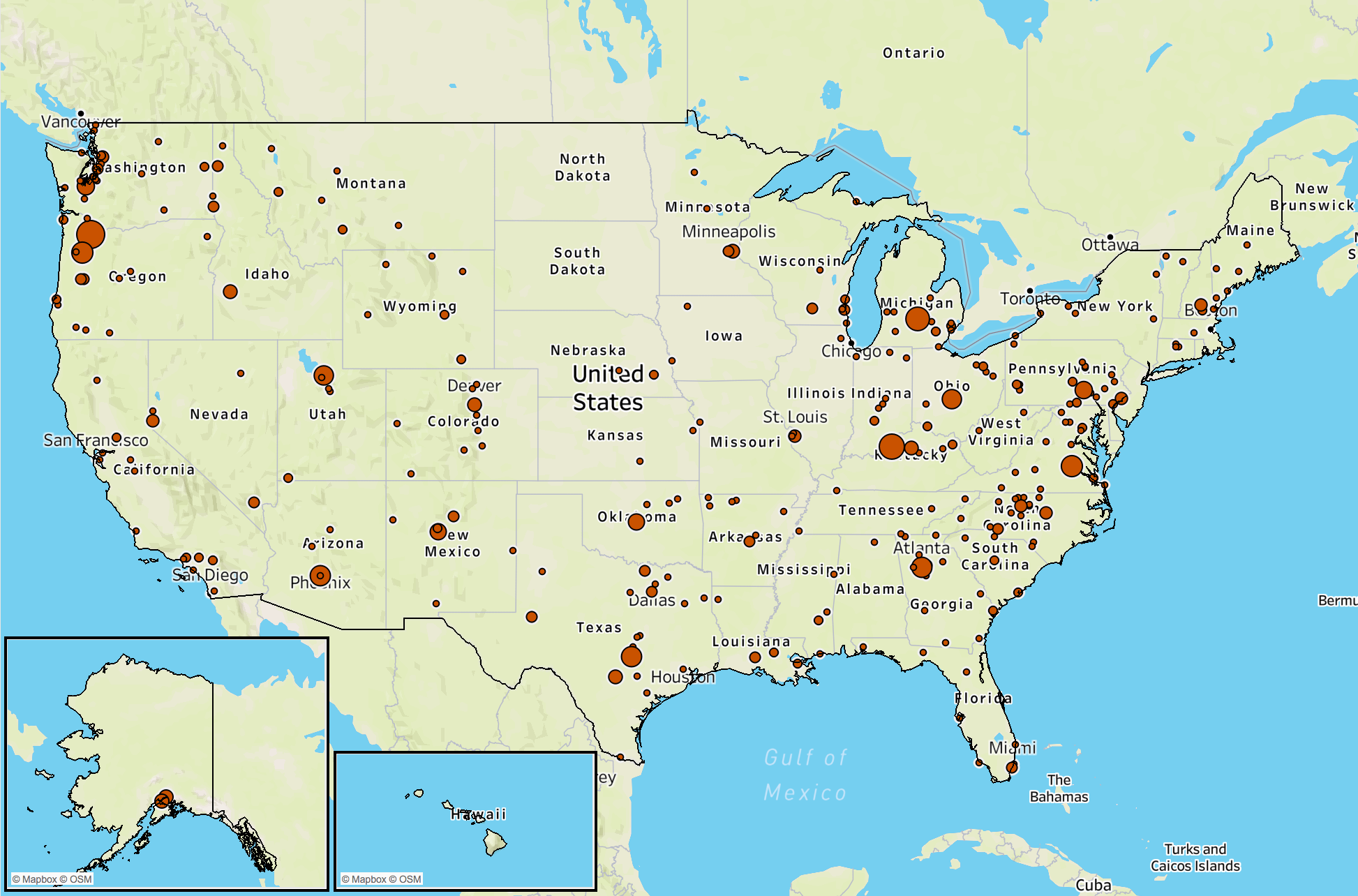 This joint report by ACLED and the Everytown for Gun Safety Support Fund analyzes new data on hundreds of armed demonstrations across the United States. Download the data file here. Definitions and methodology decisions are explained in the US coverage FAQs and the US methodology brief. For more information, please check the full ACLED Resource Library. Download a PDF…
Read More
16 August 2021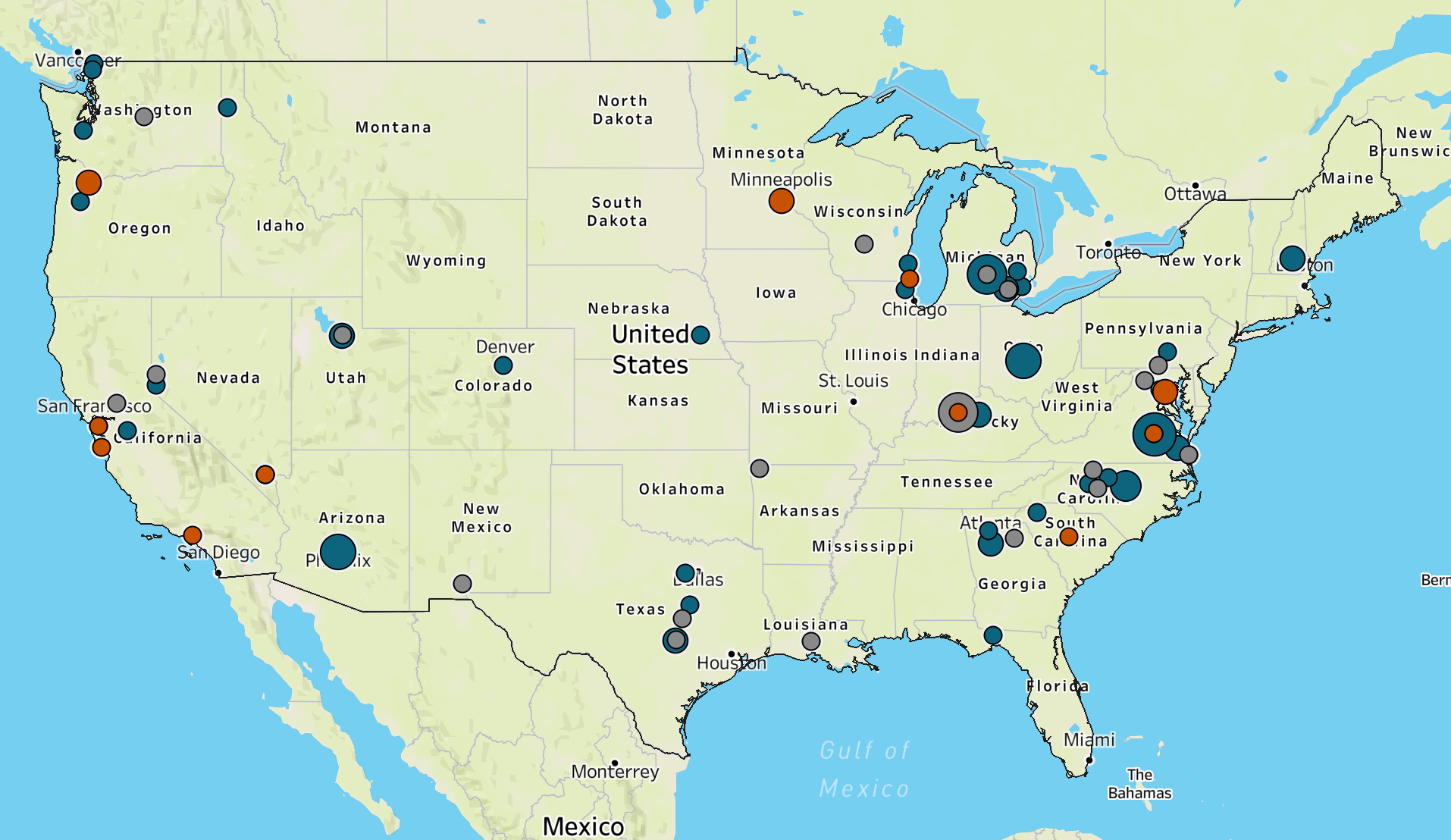 The third installment in our new actor profile series reviews the latest data on Boogaloo activity around the United States. Access all data and additional actor profiles through our US Research Hub. Definitions and methodology decisions are explained in our US Coverage FAQs and our US methodology brief. For more information, please check the full ACLED Resource Library.…
Read More
2 August 2021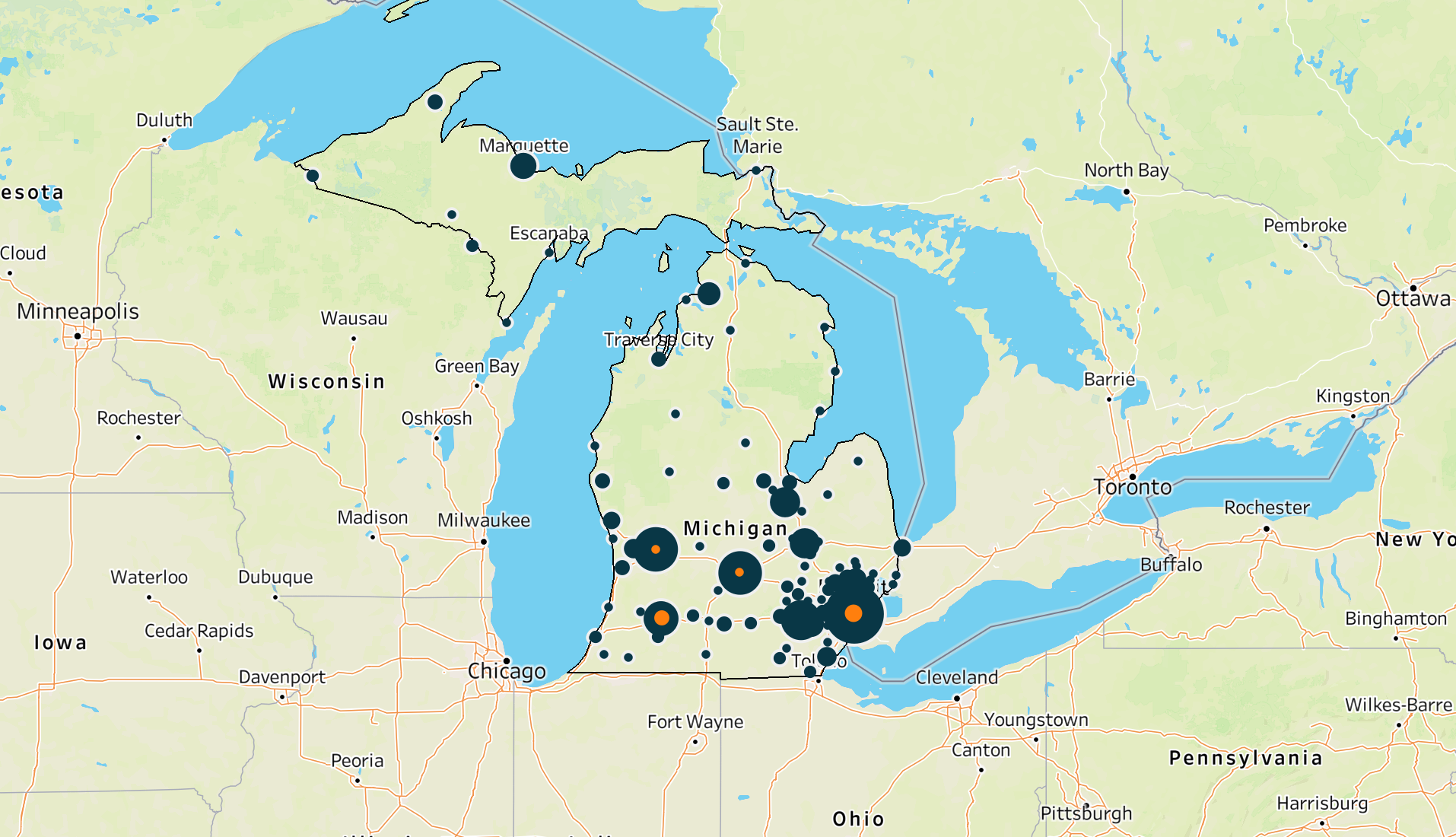 The third installment in our BLM State Spotlight series analyzes key trends in demonstrations associated with the Black Lives Matter movement — as well as the response from law enforcement and far-right actors — across Michigan. Check the US Research Hub for additional installments and the latest data. For more on nationwide protest patterns, read our…
Read More
Page 1 of 3