Found 33 Results
Page 1 of 6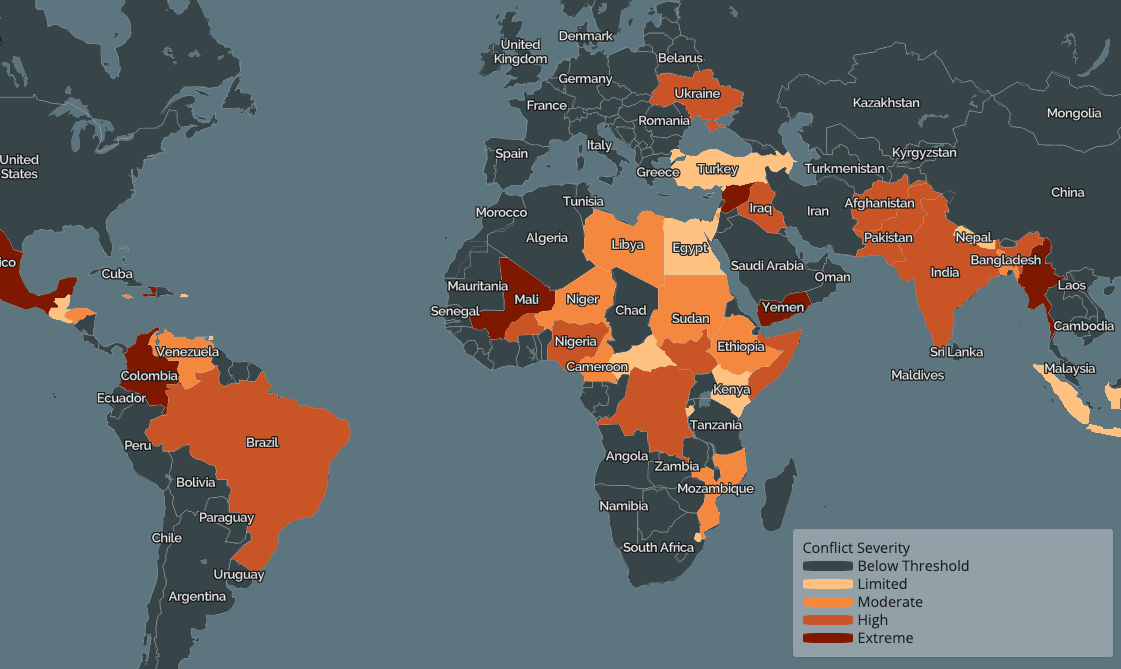 19 January 2023
Drawing on the latest ACLED data, the Conflict Severity Index assesses four key indicators to identify the most severe forms of conflict, providing new insights into how and where severe conflicts occur.
Read More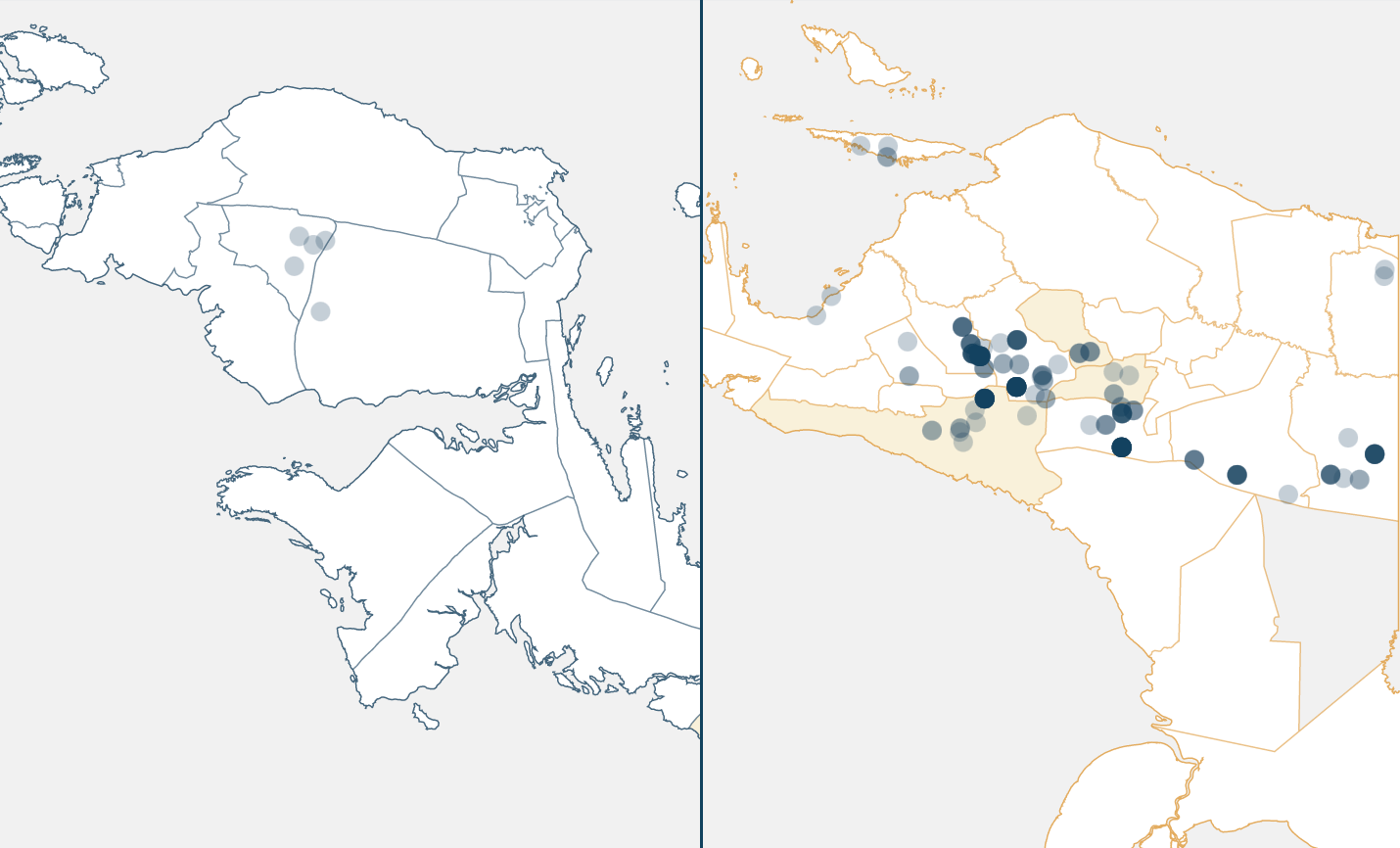 5 October 2022
This report examines disorder trends related to the issue of Papuan independence since 2018, focusing in particular on the rise in clashes between state forces and the West Papua National Liberation Army (TPNPB), increasing levels of violence targeting civilians by the TPNPB, and disproportionate state intervention in peaceful protests held by Papuans or Papuan groups.
Read More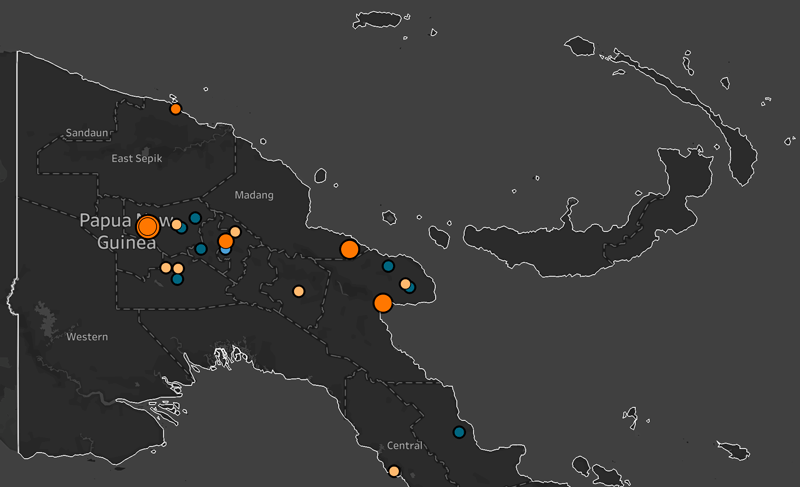 22 September 2022
Violence targeting civilians in Papua New Guinea rose in the lead-up to and during the campaign, voting, and vote counting periods for the country's recent national elections. When voting began on 4 July, mob violence at polling stations became deadly amid allegations of voter fraud, missing ballots, and disputed counting. With a decentralized political system…
Read More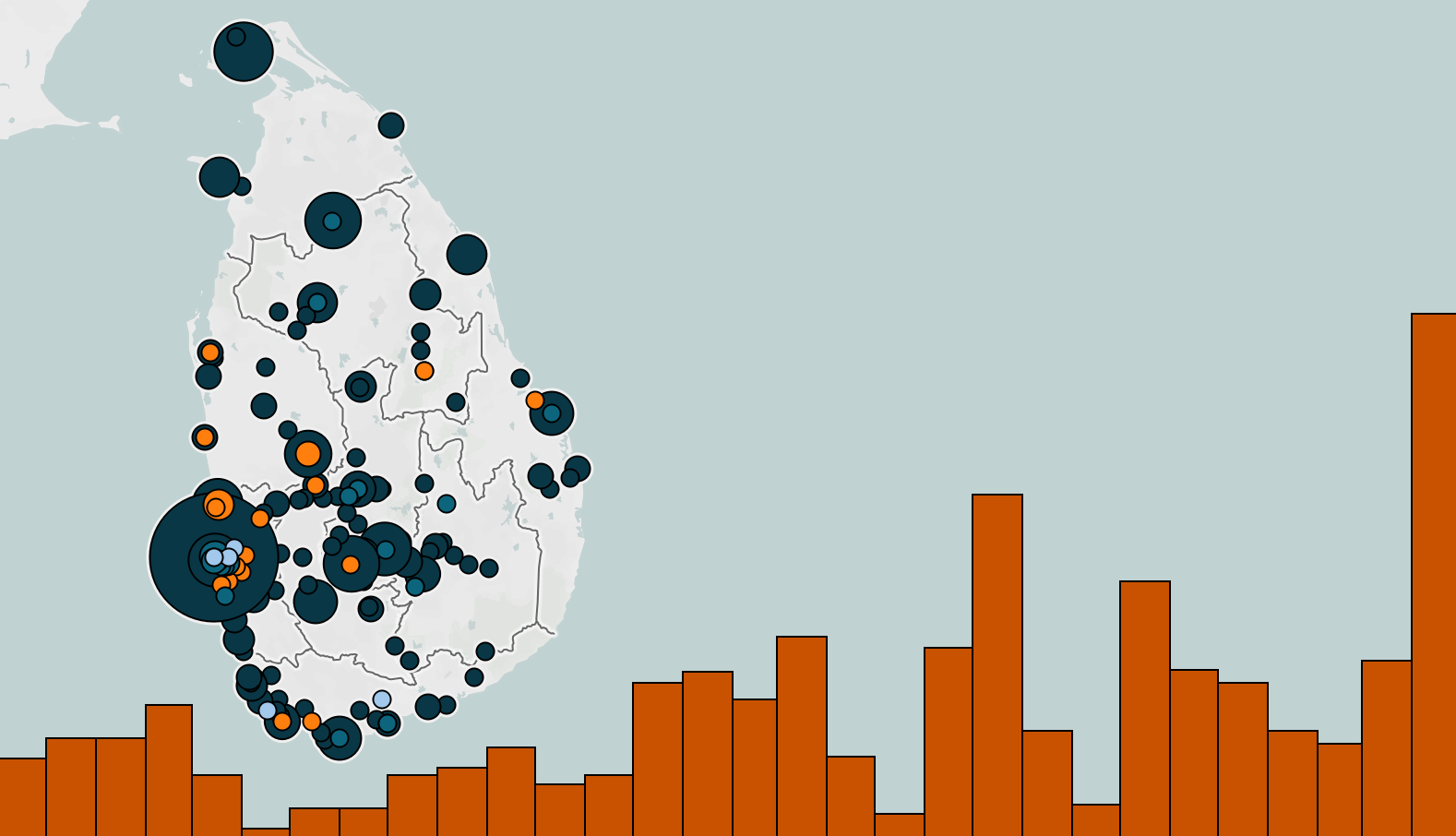 2 June 2022
As Sri Lanka faces its worst economic crisis in decades, demonstrations have surged across the country. In this infographic, ACLED South Asia Assistant Research Manager Indrajit Sharma, South Asia Research Manager Aastha Kaul, Research Analyst Josh Satre, and Asia Pacific Regional Specialist Elliott Bynum track the wave of unrest.
Read More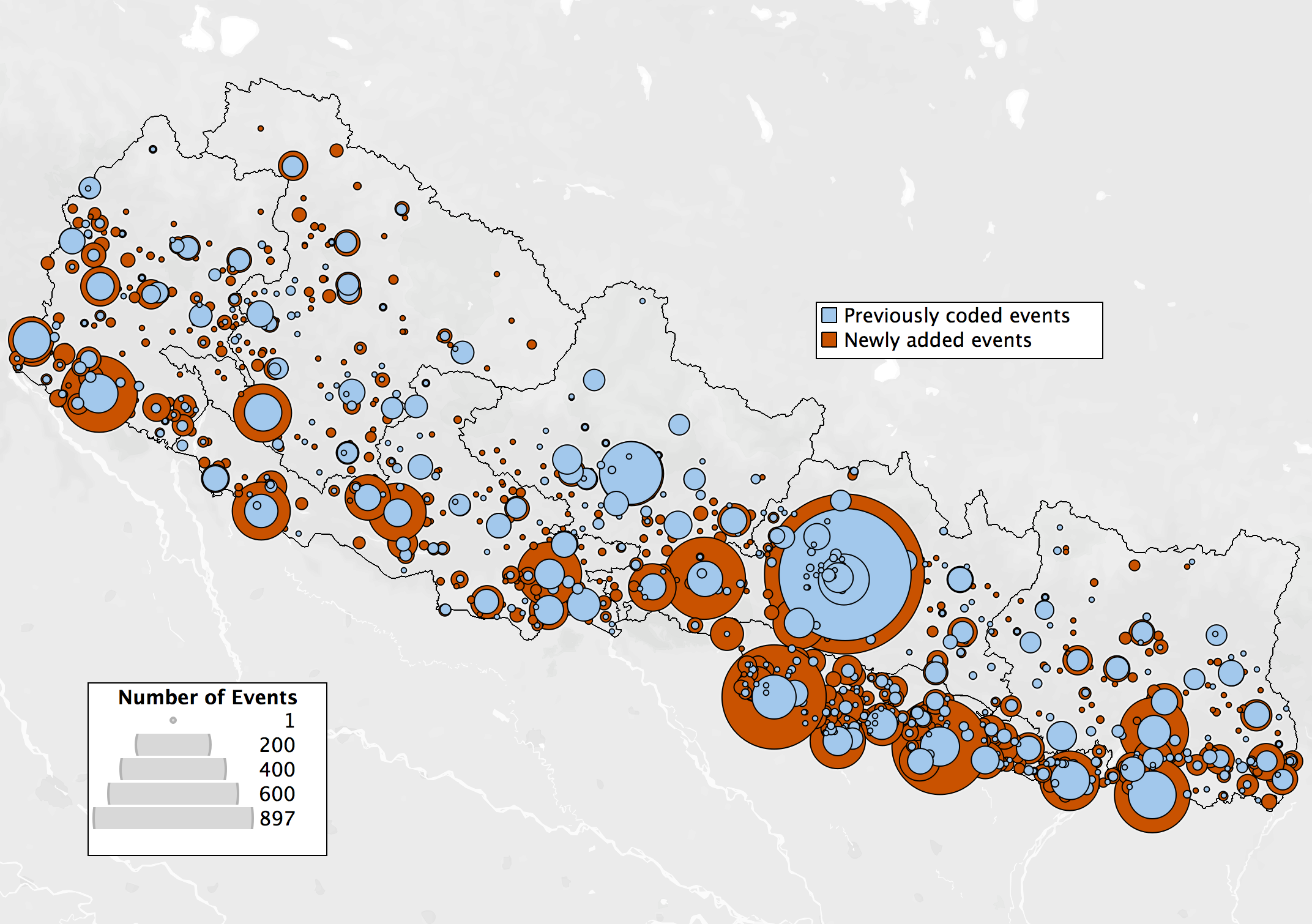 5 May 2022
Analysis of new data on political violence and demonstration activity from 2018 to 2022.
Read More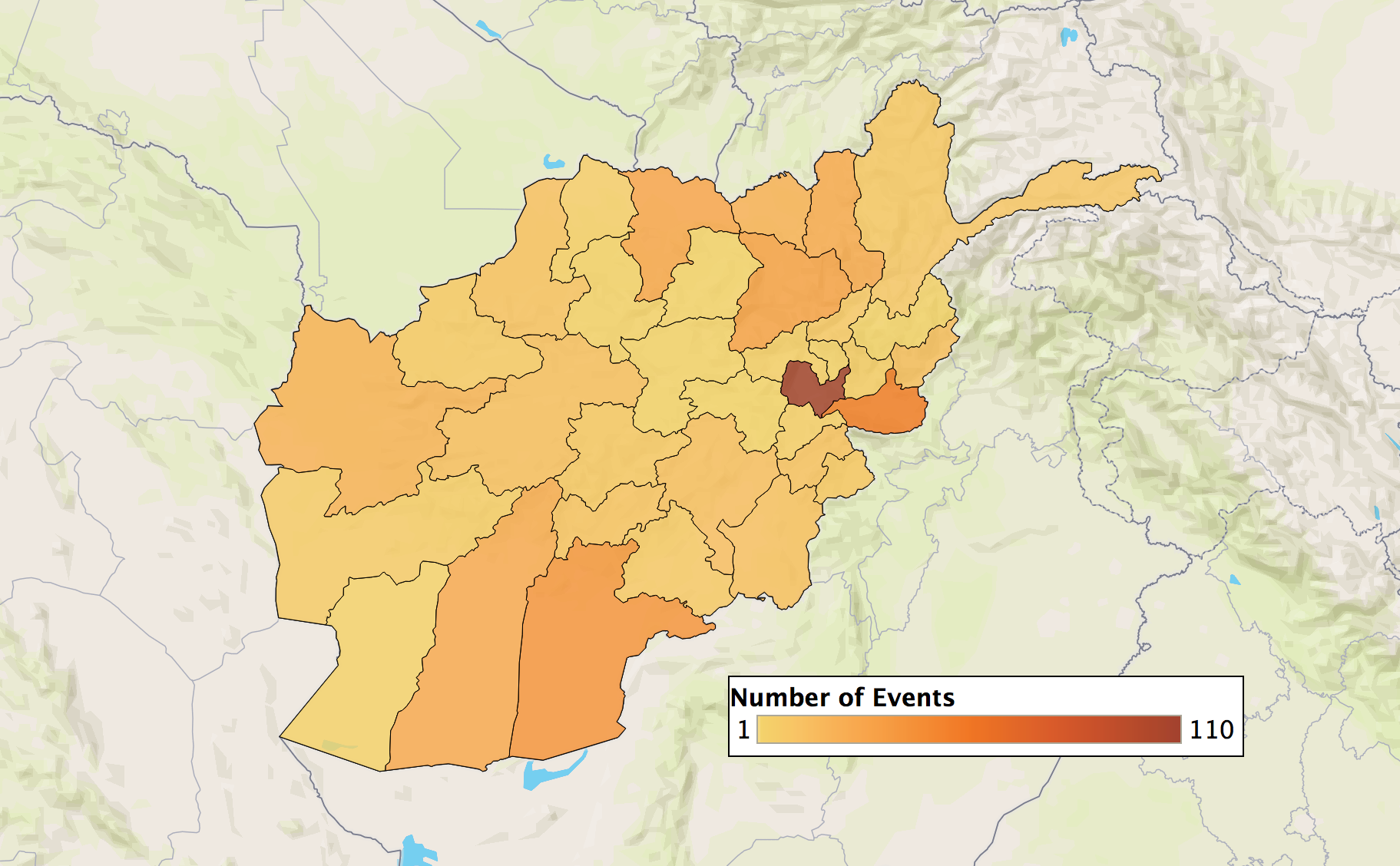 14 April 2022
To address sourcing challenges in Afghanistan after the Taliban seized power, ACLED has worked with APW to adapt our methodology to reflect the evolving political violence landscape on the ground and enhance coverage of emerging conflict developments.
Read More
Page 1 of 6