East Asia Pacific
Analysis
Found 18 Results
Page 1 of 3
15 February 2022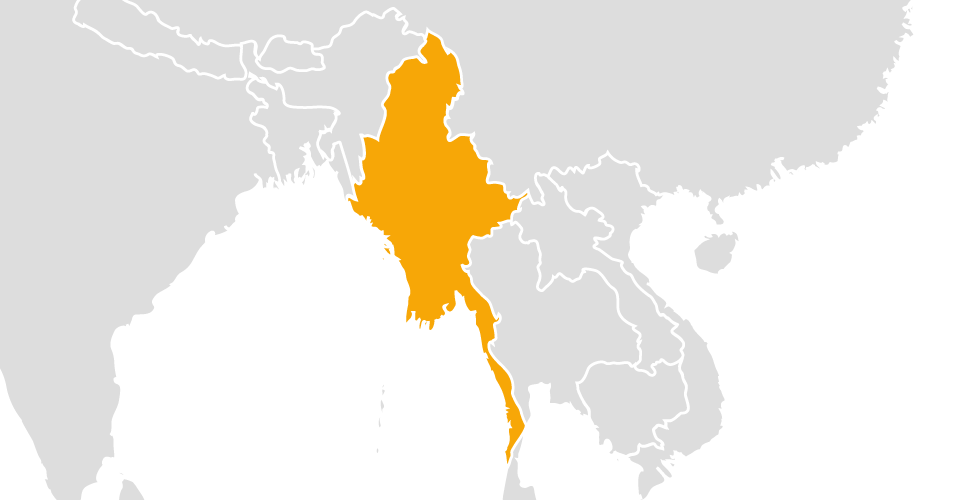 As the National League for Democracy (NLD) was preparing to start a second term on 1 February 2021, the military seized power in Myanmar. Demonstrations erupted across the country in opposition to the coup. The military responded violently, leading to the deaths of hundreds of demonstrators.
Read More
18 November 2021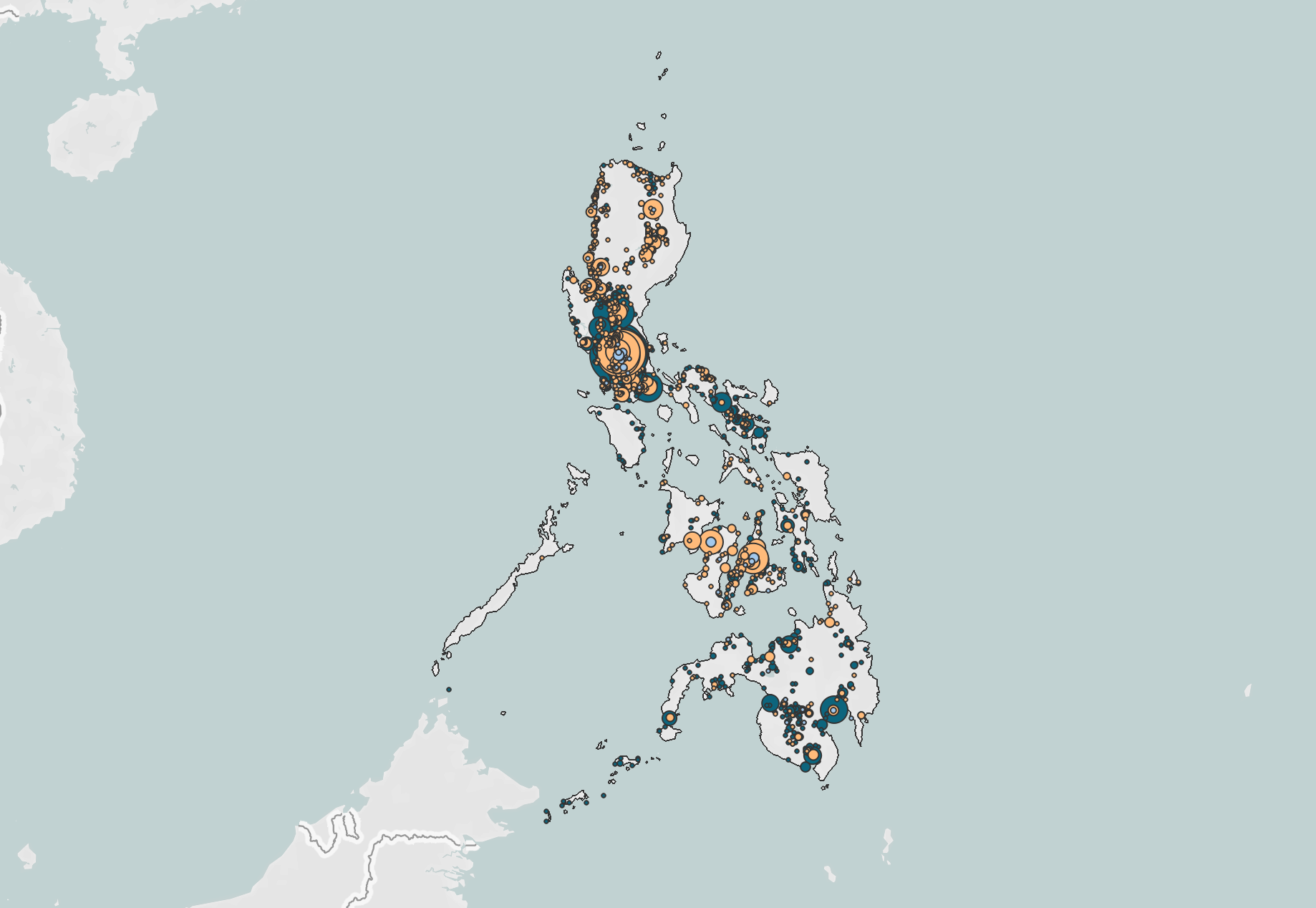 New supplemental data for the Philippines add nearly 1,000 events and more than 1,100 fatalities to the ACLED dataset for the period of 2016 to the present, expanding our coverage of the country's war on drugs. This report analyzes key trends from the data and sheds new light on the drug war's civilian death toll.…
Read More
21 October 2021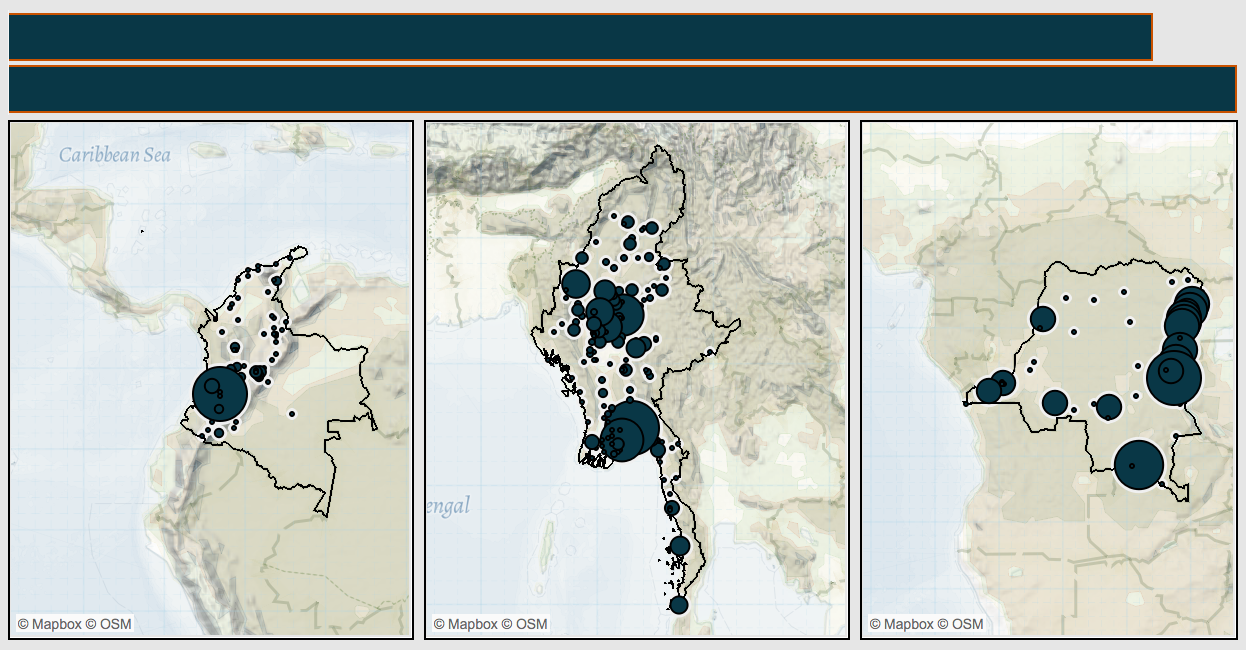 The number of fatalities from state engagement in demonstrations around the world this year already exceeds the total reported for all of 2020. ACLED Research Coordinator Elliott Bynum and ACLED Analysis Coordinator Timothy Lay review the latest global data and examine three key cases: Myanmar, Colombia, and the Democratic Republic of Congo. © 2021 Armed…
Read More
22 July 2021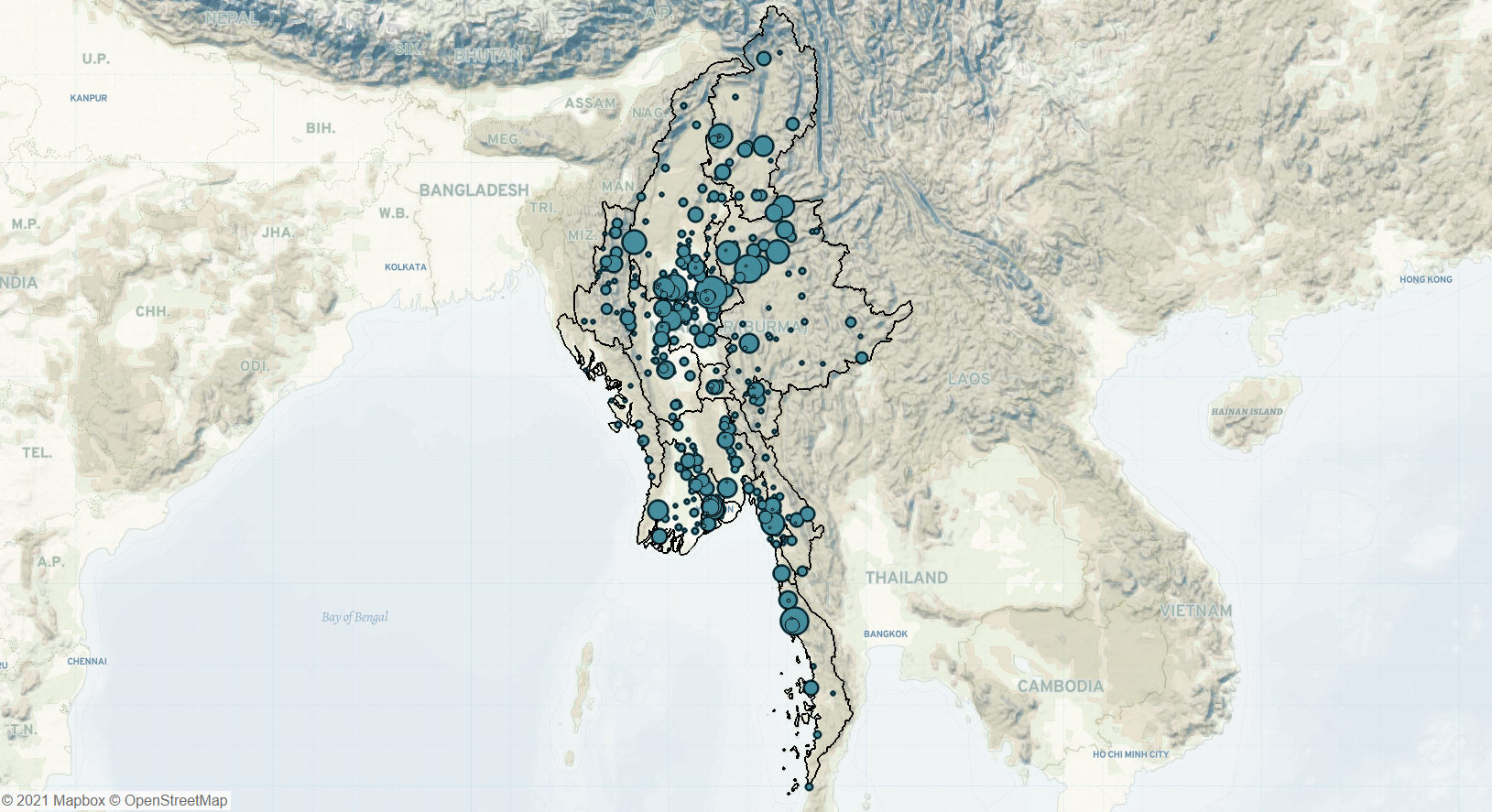 The Myanmar military's decision to seize power on 1 February 2021 triggered a wave of resistance across the country. By the end of June, over 4,700 anti-coup demonstration events were reported in Myanmar. The military has responded with a campaign of violence and mass arrests. Despite the crackdown, anti-coup activists have continued to demonstrate, and…
Read More
4 May 2021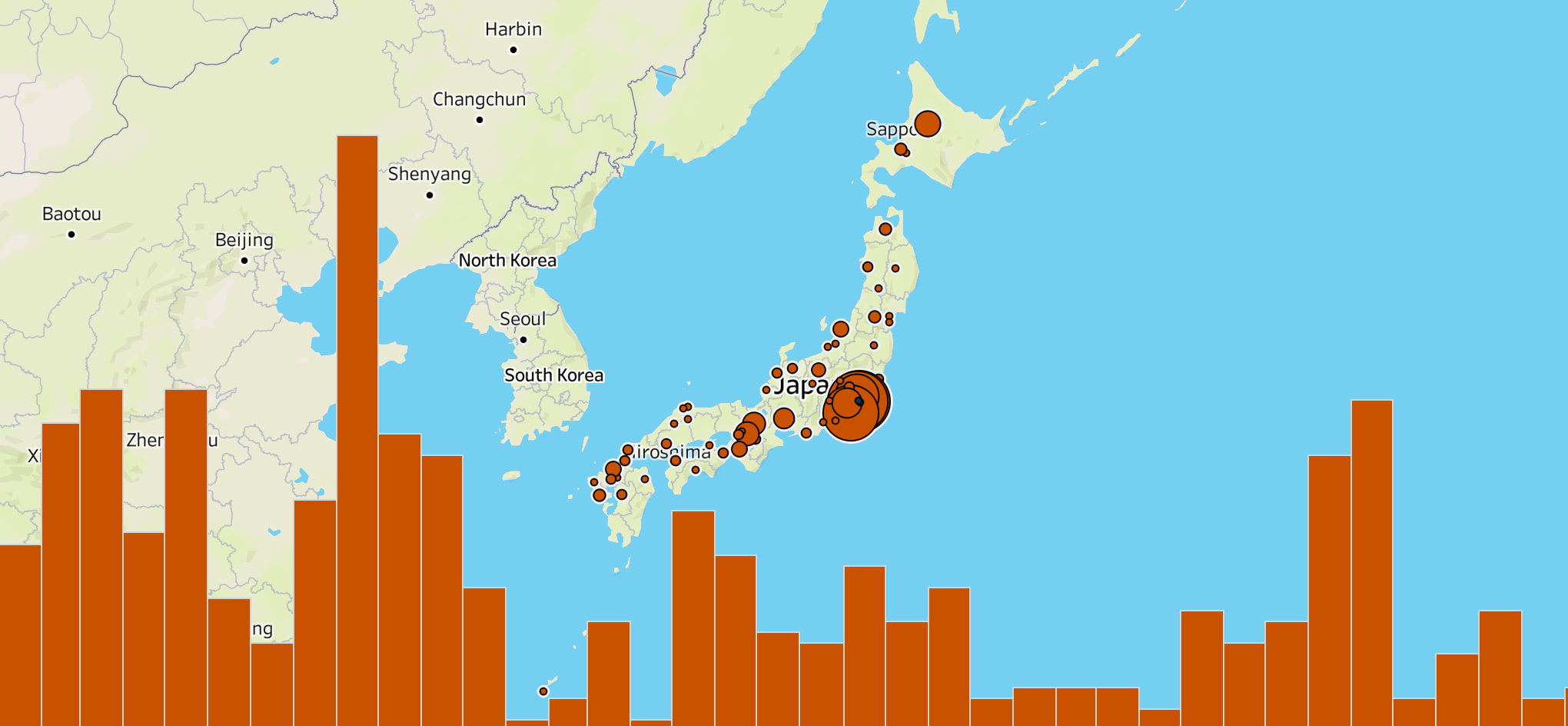 In May, Japan marks the anniversary of its 1947 pacifist constitution. Revising Article 9 — which renounces war and the use of force — was a principle goal of the previous administration, and while opposition to amending the constitution has historically been a driving force behind protests in the country, demonstrations have steadily declined in…
Read More
15 April 2021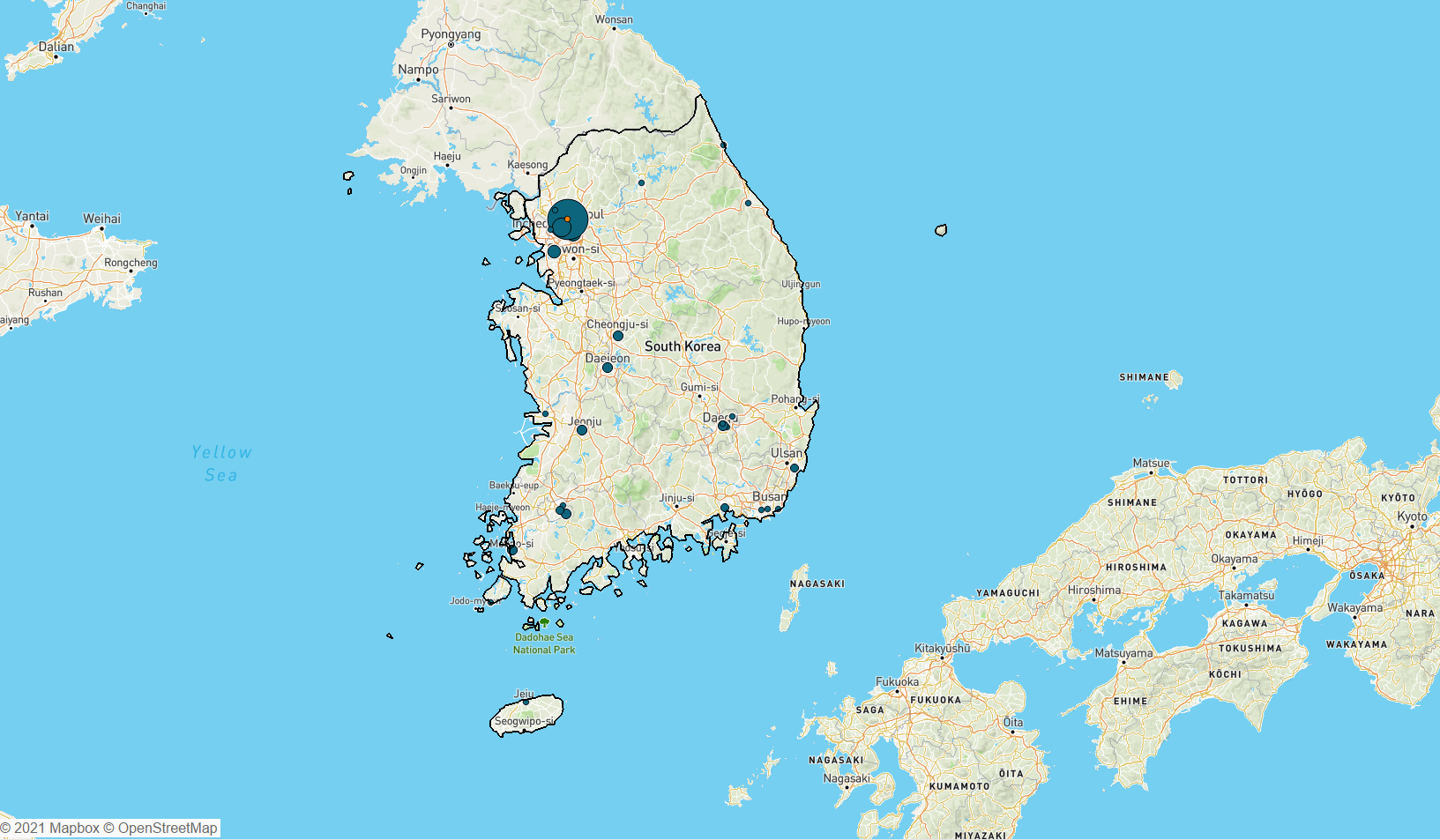 Seven years since the Sewol ferry disaster in South Korea, ACLED Research Analyst Josh Satre and East Asia Assistant Research Manager Hangyu Lee chart the increase in demonstrations against the government's response to the crisis.  © 2021 Armed Conflict Location & Event Data Project (ACLED). All rights reserved.
Read More
Page 1 of 3