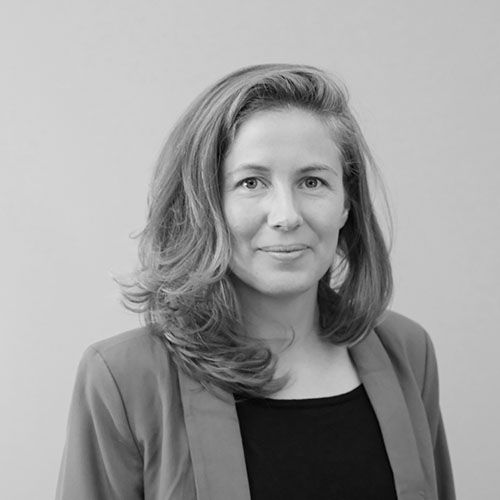 Franziska Pfadt
Global Data Collection Manager
About Franziska Pfadt
Franziska Pfadt is ACLED's Global Data Collection Manager. In this capacity she is supervising ACLED's regional desk teams, handling staffing, reporting and effective internal procedures to ensure weekly data collection.
Franziska has been with the organization since March 2018 and has worked in several roles, including as Learning Coordinator in the Methodology team, and Research Manager implementing the expansion to Latin America. She has a background in international law and over 10 years of experience in international human rights law, project and knowledge management. Before joining ACLED Franziska has worked with such organizations as the EU Fundamental Rights Agency and a Berlin-based foundation where she focused on quality assurance and knowledge management. She has also undertaken several consultancies at UNICEF and national research institutes in the sphere of children's rights, asylum and migration.
Franziska holds an LLM in International Law from Leiden University, Netherlands and studied Political Science and Law during her undergraduate studies at Münster University in Germany and Istanbul Kültür University in Türkiye.