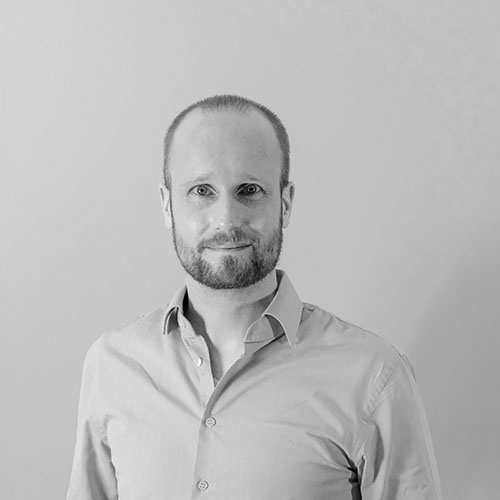 Lennart Landman
Head of Methodology
About Lennart Landman
Lennart Landman is ACLED's Head of Methodology. In this capacity he leads the Methodology department responsible for ACLED's event data coding and sourcing methodologies, data quality assurance processes, and data literacy activities.
He is an expert in international conflict and security with over 10 years of experience in think tank, academic and non-profit sectors. He has been at ACLED for over 5 years leading regional desks on Western Europe, Eastern Europe and Central Asia, as well as working on data management and quality assurance before heading up the Methodology Department. Before joining ACLED, he worked in the think tank and academic sectors on European defense and international security issues.
Lennart holds a BA and MA with honors in international relations from the University of Groningen.