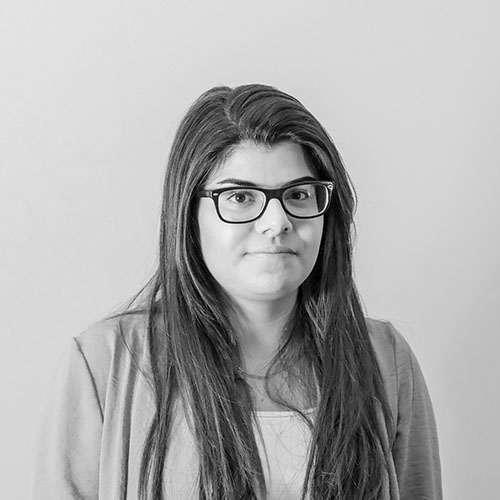 Maria Kahwagi
Talent Acquisition Officer
About Maria Kahwagi
Maria Kahwagi serves as ACLED's Talent Acquisition Officer based in Beirut, Lebanon, with a primary focus on managing the entire employee life cycle within the organization. In this capacity, she leads and oversees the recruitment and hiring processes and procedures.
As a Human Resources Professional, with an emphasis on Talent Acquisition and Recruitment, Maria has over 5 years of experience in the non-profit sector. Prior to joining ACLED in April 2023, Maria held several HR positions within various International NGOs, including Plan International and The British Council, toning her skills and expertise enabling her to work within a fast-paced environment and effectively respond to urgent HR-related needs.
Maria holds a Bachelor's degree in Business Administration & Management as well as a Master's degree in Human Resources Management & Leadership from Université Saint-Joseph de Beyrouth.