South Asia and Afghanistan
Analysis
Found 12 Results
Page 1 of 2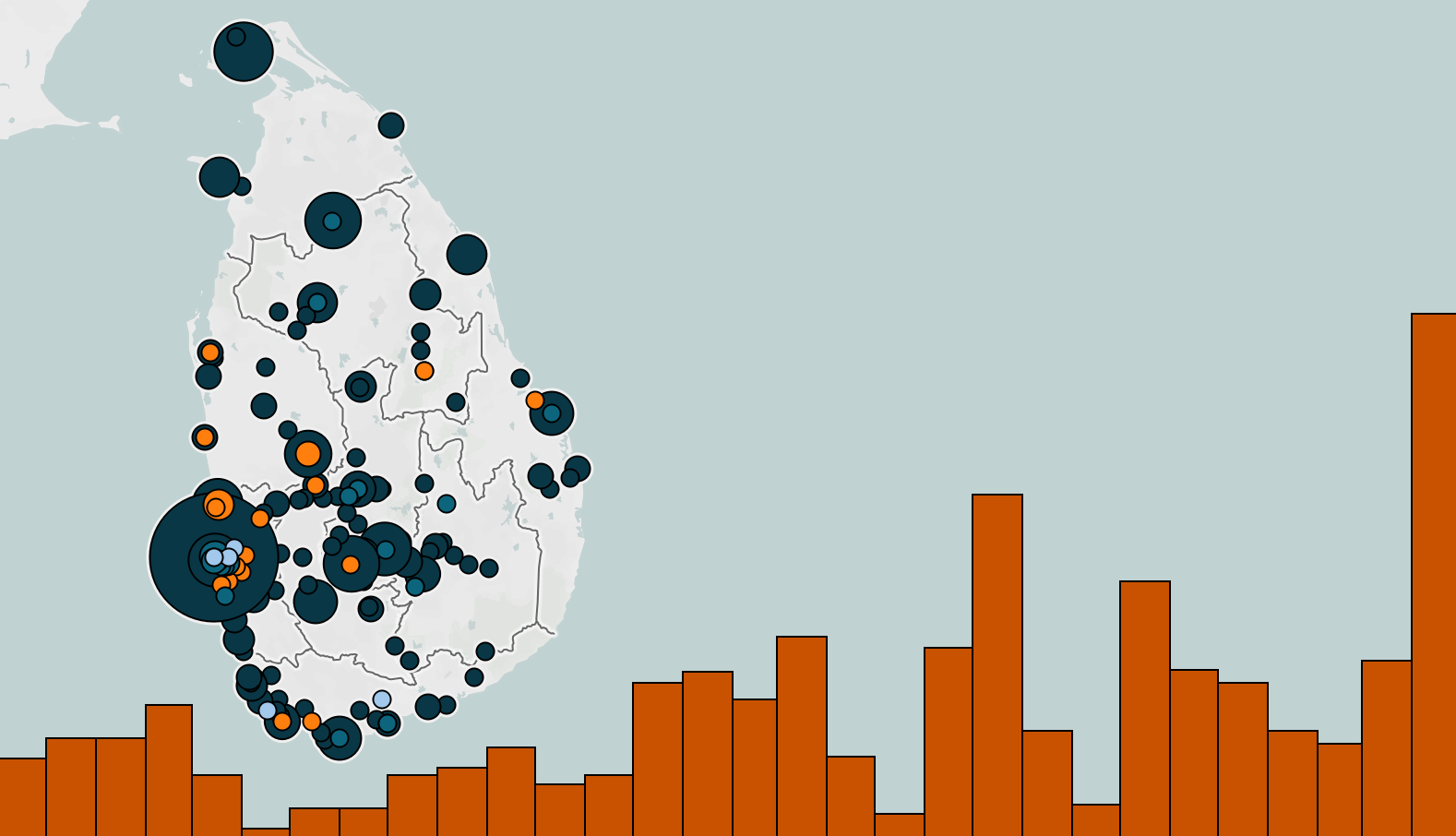 2 June 2022
As Sri Lanka faces its worst economic crisis in decades, demonstrations have surged across the country. In this infographic, ACLED South Asia Assistant Research Manager Indrajit Sharma, South Asia Research Manager Aastha Kaul, Research Analyst Josh Satre, and Asia Pacific Regional Specialist Elliott Bynum track the wave of unrest.
Read More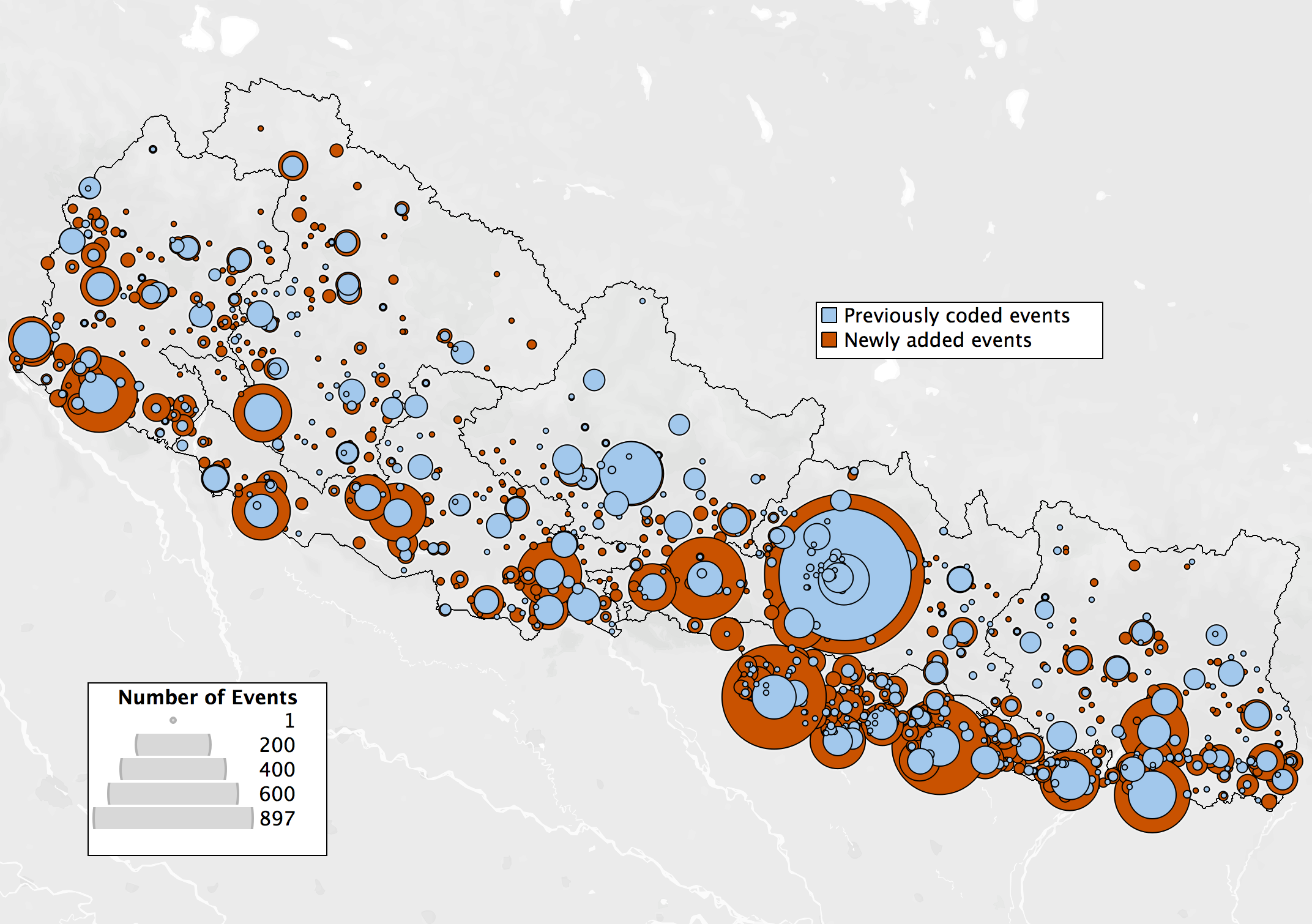 5 May 2022
Analysis of new data on political violence and demonstration activity from 2018 to 2022.
Read More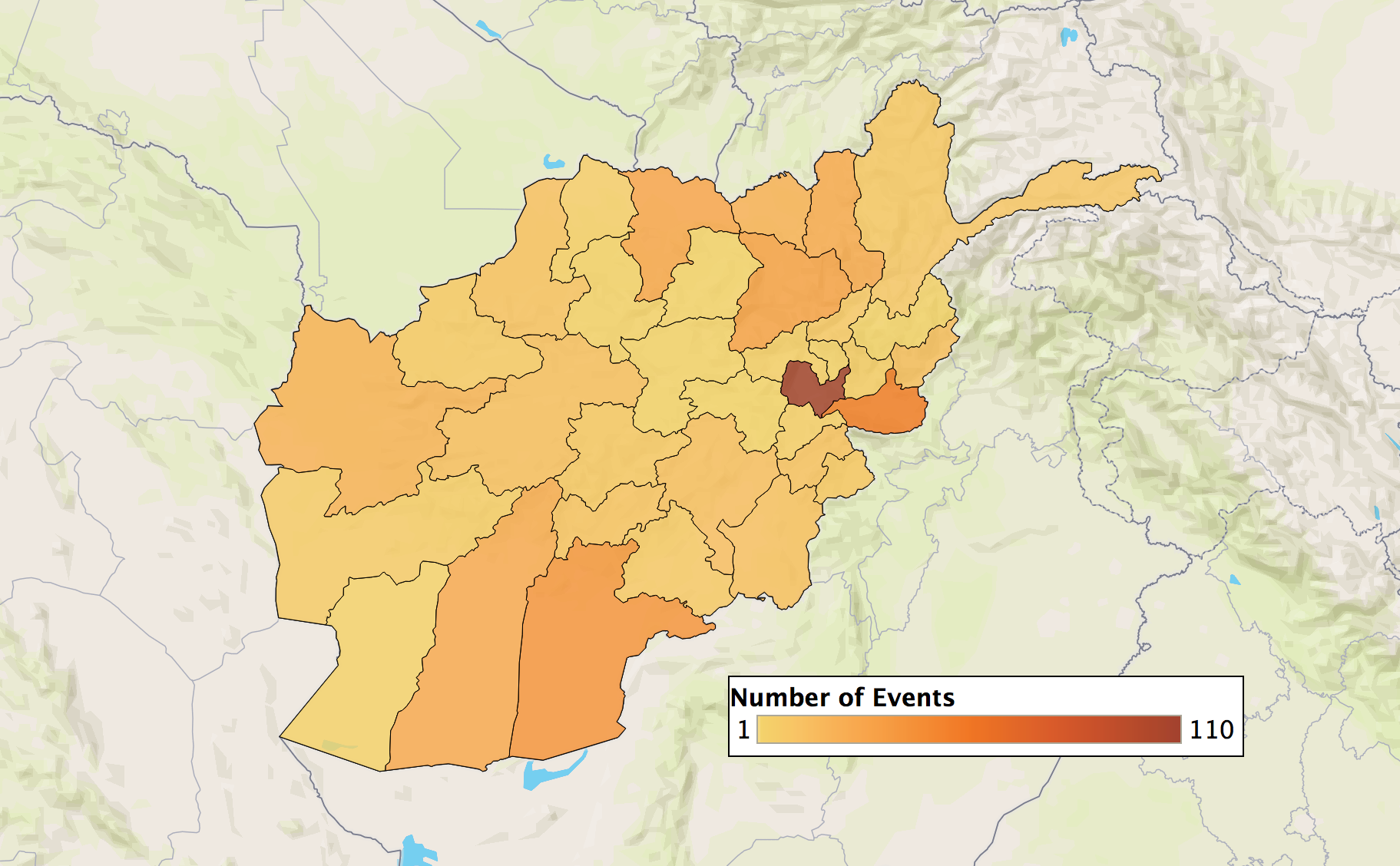 14 April 2022
To address sourcing challenges in Afghanistan after the Taliban seized power, ACLED has worked with APW to adapt our methodology to reflect the evolving political violence landscape on the ground and enhance coverage of emerging conflict developments.
Read More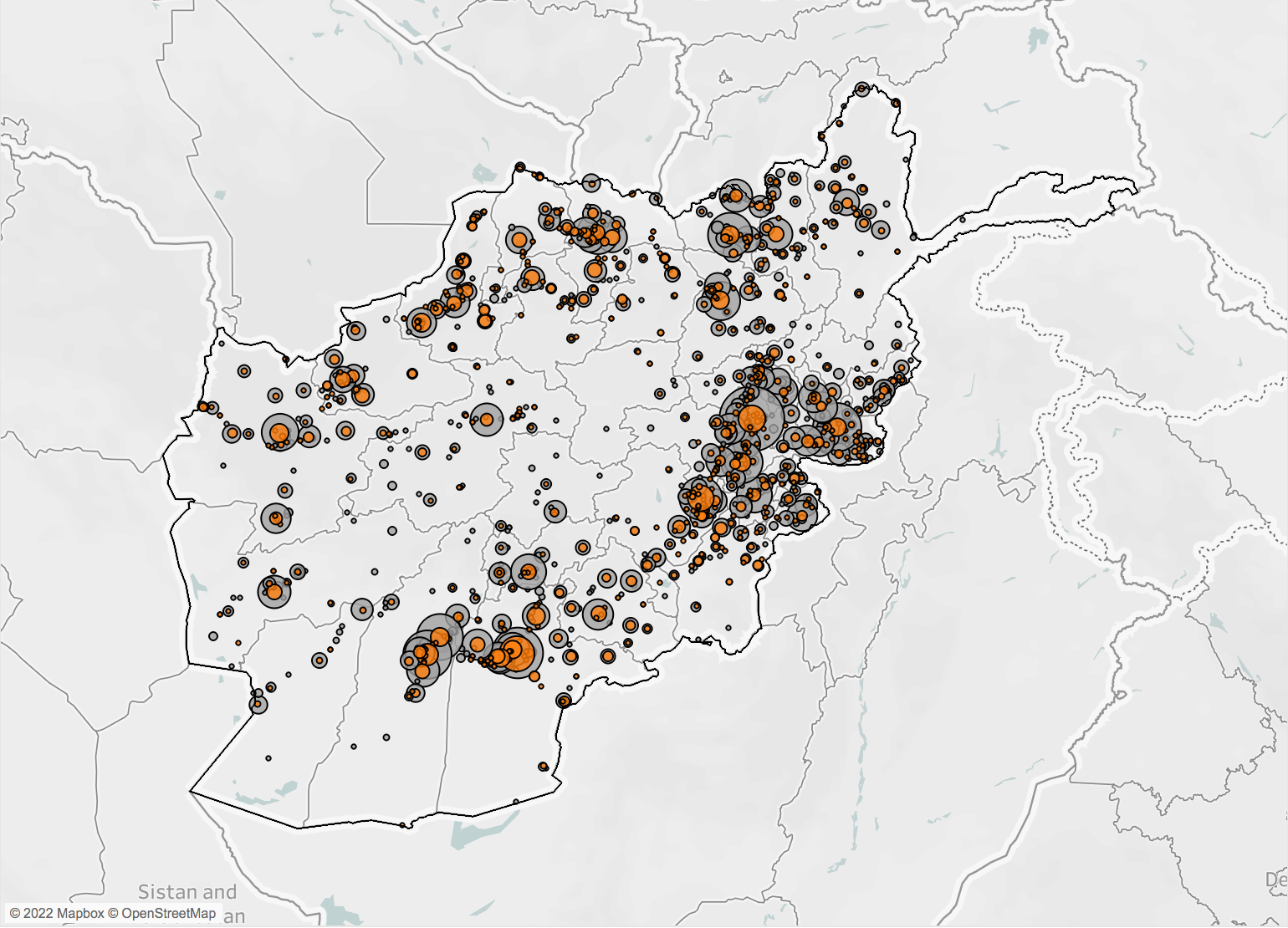 16 March 2022
Following the Taliban takeover of Afghanistan in August 2021, ACLED undertook a methodological review to adapt to the evolving conflict landscape on the ground and enhance coverage of emerging trends. As a result of this process, data from two partner organizations, Afghan Peace Watch and ExTrac, as well as multiple new media outlets and trusted…
Read More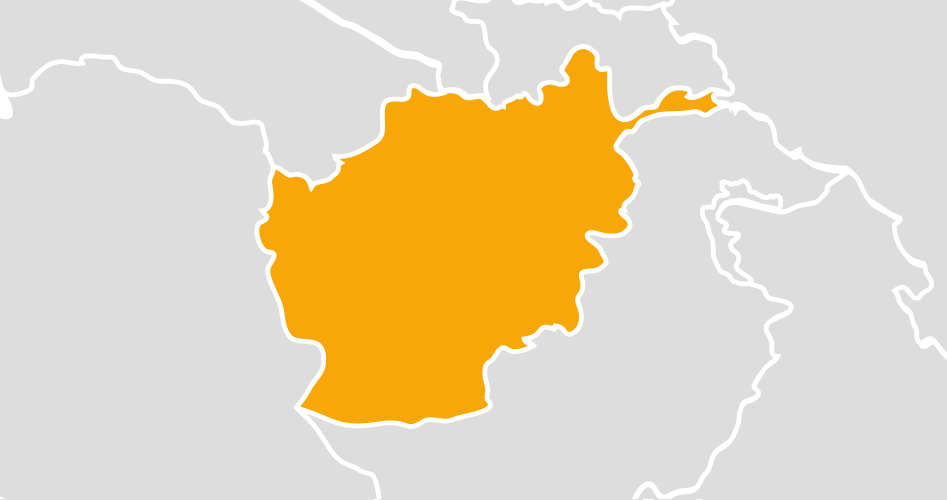 15 February 2022
In August 2021, the Taliban regained control of Afghanistan following nearly two decades of conflict with the United States and the NATO-backed Afghan government. This regime change significantly shifts conflict dynamics in Afghanistan, driving down political violence in the second half of 2021.
Read More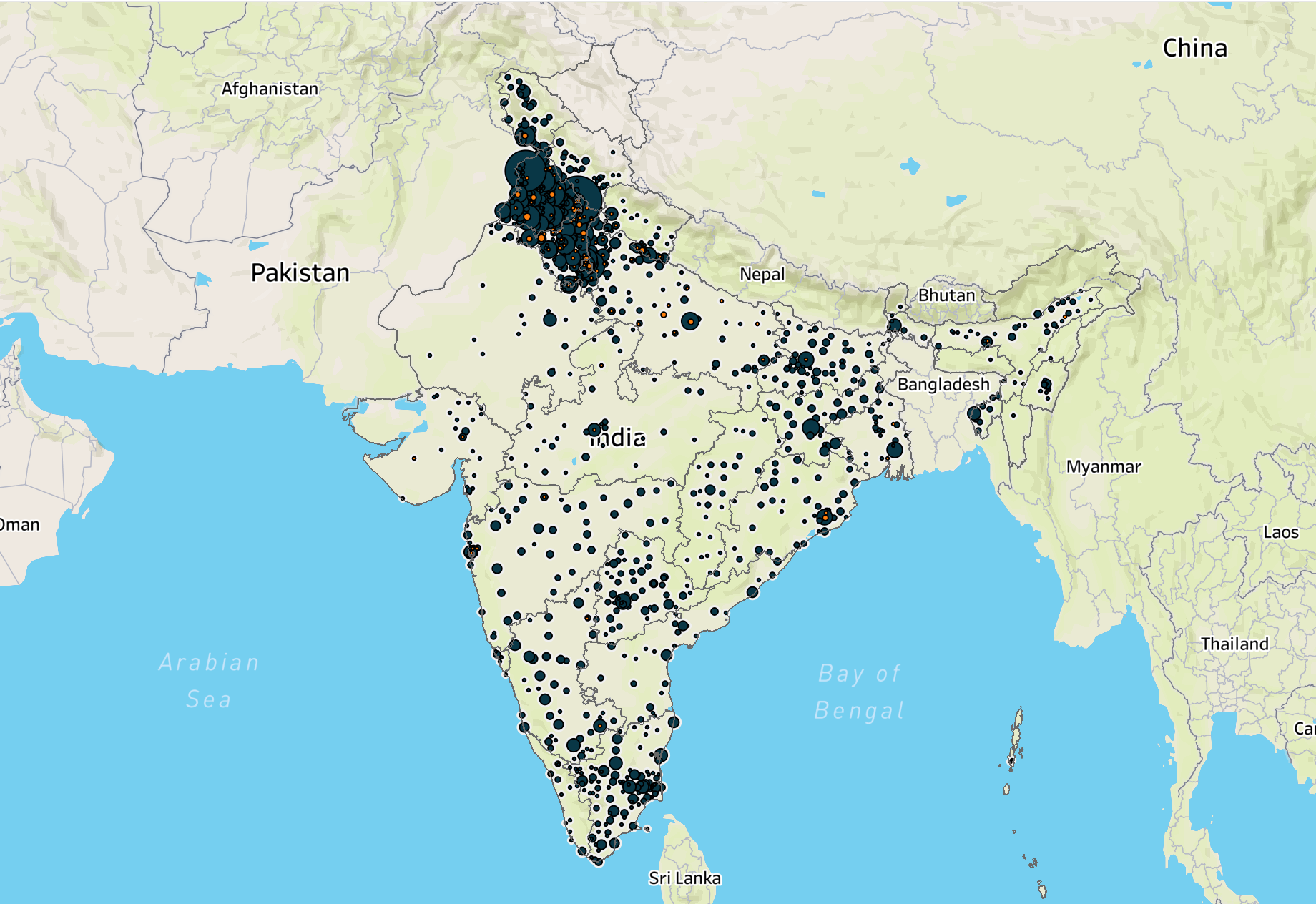 17 December 2021
On 9 December 2021, Indian farmers announced an end to demonstrations against the country's aborted agricultural reforms (The New York Times, 9 December 2021). Still, key organizers maintain that the movement will continue to monitor government implementation of demonstrator demands into 2022 (The Free Press Journal, 12 December 2021). The decision followed the repeal of…
Read More
Page 1 of 2