South Asia and Afghanistan
Analysis
Found 10 Results
Page 1 of 2
5 May 2022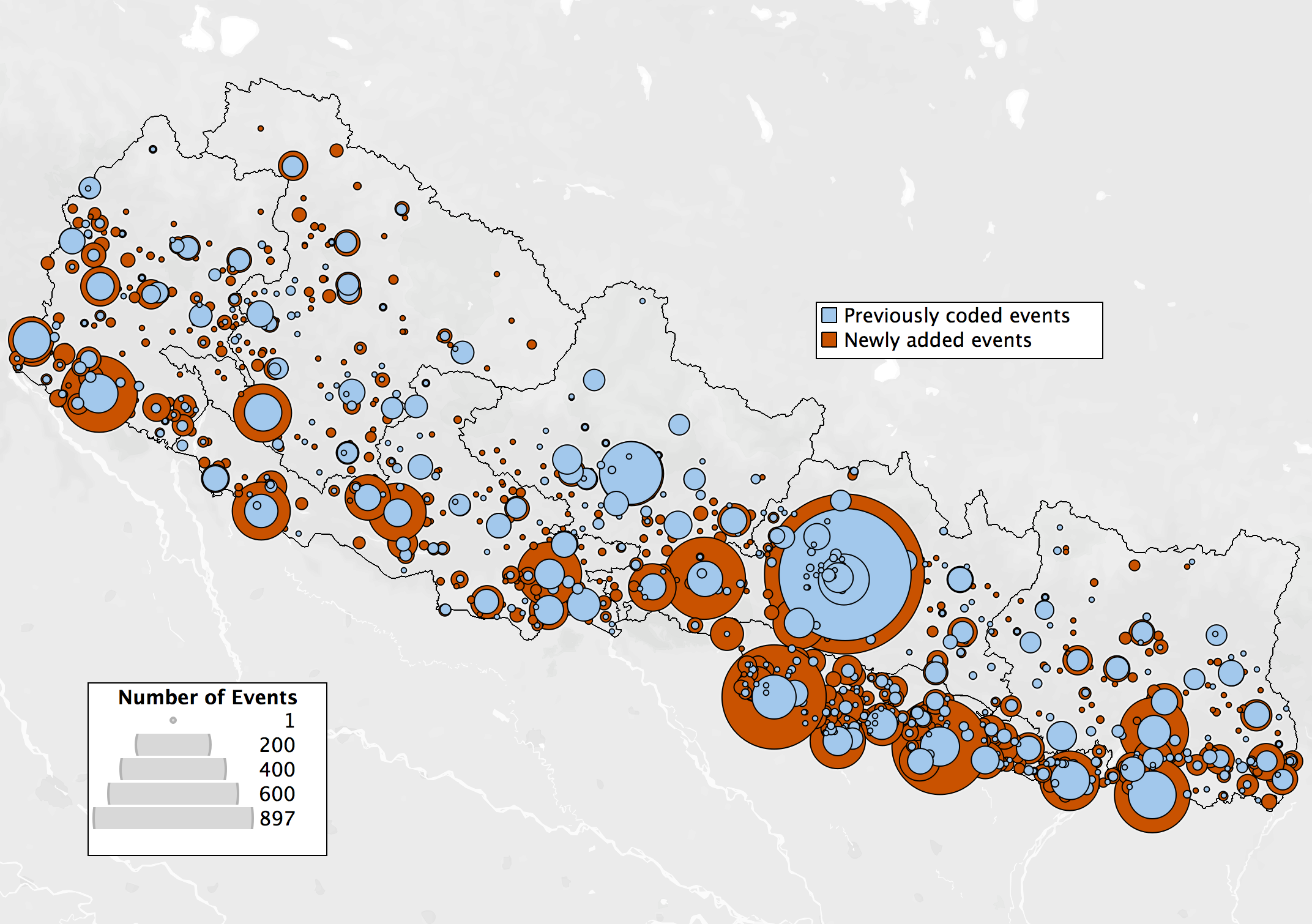 Analysis of new data on political violence and demonstration activity from 2018 to 2022.
Read More
16 March 2022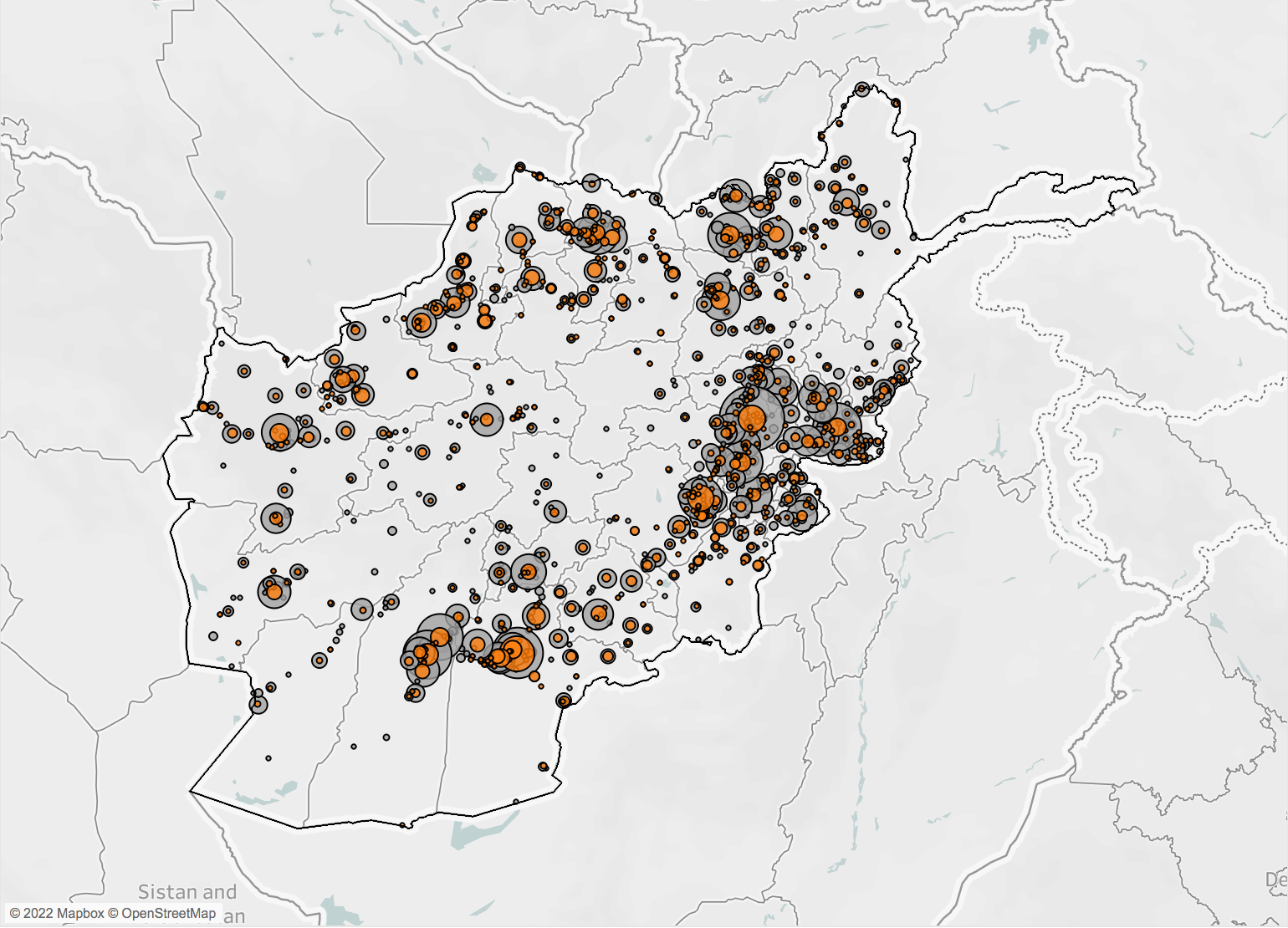 Following the Taliban takeover of Afghanistan in August 2021, ACLED undertook a methodological review to adapt to the evolving conflict landscape on the ground and enhance coverage of emerging trends. As a result of this process, data from two partner organizations, Afghan Peace Watch and ExTrac, as well as multiple new media outlets and trusted…
Read More
15 February 2022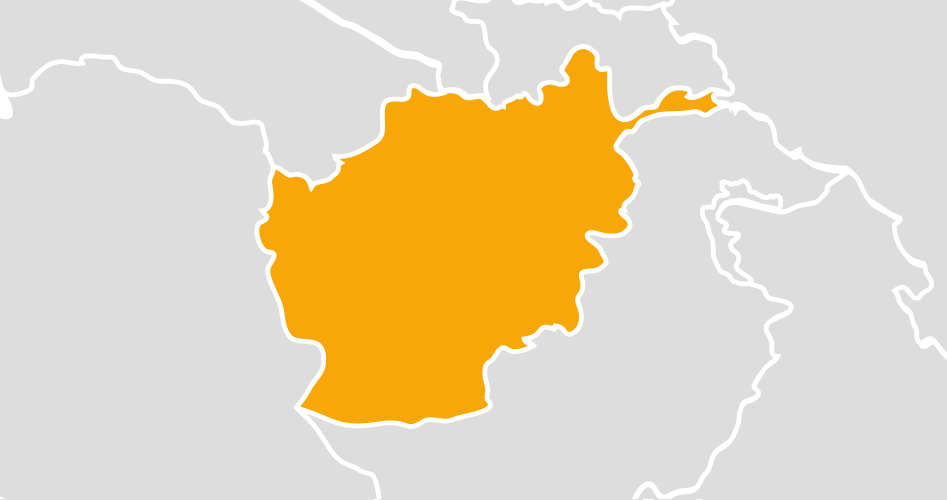 In August 2021, the Taliban regained control of Afghanistan following nearly two decades of conflict with the United States and the NATO-backed Afghan government. This regime change significantly shifts conflict dynamics in Afghanistan, driving down political violence in the second half of 2021.
Read More
17 December 2021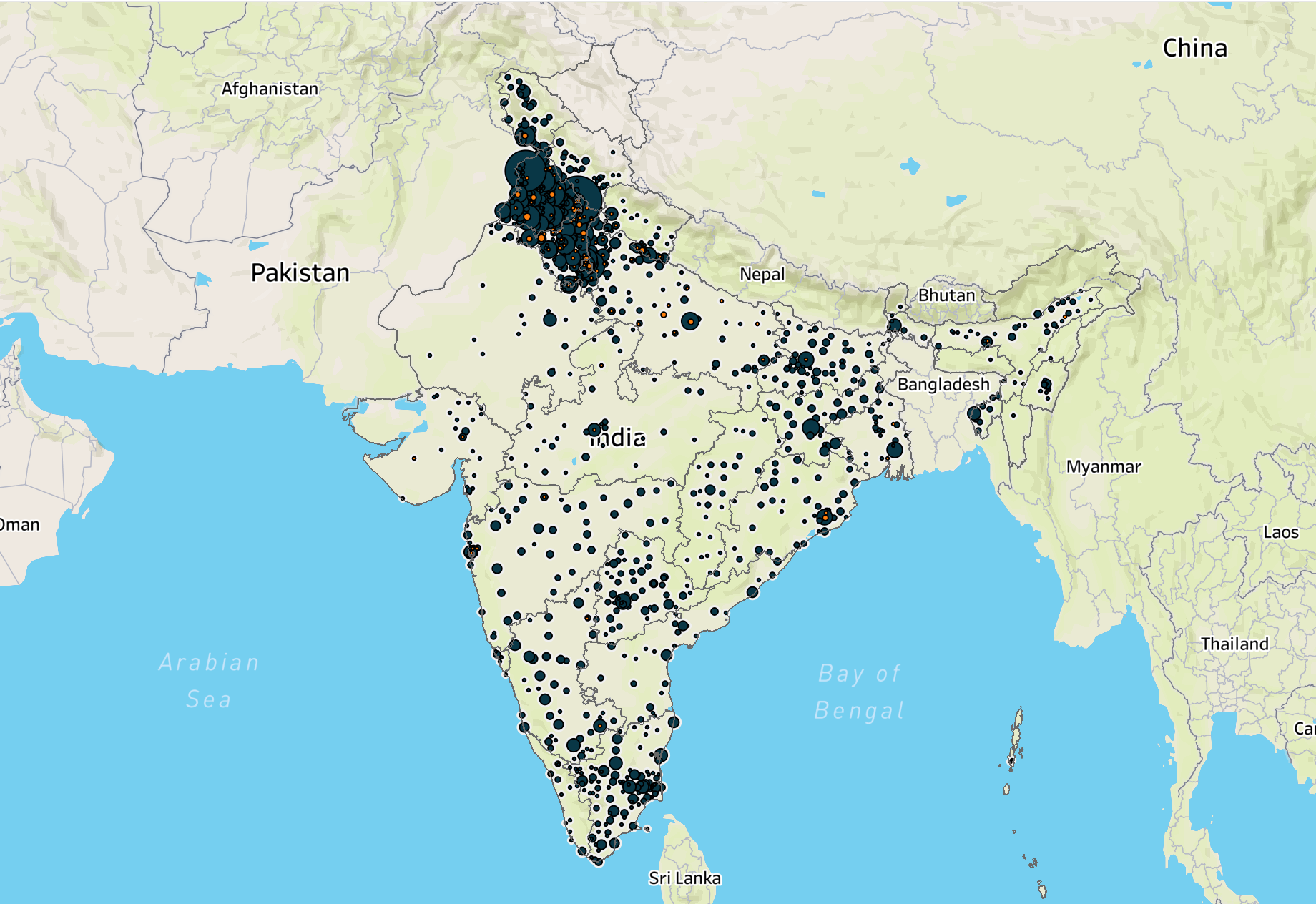 On 9 December 2021, Indian farmers announced an end to demonstrations against the country's aborted agricultural reforms (The New York Times, 9 December 2021). Still, key organizers maintain that the movement will continue to monitor government implementation of demonstrator demands into 2022 (The Free Press Journal, 12 December 2021). The decision followed the repeal of…
Read More
3 May 2021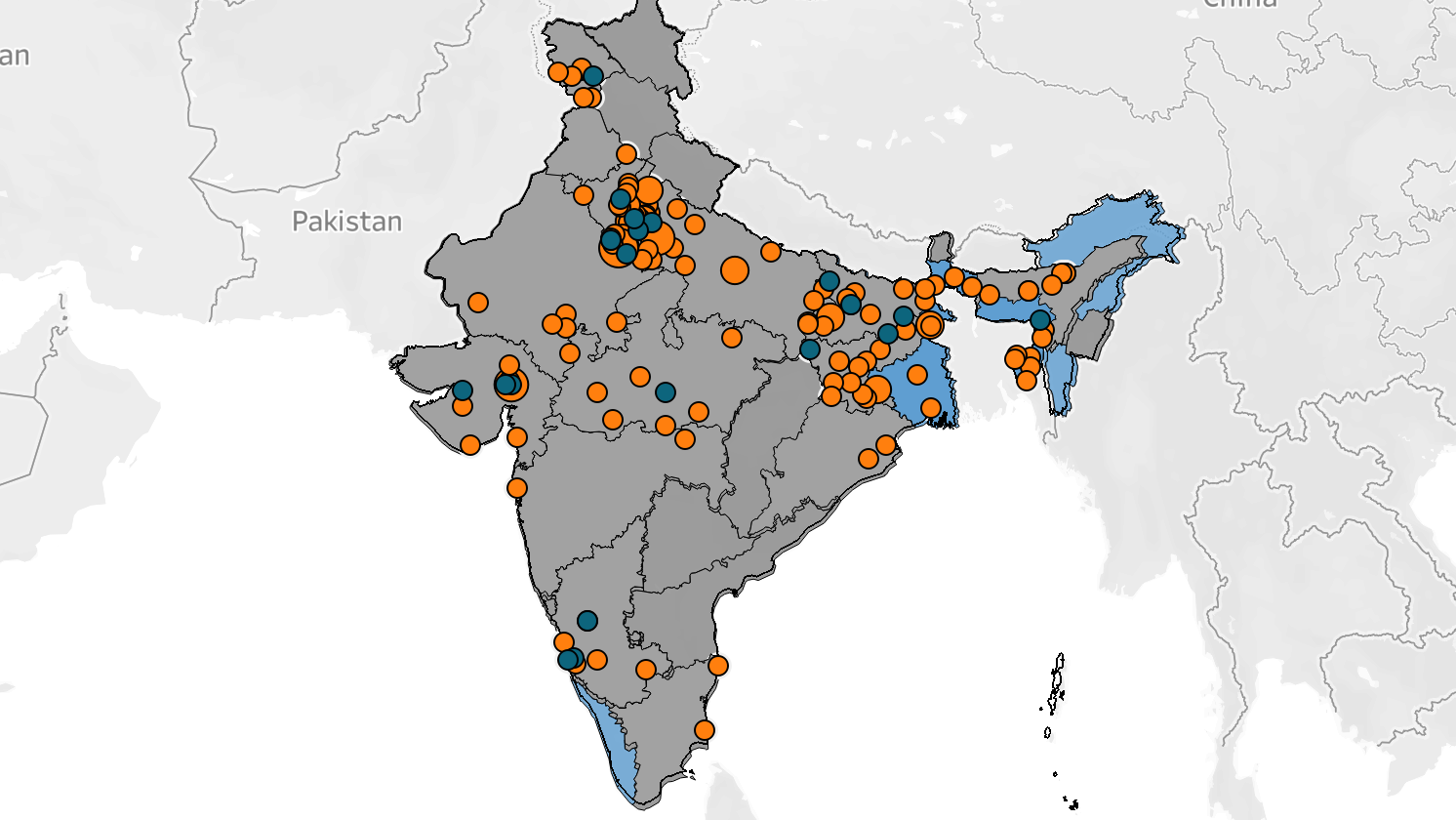 In India, over 500,000 students signed up for the government-sponsored nationwide 'Cow Science' exam this year, which was scheduled for 25 February 2021. The 'Cow Science' exam, a free-of-cost voluntary exam, was purportedly meant to test people's knowledge about cows, thus furthering curiosity about cows among the public (CNN, 8 January 2021). After widespread criticism…
Read More
11 March 2021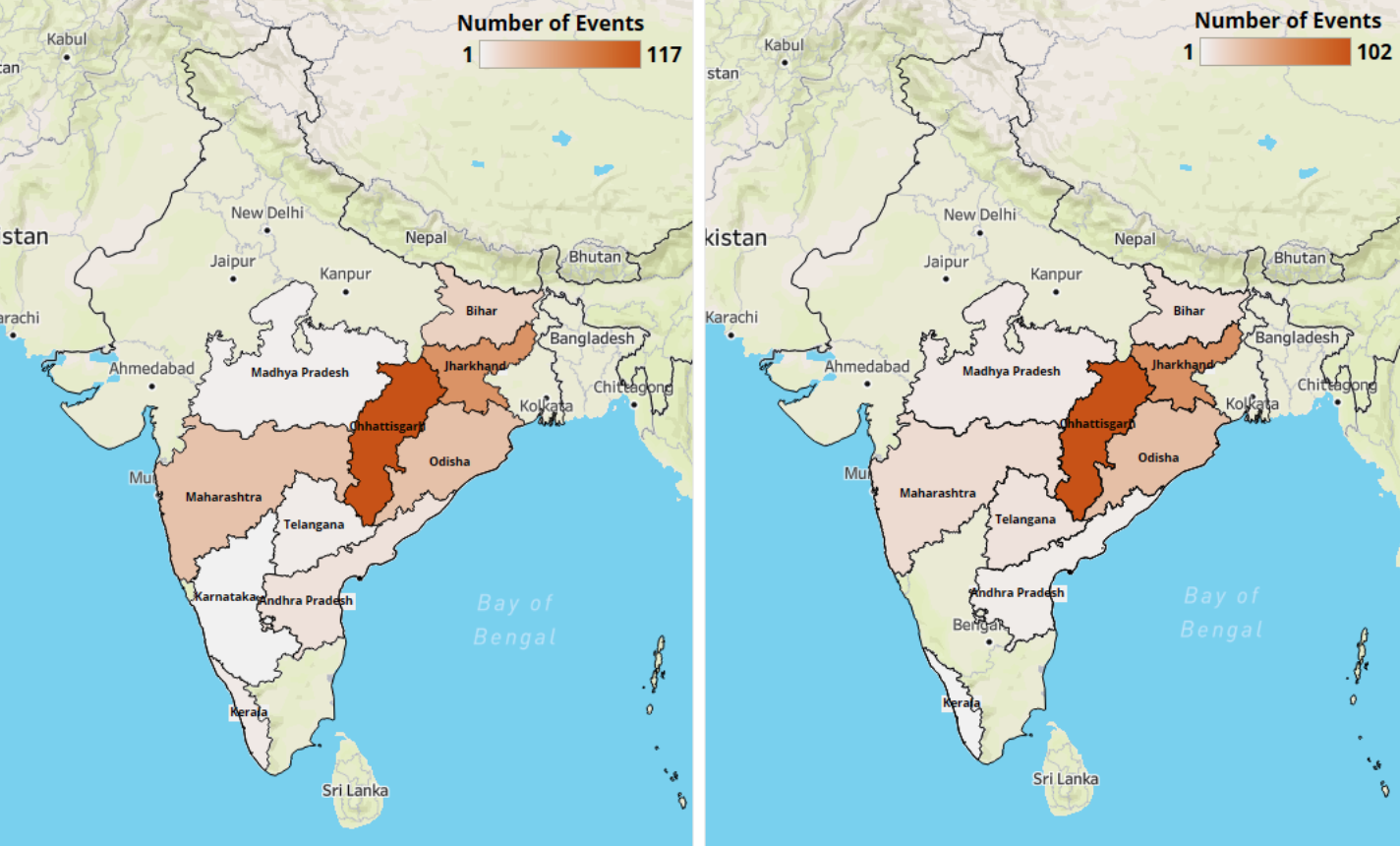 As countries continue to contend with the COVID-19 pandemic, it has become clear that its impact extends far beyond public health and safety, with the ability to shape political behavior and conflict. The interplay between disease and disorder is perhaps most visible in India, which has been one of the nations worst affected by the…
Read More
Page 1 of 2