United States and Canada
Analysis
Found 26 Results
Page 1 of 5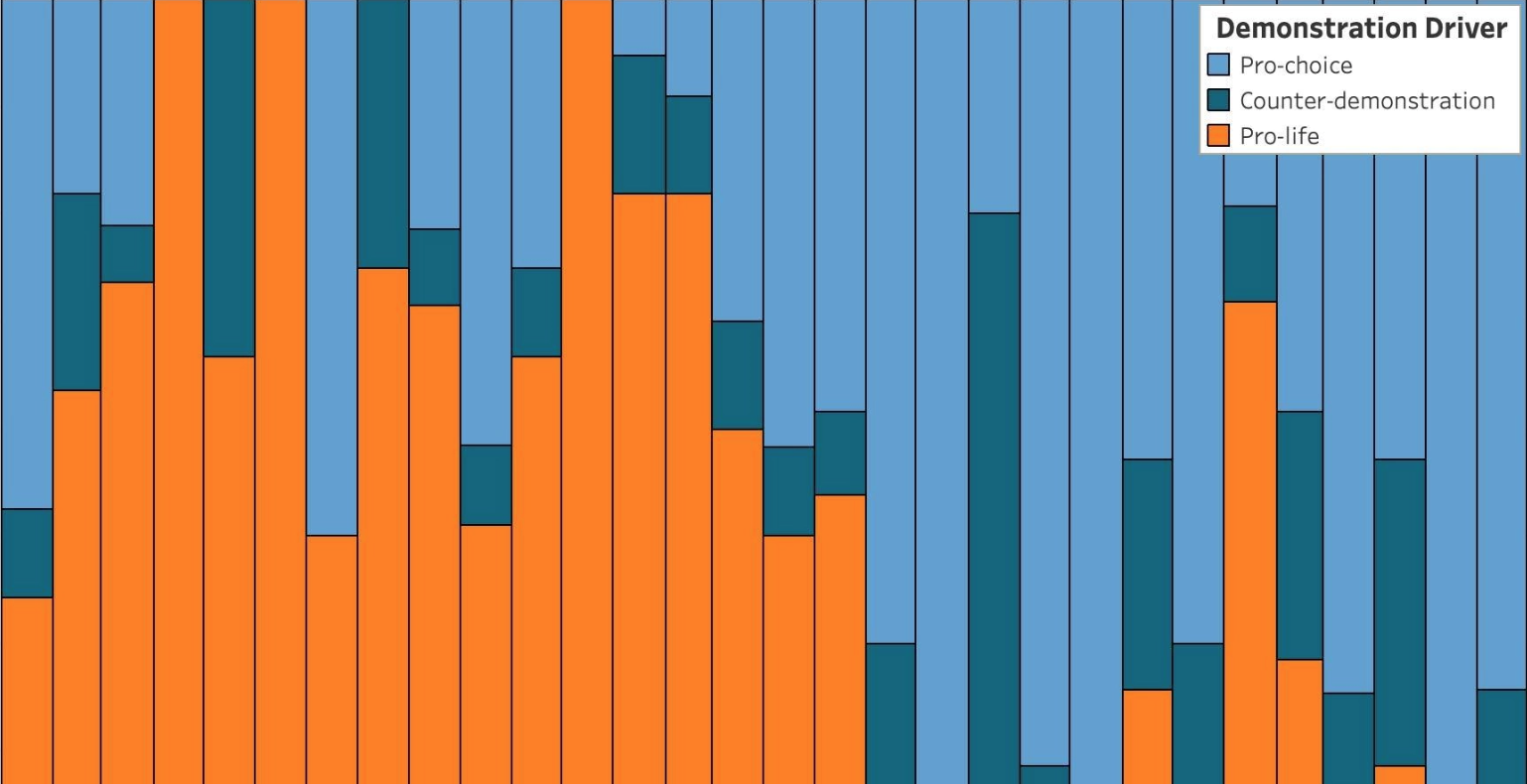 23 June 2022
Analysis of key shifts in abortion-related protest activity and the potential for violence after the Supreme Court decision.
Read More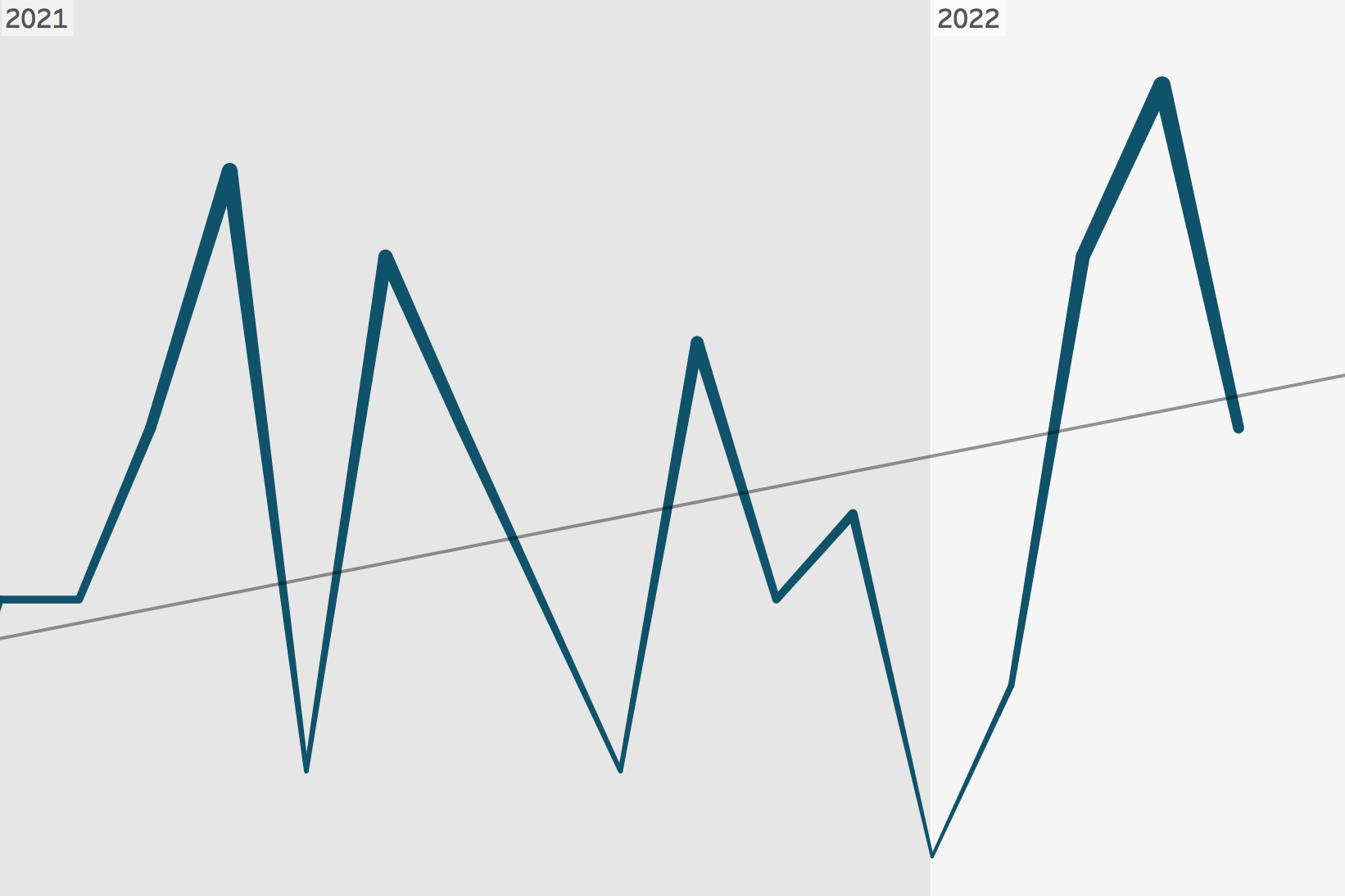 16 June 2022
ACLED records a fourfold increase in anti-LGBT+ events from 2020 to 2021, and 2022 is currently on track to escalate even further.
Read More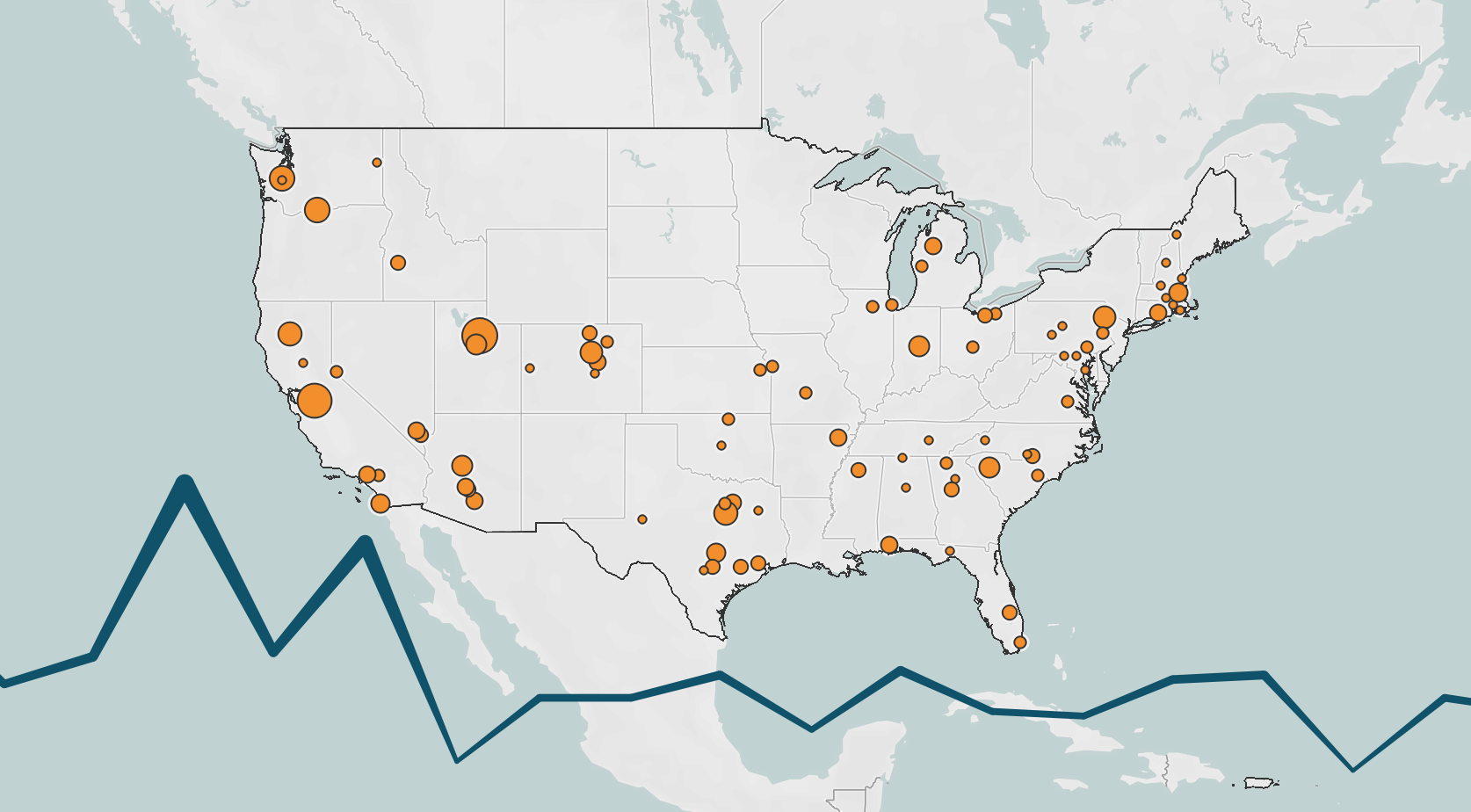 3 May 2022
This report tracks the evolution of far-right activity in the United States from the start of ACLED coverage in 2020 through the first quarter of 2022, with a view toward trends to watch going into the midterm elections in November.
Read More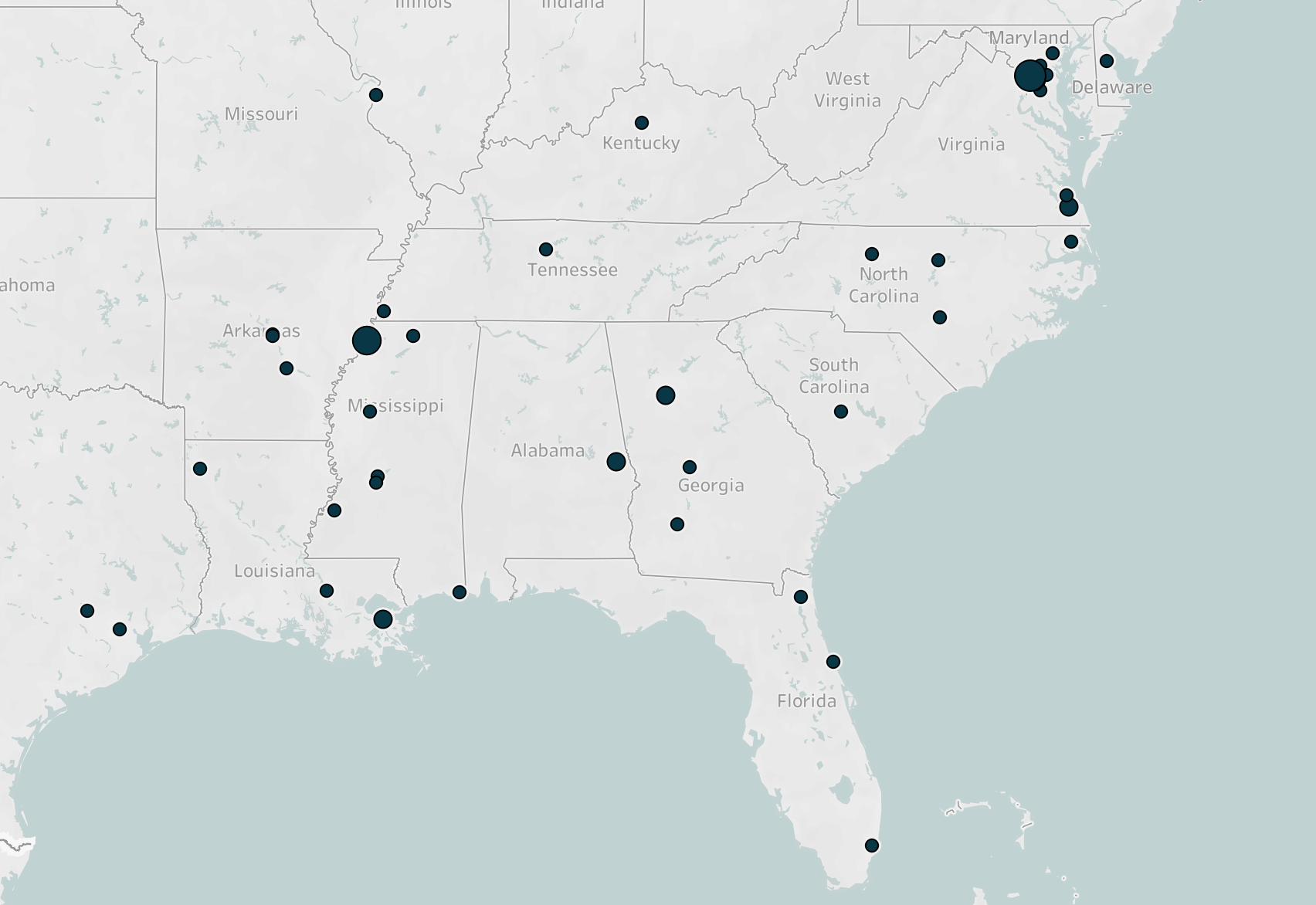 20 April 2022
Dozens of bomb and shooting threats have been recorded across the country this year, with a surge reported during Black History Month.
Read More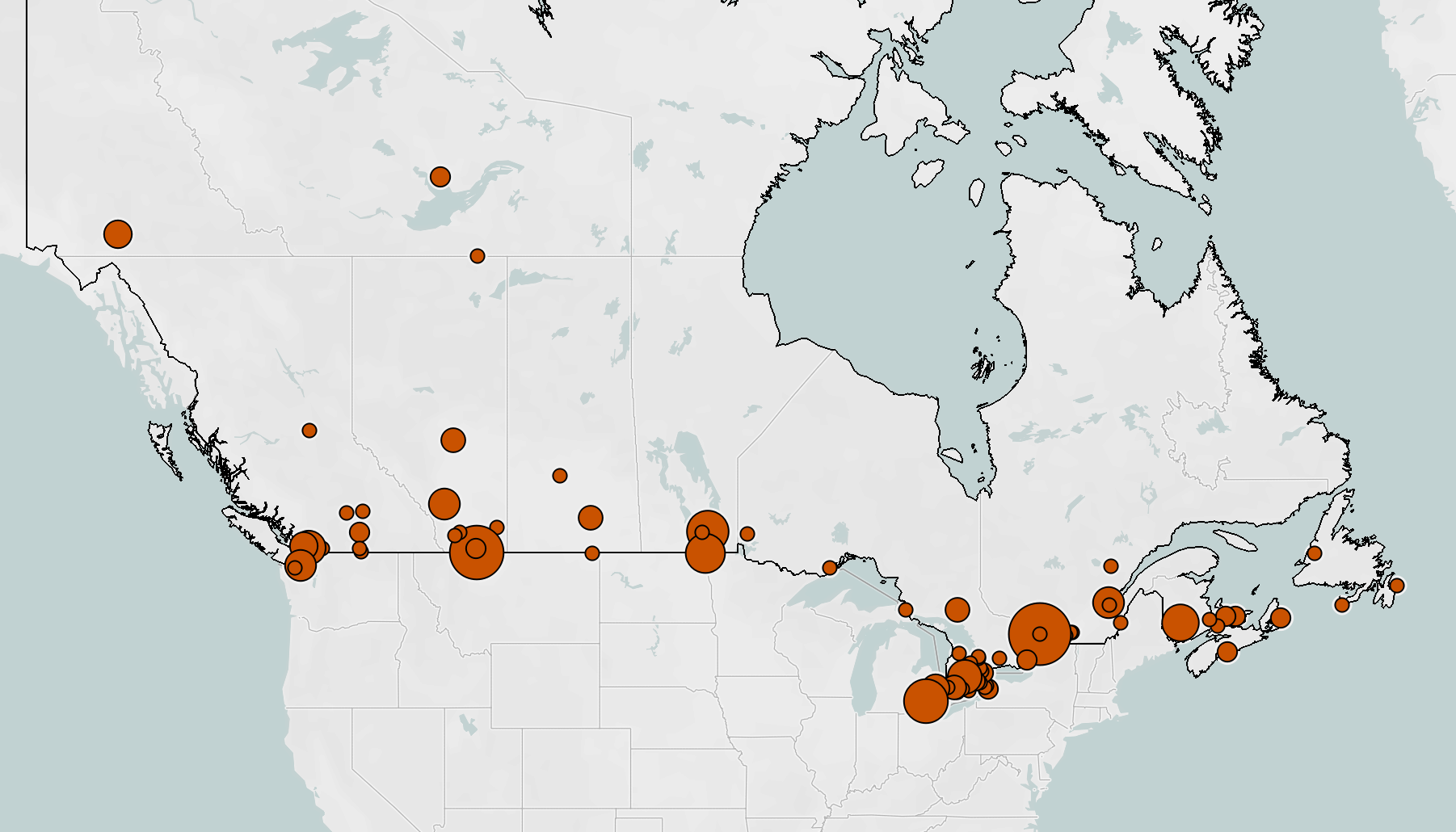 25 February 2022
New data on Canadian convoy protests and the police response.
Read More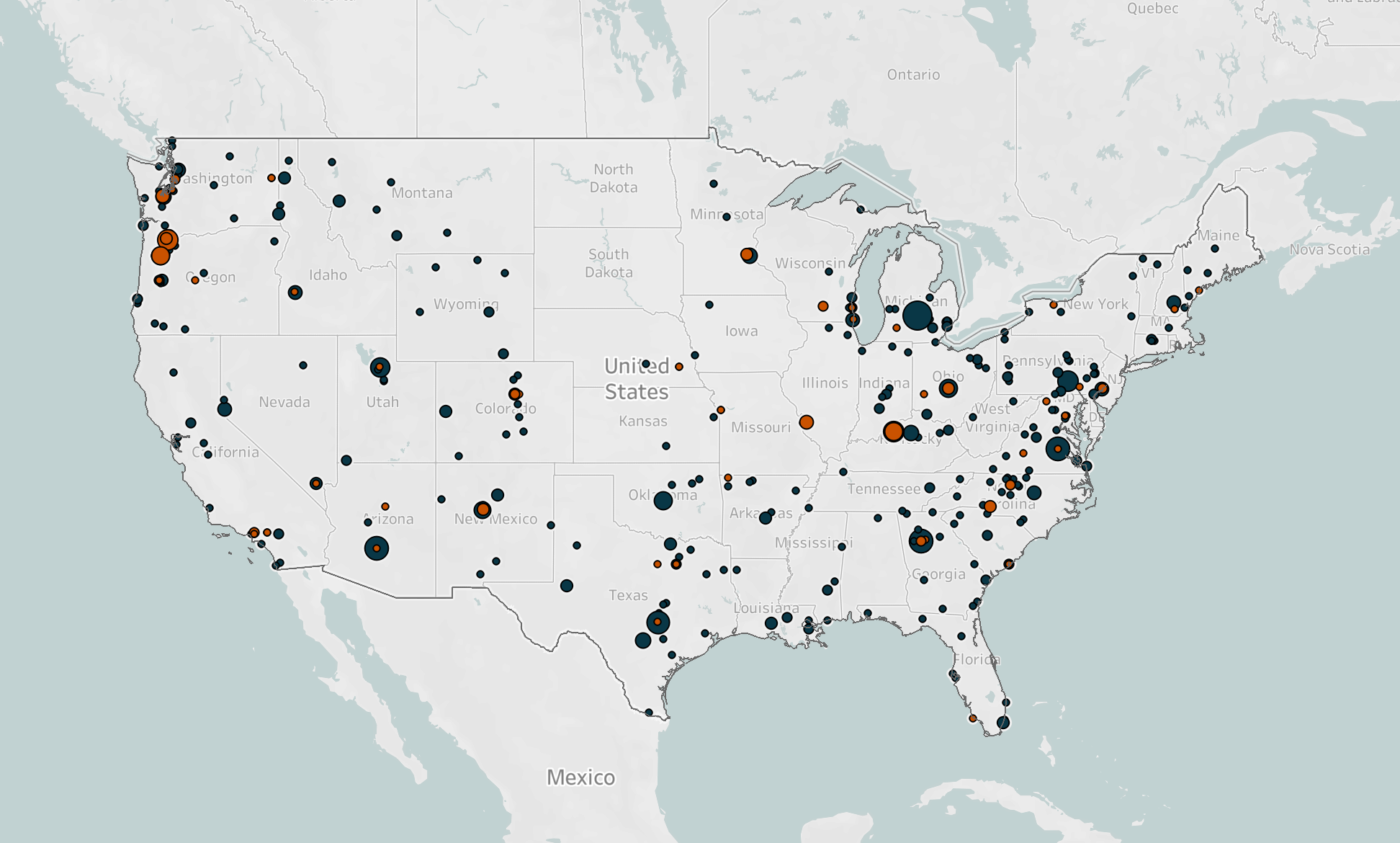 5 January 2022
A year on from the Capitol attack, armed pro-Trump demonstrations continue around the country.
Read More
Page 1 of 5