In this infographic ACLED's Syria Research Managers Stephanie Anderson and Muaz A. interpret the strategy behind Israeli strikes in Syria.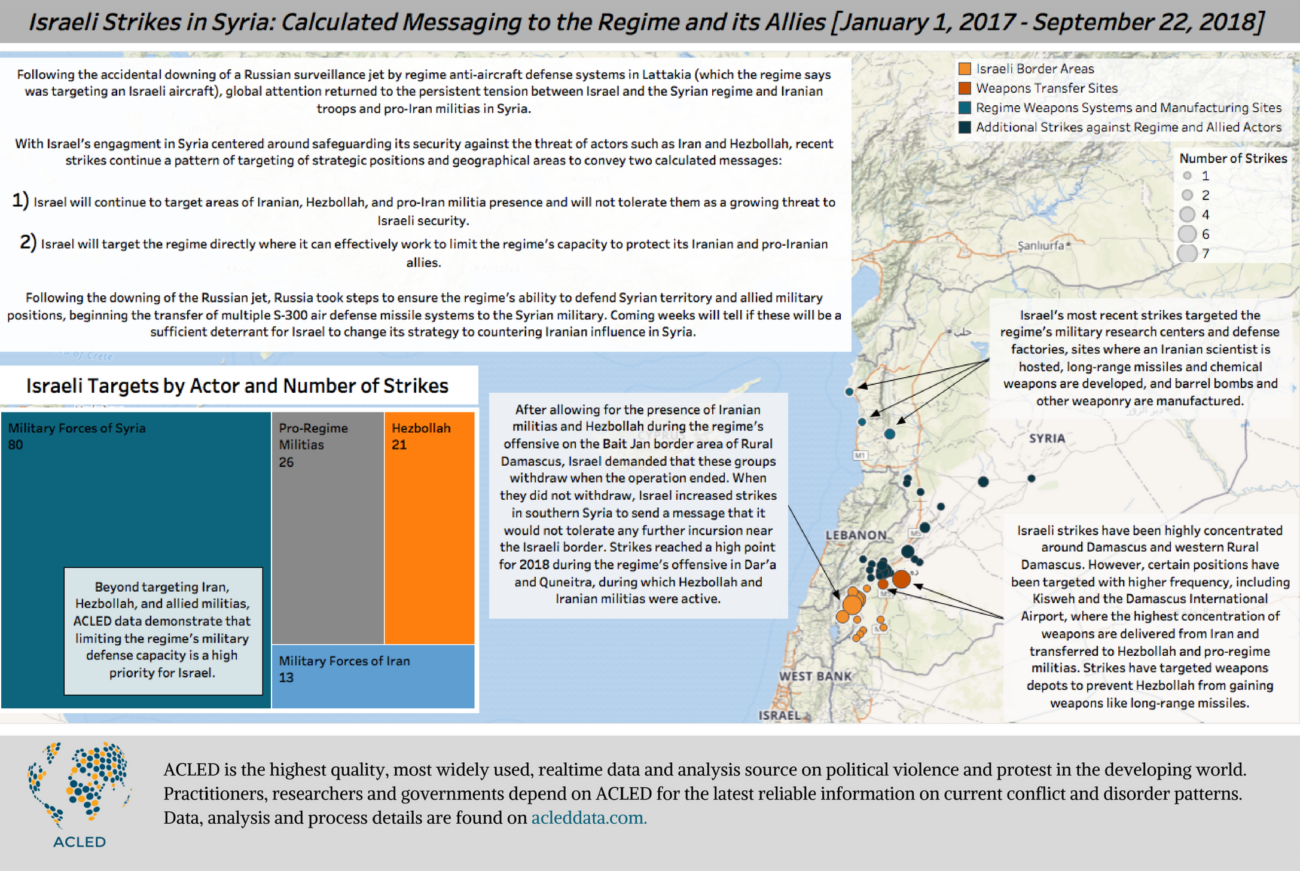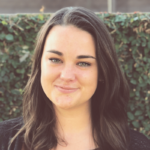 Stephanie Anderson assists in the management of ACLED's Syria project and oversees the desk's analysis program. She holds an M.A. in Development Studies with a concentration on conflict, peace, and development issues and a geographic specialization in the Middle East and North Africa. Her current work focuses on civilian impact and agency in the Syrian conflict, with her prior research focusing on the role of civilian governance actors in rebel-held areas of Syria.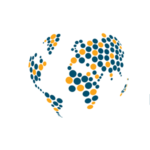 Muaz Al Abdullah is a Middle East Research Manager at ACLED overseeing Syria, Iraq, and Iran. He has been with the organization since June 2017. Muaz holds an MA in Political Science and International Relations and has over eight years of experience working with different non-profit organizations and providing security analysis to organizations implementing projects in Syria. His research focuses on reconstruction efforts in the transitional/post-war phase in Syria.