Regional Hub:
United States & Canada
Region at a Glance
Week of 9 Sep 23
Data cover the period of 9 Sep 23 - 15 Sep 23. For more information about how ACLED collects data and categorizes events, see the ACLED Codebook.
Political Violence Events: 1ℹ
-300% from previous week
Demonstration Events: 188ℹ
+3% from previous week
Event Types:
Battles: 0 Events
Explosions/Remote Violence: 0 Events
Violence Against Civilians: 1 Event
Mob Violence: 0 Events
Protests: 187 Events
Violent Demonstrations: 1 Event
Find all ACLED data and analysis for the United States & Canada below.
Data for the United States & Canada are updated every Tuesday through the most recent Friday.
Spotlight:
This file contains all political violence events, demonstration events, and strategic developments recorded in the United States & Canada from the beginning of ACLED coverage to the present.
Please note that historical coverage may vary by country. A full list of country-year coverage is available here.
For an explanation of how ACLED codes and categorizes data, see the ACLED Codebook. For more information, see our Resource Library. Guides specific to the United States & Canada include:
Our monthly analysis briefs break down the latest data on political violence and protest trends, highlighting potential early warning signs for closer monitoring.
Regional Data Collection Partners
ACLED partners with a wide range of organizations to collect information in hard-to-access contexts and integrate thematic, regional, and country-level expertise into our data collection program. Click through the list to learn more about our partners in the United States & Canada.
Live Universal Awareness Map (Liveuamap) is a leading independent global news and information site dedicated to factual reporting of a variety of important topics including conflicts, human rights issues, protests, terrorism, weapons deployment, health matters, natural disasters, and weather related stories, among others, from a vast array of sources.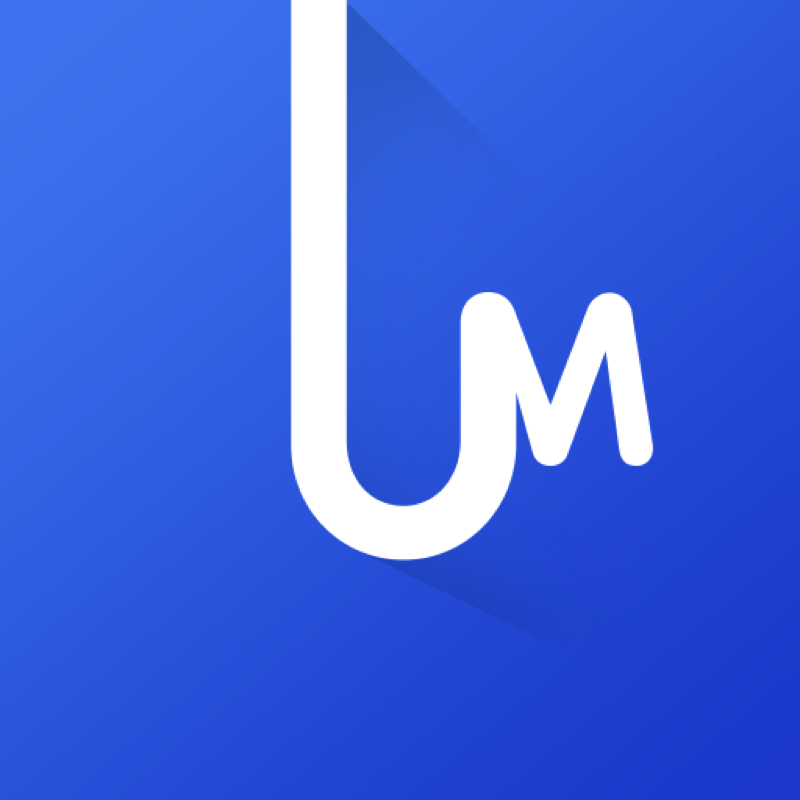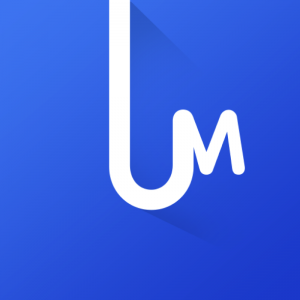 MilitiaWatch is a blog for collecting analysis on US-based militia movements, from III% to Oath Keeper and everything in between. Through collection of open source and semi-public information on units, movements, and ideology, MilitiaWatch hosts contemporary and relevant articles on these armed groups.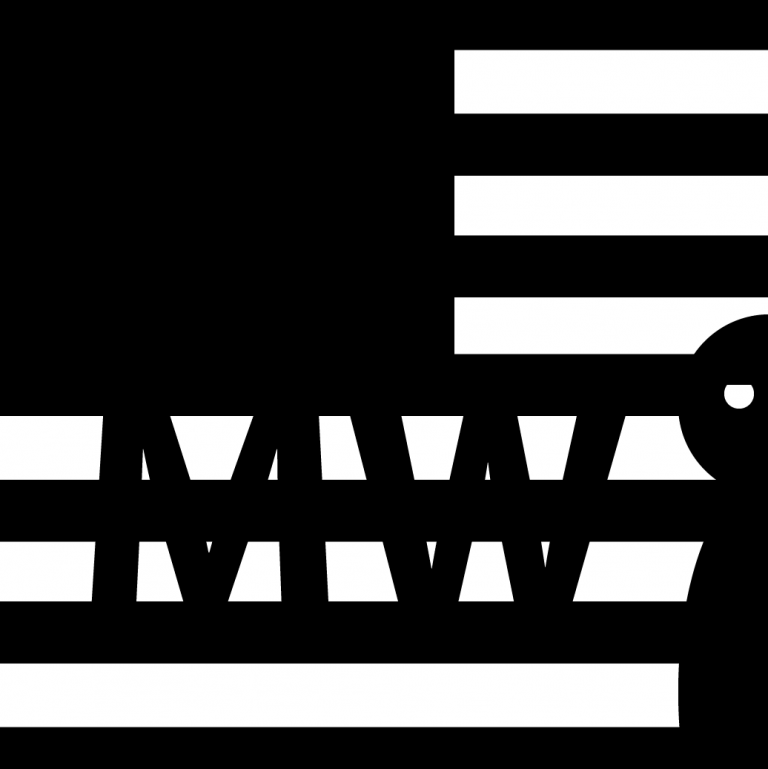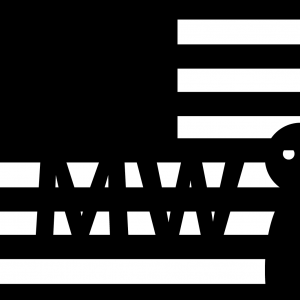 The Network Contagion Research Institute is a 501(c3) not-for-profit organization that uses big-data approaches to detect and map the false narratives and motivated reasoning which undermine institutions, threaten vulnerable communities and harm democracy.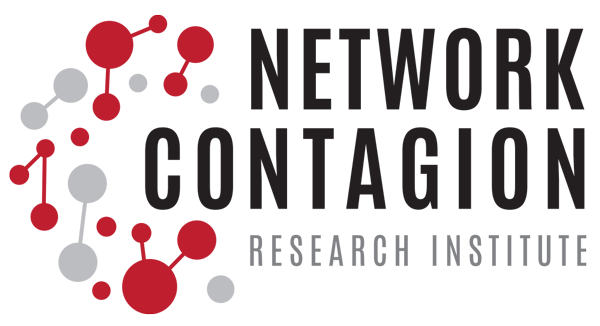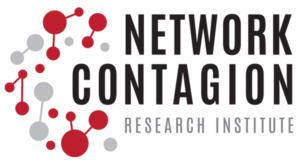 United States
ACLED has expanded full coverage to the United States of America, with data for 2020 to the present. Check the Country Hub for specialized tools and resources.
ACLED's coverage of the United States began through the US Crisis Monitor, a joint project with the Bridging Divides Initiative at the Princeton School of Public and International Affairs' Liechtenstein Institute on Self-Determination.
United States & Canada Analysis