ACLED Research Analyst Melissa Pavlik, Middle East Research Manager Tom Hart, and Communications Officer Sam Jones examine the surge in protest activity that preceded Bahrain's 2018 parliamentary elections.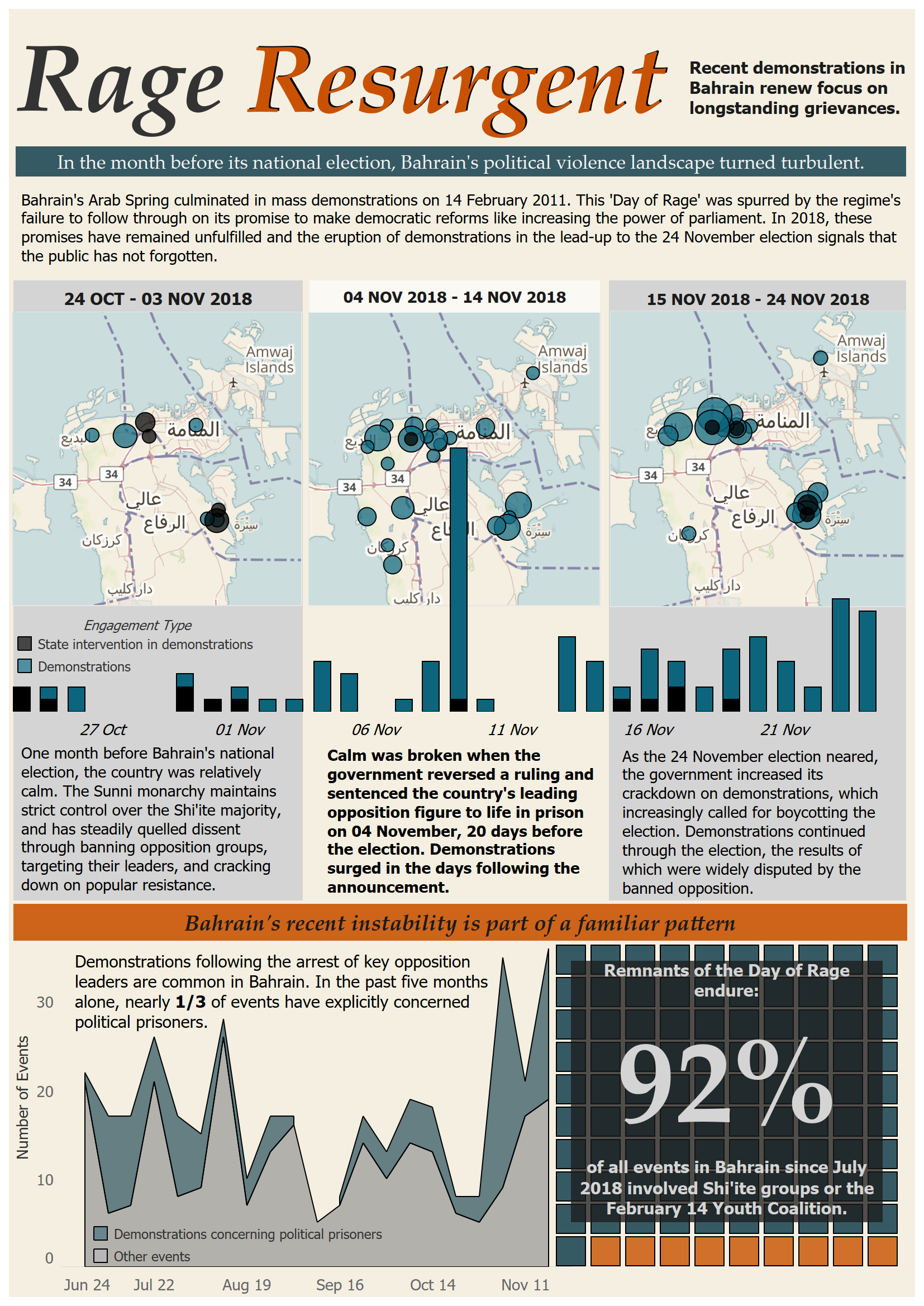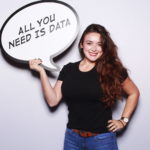 Melissa Pavlik is a Research Consultant at ACLED studying overarching trends of armed conflict across and within ACLED's regions of study. She has degrees in Statistics and Political Science from the University of Chicago, and in War Studies from King's College London. Her research focus include violent non-state actors, conflict mapping, and US foreign policy.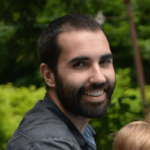 Tom Hart is the Global Research Coordinator with ACLED, and a part-time brewer and genealogist. He received his BA in International History from Carleton University in Ottawa, where he focused on colonial relationships, intercultural interaction, and geocultural perspectives. Tom is currently based out of Ottawa, Canada, and is fluent in English and French.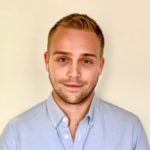 Sam is the Senior Communications Manager at ACLED. He oversees the organization's strategic communications, public outreach, and user engagement. Sam earned his BA in Political Theory from Franklin & Marshall College and his MA in Ethics, Peace, and Human Rights from American University's School of International Service. His research centers on political violence and protest movements, and he previously worked to document human rights violations in Bahrain, Saudi Arabia, and the United Arab Emirates.