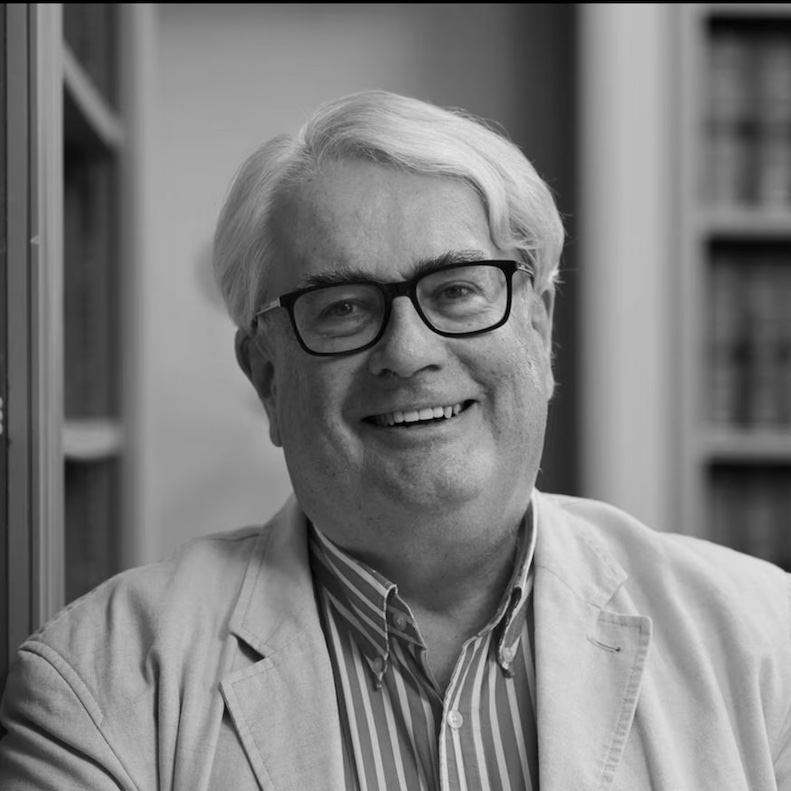 Chief Justice (Ret.) Frank Clarke
Board Member
About Justice Frank Clarke
Mr. Justice Frank Clarke was Chief Justice of Ireland from July 2017 to October 2021.
He was born in Walkinstown, Dublin in October, 1951 and was educated at Drimnagh Castle CBS and University College Dublin where he was awarded a B.A. in Mathematics and Economics (1972).
Having completed his legal studies at King's Inns, he was called to the Bar in 1973 and to the Inner Bar in 1985.  He practiced mainly in the commercial and public law fields (including constitutional law) and was twice appointed by the Supreme Court as counsel to present argument on references of Bills to the Supreme Court by the President under Article 26 of the Constitution.
While at the Bar, Mr. Justice Clarke served for many years on the Bar Council including a term of two years (1993-1995) as its Chair. He also served as Chair of the Council of King's Inns from 1999 until 2004. He was a member of the Council of the International Bar Association from 1997 to 2004, serving as co-Chair of the Forum for Barristers and Advocates (the international representative body for the independent referral bars) from 1998 to 2002.
Mr. Justice Clarke was appointed a judge of the High Court in November 2004.  While a judge of the High Court, he was chairman of the Referendum Commission on the 28th Amendment of the Constitution (Lisbon Treaty II) in 2009. Mr. Justice Clarke was appointed a judge of the Supreme Court in March, 2012. Chief Justice Clarke has been a member of the panel provided for in Article 255 of the Treaty on the Functioning of the European Union since March 2018.
In the academic field Mr. Justice Clarke was a professor at King's Inns from 1978 to 1985 and has been Judge in Residence at Griffith College Dublin from 2010 to date.  He was appointed Adjunct Professor in the Law School in Trinity College, Dublin in September 2012, and Adjunct Professor of University College Cork in 2013. He was awarded the Griffith College Distinguished Fellowship Award in 2017 and was appointed a Pro-Chancellor of Dublin University in March 2022.
Mr. Justice Clarke is chair of a Civil Legal Aid Review Group, which was established in June 2022 to review the civil legal aid scheme. He was appointed President of the Law Reform Commission in July 2022.