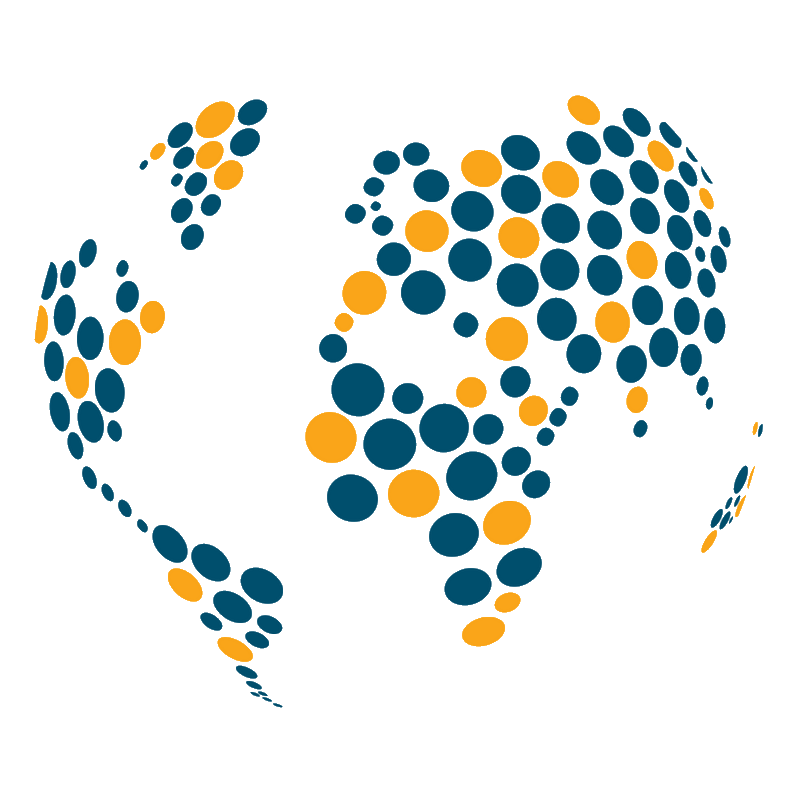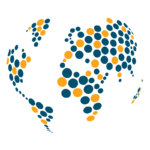 Danyal Kamal
Associate Manager, Data Quality and Enrichment
About Danyal Kamal
Danyal Kamal serves as ACLED's Associate Manager of Data Quality and Enrichment. In this role he oversees the quality assurance and sourcing processes within ACLED's Methodology department.
Danyal has been with the organization since 2015, during which time he has assumed various roles, including Research Manager for the South Asia desk and leading the creation and development of the Quality Assurance team as Methodology Coordinator.
Danyal holds a BA in General Management from Michigan State University. He has over a decade of experience working with various non-governmental organizations and possesses research experience in the areas of governance, radicalization, and minority rights in Pakistan.