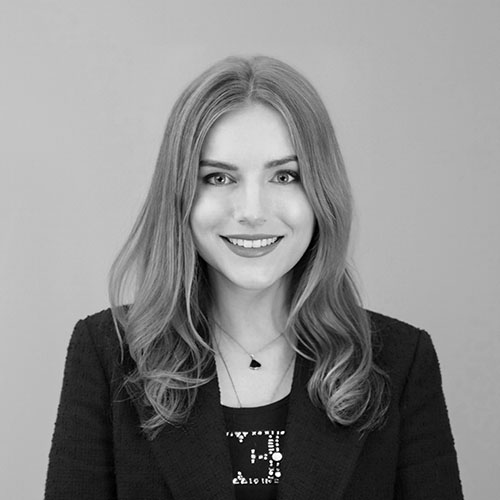 Daria Melchenko
Head of Operations
About Daria Melchenko
Daria is overseeing of ACLED's operations and human resources and is responsible for advising on strategic development of these areas and teams to advance the organization's mission.
She in a multidisciplinary expert with over 10 years of experience in strategic planning, operations, and governance in the sphere of international relations and security. Prior to joining ACLED in October 2022, Daria has worked with such organizations as OSCE, Freedom House, and the International Crisis Group advising on risk and security management, human rights and freedom of speech, and external engagement and fundraising. Daria is a regional expert on Eastern Europe and Central Asia, where she has worked extensively and led the research of a London-based political advisory. 
Daria started her career working for political advisories in her home country Ukraine and Scotland, where she received her Master's Degree in International Security Studies from the University of St Andrews. Her research focused on hybrid warfare and military strategies, earning her The Rt Hon Lord Campbell of Pittenweem Prize for the best dissertation within the School of International Relations.