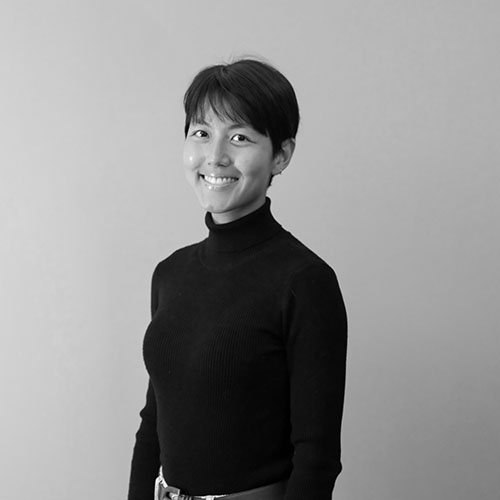 Fiona Wong
Associate Manager, Methodology and Knowledge Management
About Fiona Wong
Fiona Wong is ACLED's Associate Manager of Methodology and Knowledge Management. In this role, she manages the development, documentation, and knowledge transfer of ACLED's methodology, and oversees the delivery of methodology trainings at ACLED.
Fiona joined ACLED in 2019, and has held several roles including Southeast Asia Research Manager and East Asia Research Manager, co-leading ACLED's expansion of coverage into East Asia. Prior to joining ACLED, Fiona worked at Front Line Defenders, where she supported the protection of human rights defenders in the Asia Pacific region. She has also held various writing, editorial, and translation roles, including within the private sector and at think tanks. 
Fiona holds an MA in Human Rights and Democratization (Asia Pacific) from Mahidol University and a BA in Comparative Literature from Rutgers University.