A critical discussion of data collection methods for the conflict in Afghanistan. By the end of the lesson, students will be able to:
Understand different data types – spatial, temporal, and descriptive
Critically analyze data sources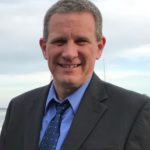 Dr. Tom Mueller is a geography professor at California University of Pennsylvania. He received his degrees at Towson University (BS), University of Connecticut (MA), and University of Illinois (PhD). He co-created and advises the Geography Major with a concentration in Geographic Information Technology. His interests include Geographic Information Systems, geography education, and world regional geography. His goal is to apply spatial theory to the real world, particularly using GIS. He has also taught numerous GIS workshops for members of the local community, university professors, and the K-12 community. He has built a successful research agenda through a variety of scholarly endeavors, including published lessons, conference presentations, grants, technical reports, book reviews, and publications in professional journals.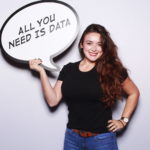 Melissa Pavlik is a Research Consultant at ACLED studying overarching trends of armed conflict across and within ACLED's regions of study. She has degrees in Statistics and Political Science from the University of Chicago, and in War Studies from King's College London. Her research focus include violent non-state actors, conflict mapping, and US foreign policy.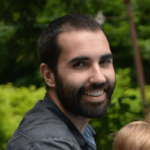 Tom Hart is the Global Research Coordinator with ACLED, and a part-time brewer and genealogist. He received his BA in International History from Carleton University in Ottawa, where he focused on colonial relationships, intercultural interaction, and geocultural perspectives. Tom is currently based out of Ottawa, Canada, and is fluent in English and French.