For more information, including previous infographics and an interactive dashboard, visit our Ukraine Crisis research hub.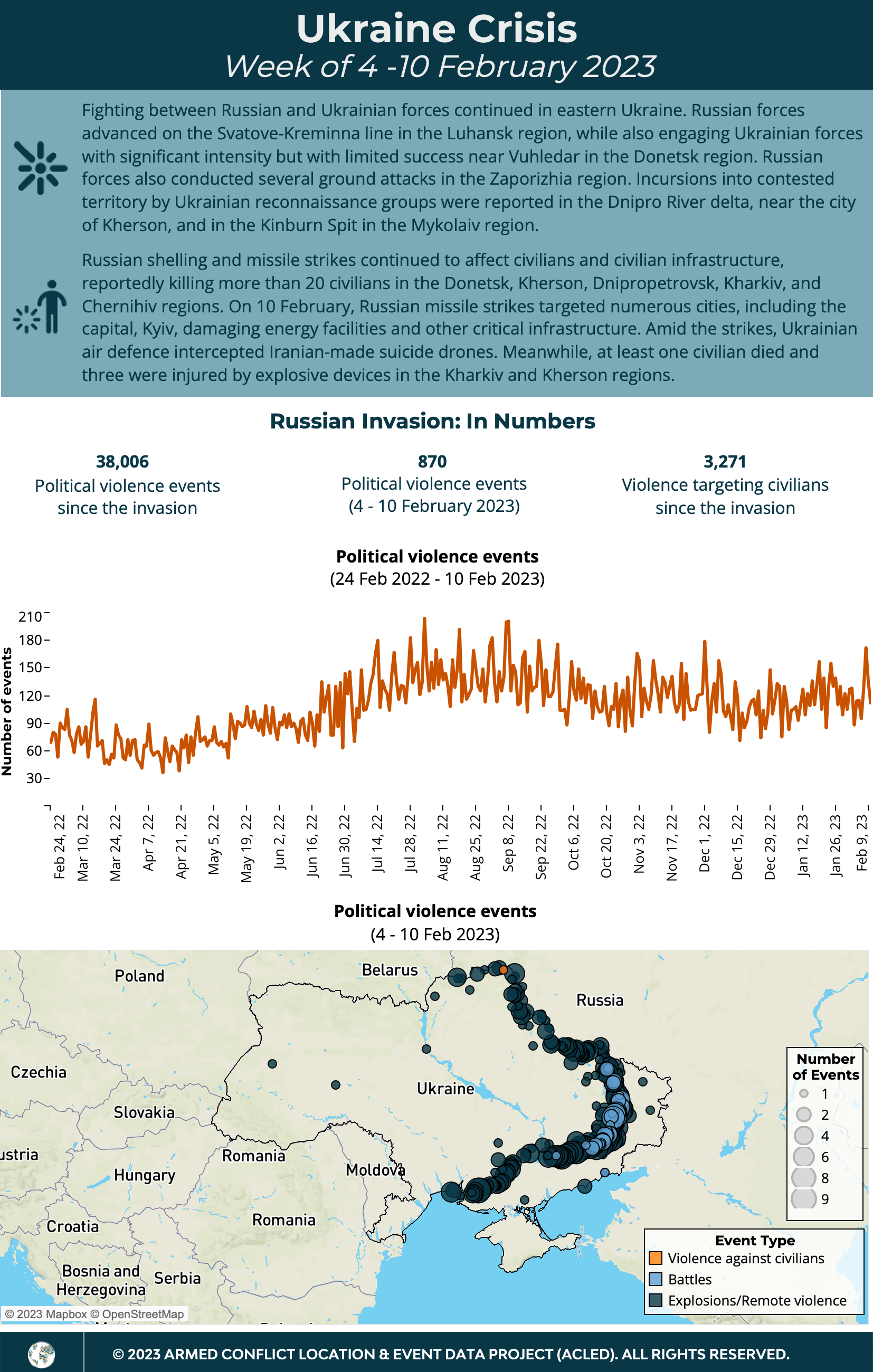 Cristian Vlas is a Europe Researcher focused on Belarus, Moldova, and Romania. His work experience includes four years of reporting on Moldova and the Transnistrian conflict settlement for Moldova.org, but also an ongoing consultancy project on the use of small arms and light weapons in Moldova at SEESAC's Armed Violence Monitoring Platform. Cristian has a Master's degree in International Relations from the Corvinus University of Budapest, Hungary, and earned his Bachelor's degree in International Relations and European Integration from the University of Pécs, Hungary.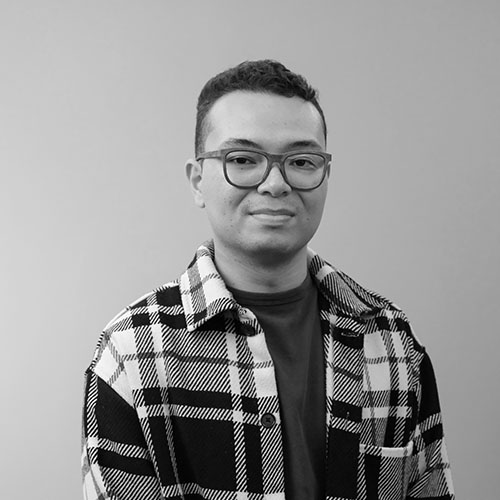 Ciro Murillo is a Data Literacy Officer at ACLED and has been with the organization since April 2022. He currently supports the data literacy strategy of the analysis department. Ciro holds a BA in Political Science and Government from Universidad del Norte (Colombia). Ciro has over three years of experience working on research about the Colombian conflict and information management support for humanitarian organizations.