Found 388 Results
Page 1 of 65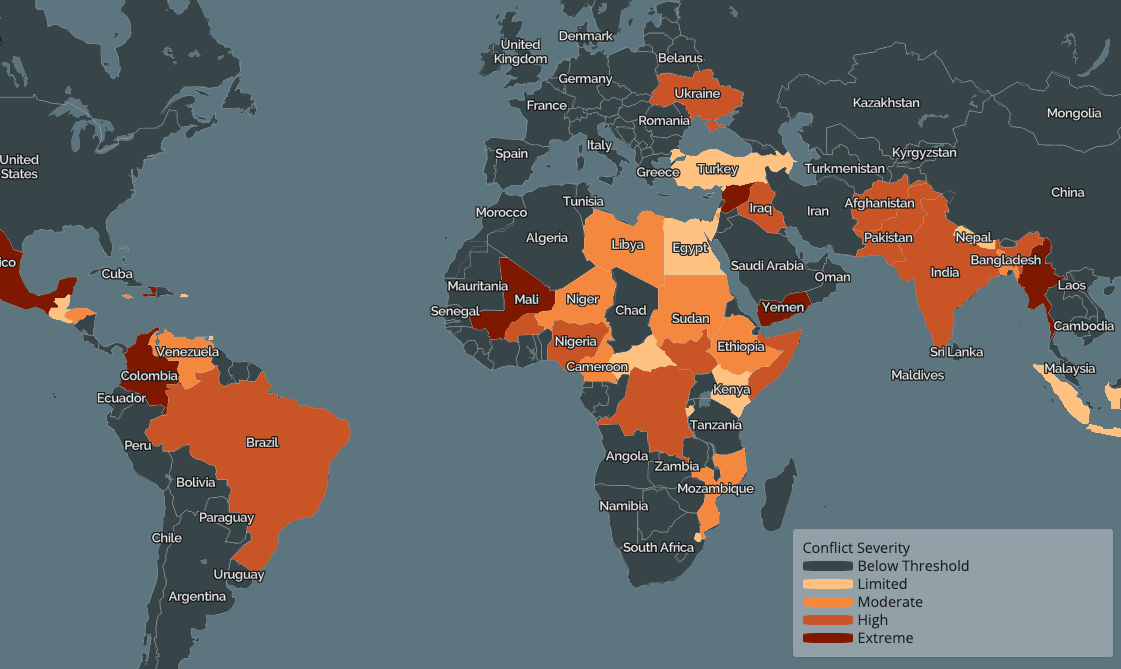 19 January 2023
Drawing on the latest ACLED data, the Conflict Severity Index assesses four key indicators to identify the most severe forms of conflict, providing new insights into how and where severe conflicts occur.
Read More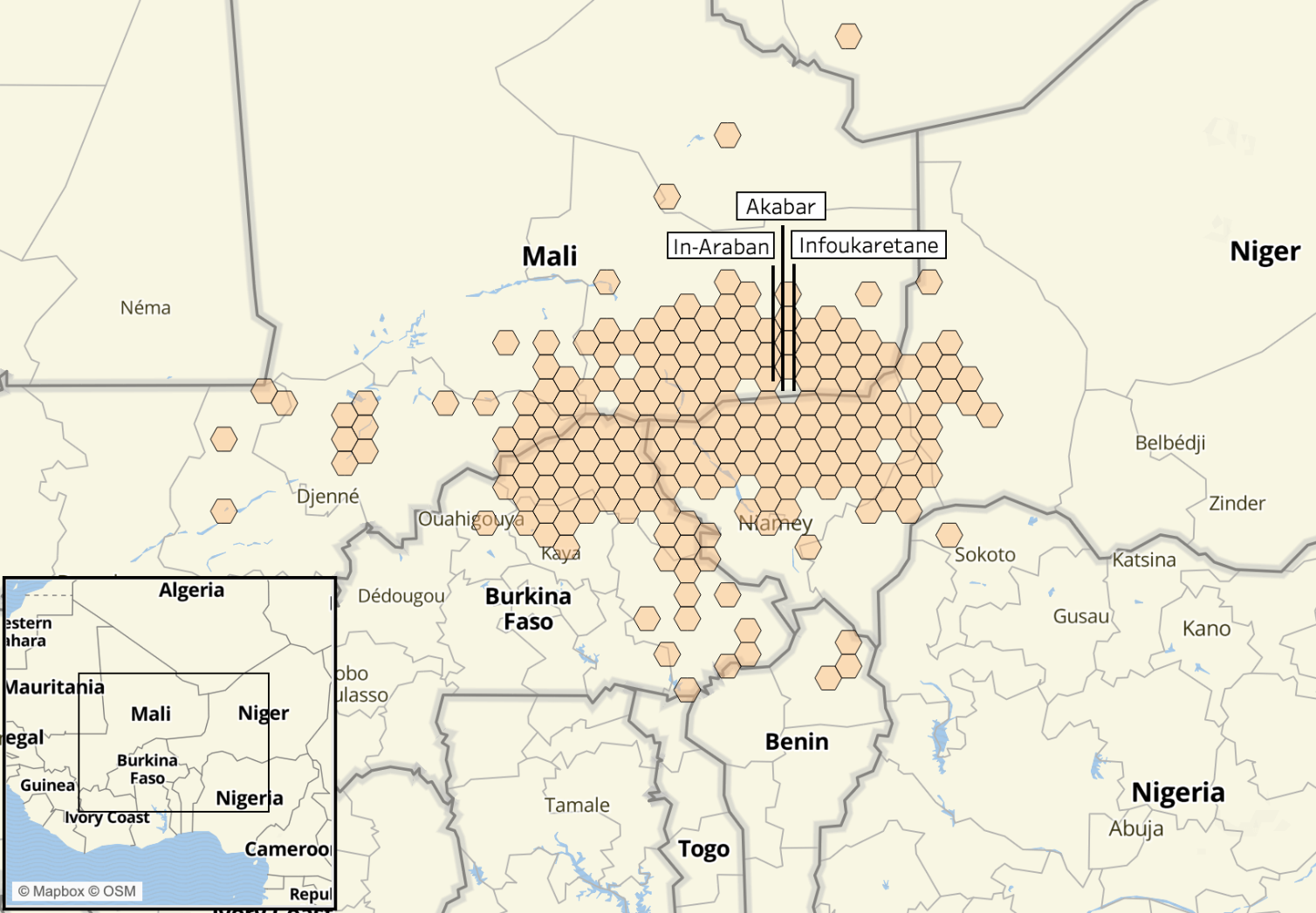 13 January 2023
This second installment in our actor profile series unpacking the latest data on armed group activity around the Sahel.
Read More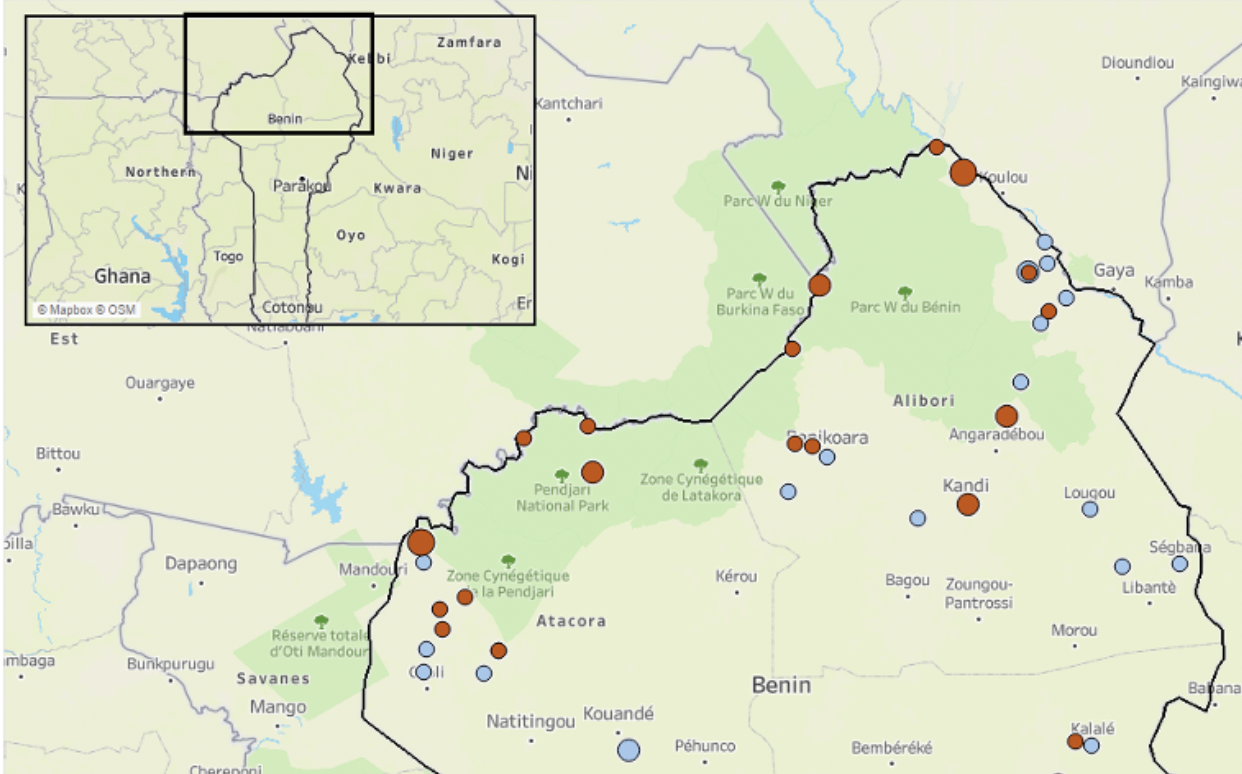 23 September 2022
This report by guest contributor Dr. Leif Brottem uses ACLED data and primary information collected by Dr. Brottem and his team during his research in northern Benin.
Read More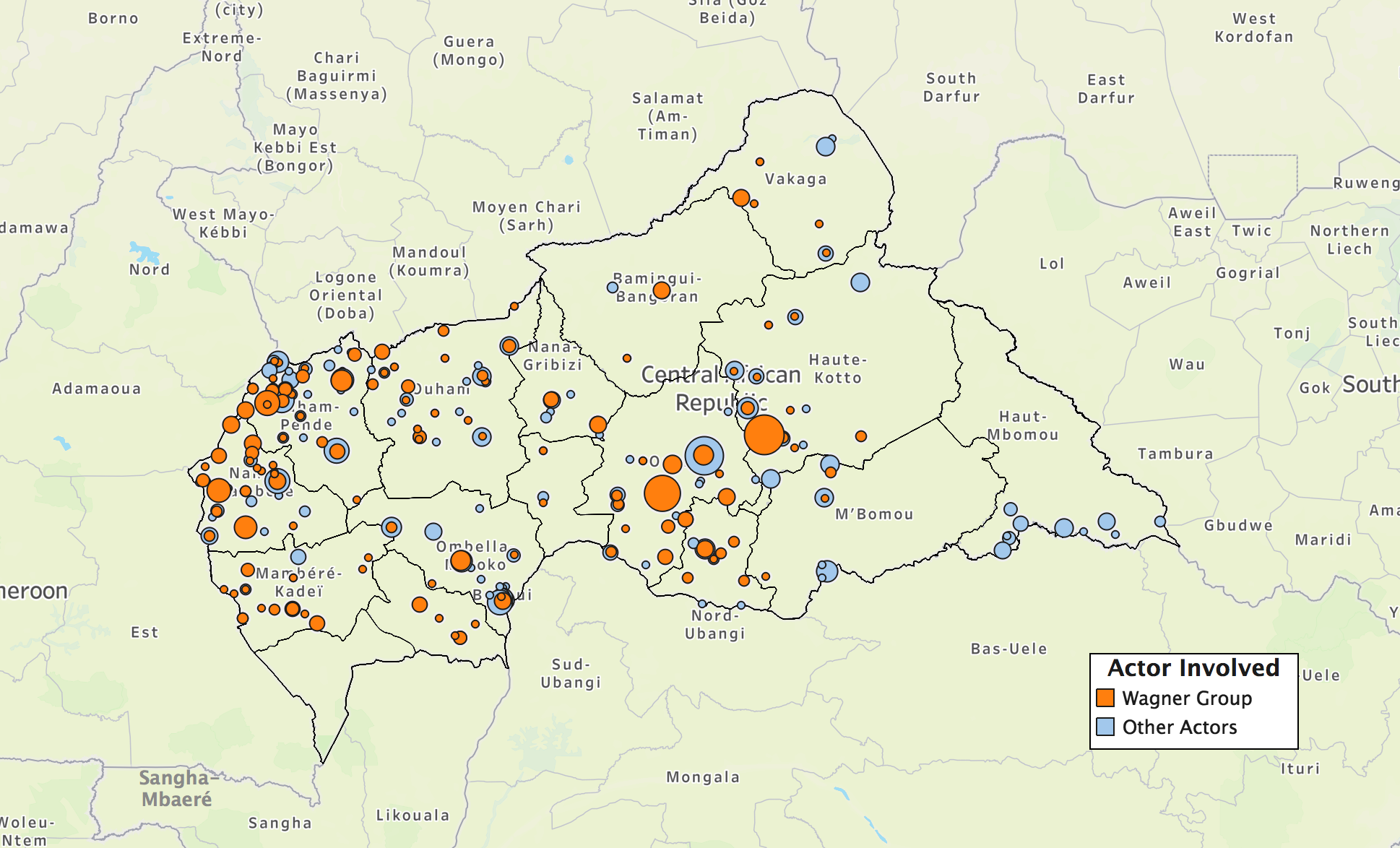 30 August 2022
Analysis of the latest ACLED data on Wagner activity and the threat the group poses to civilians.
Read More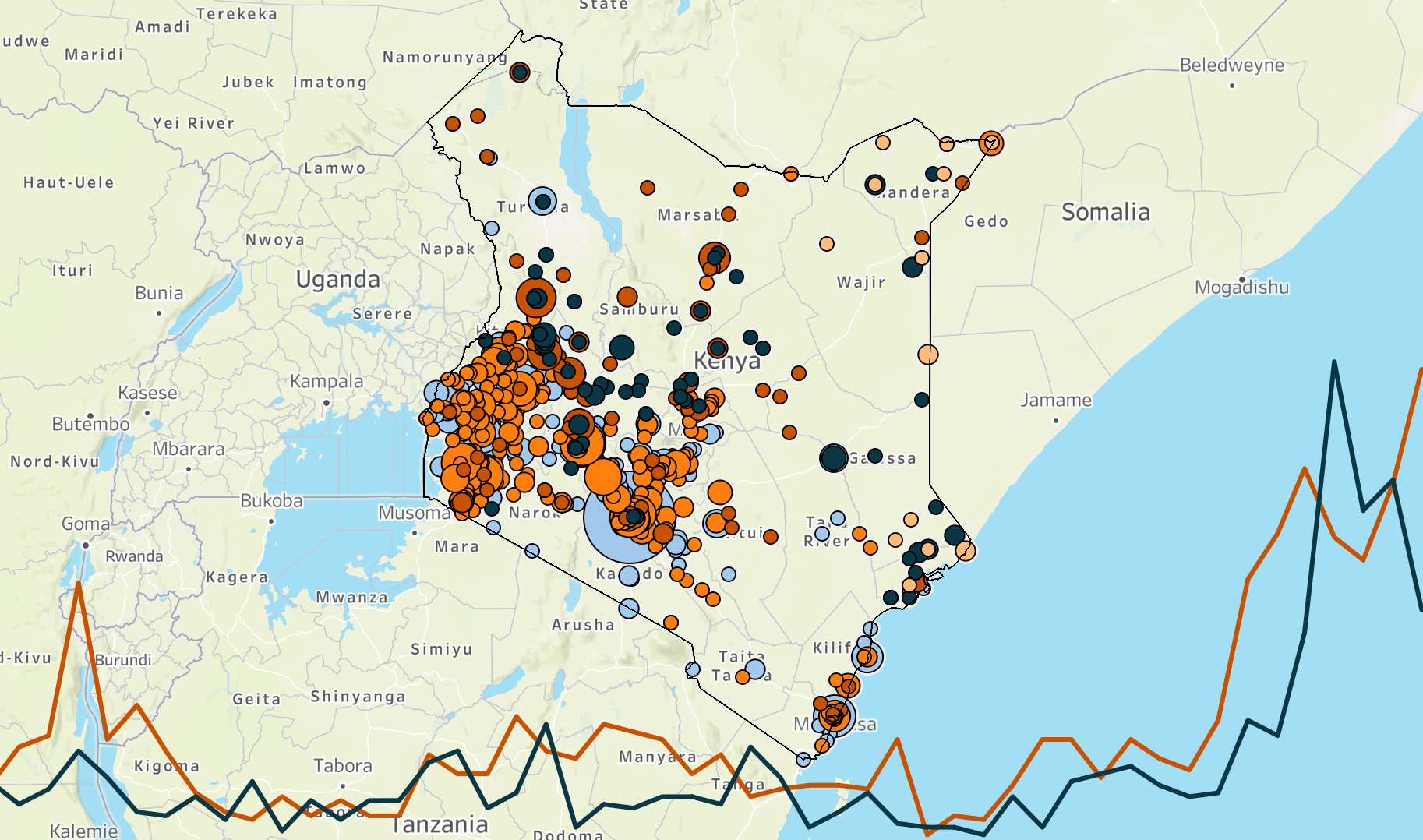 9 August 2022
Kenya went to the polls on 9 August 2022 after a five-year cycle and the third general election since the promulgation of a new constitution in 2010
Read More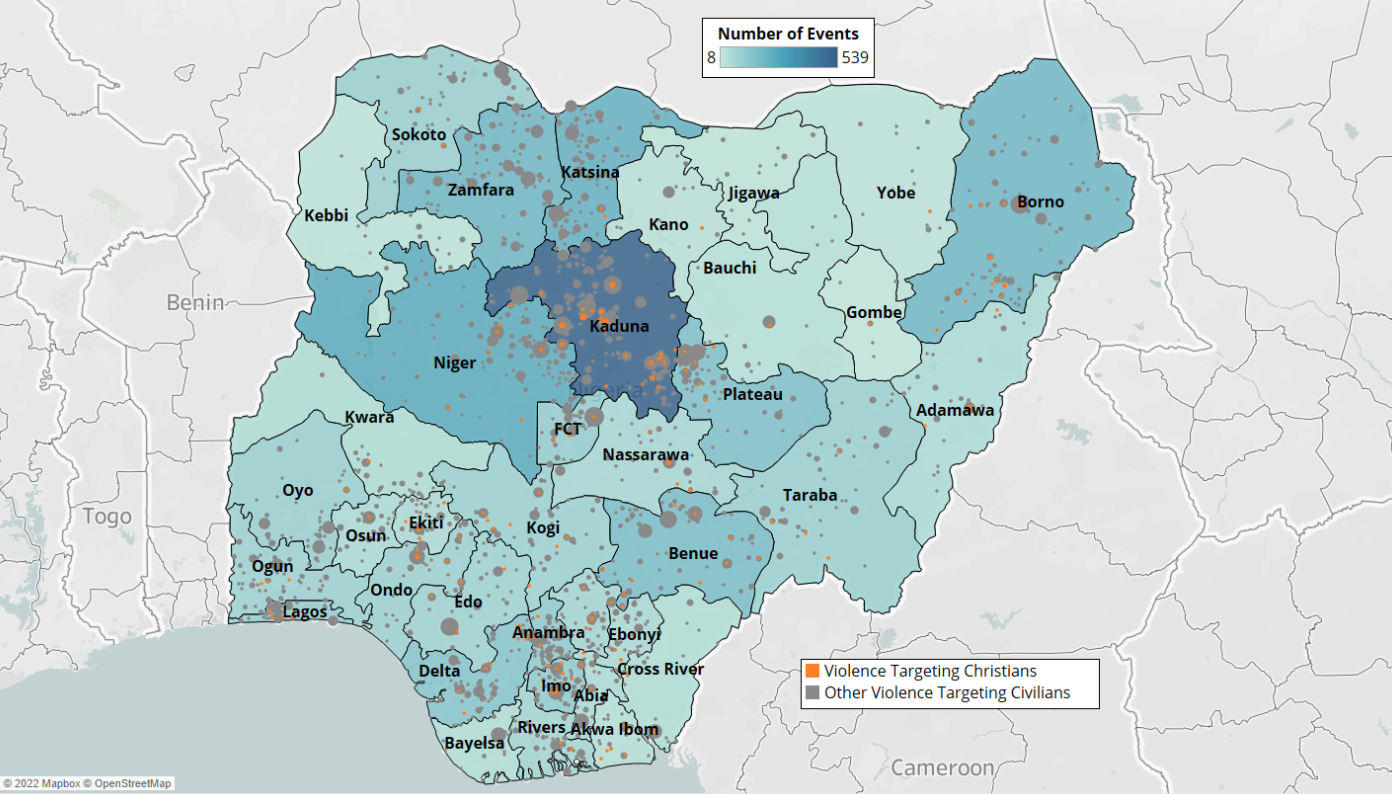 21 July 2022
A series of attacks targeting churches as well as Catholic and Protestant leaders has raised concerns about escalating violence against the Christian community in Nigeria
Read More
Page 1 of 65