Found 1139 Results
Page 2 of 114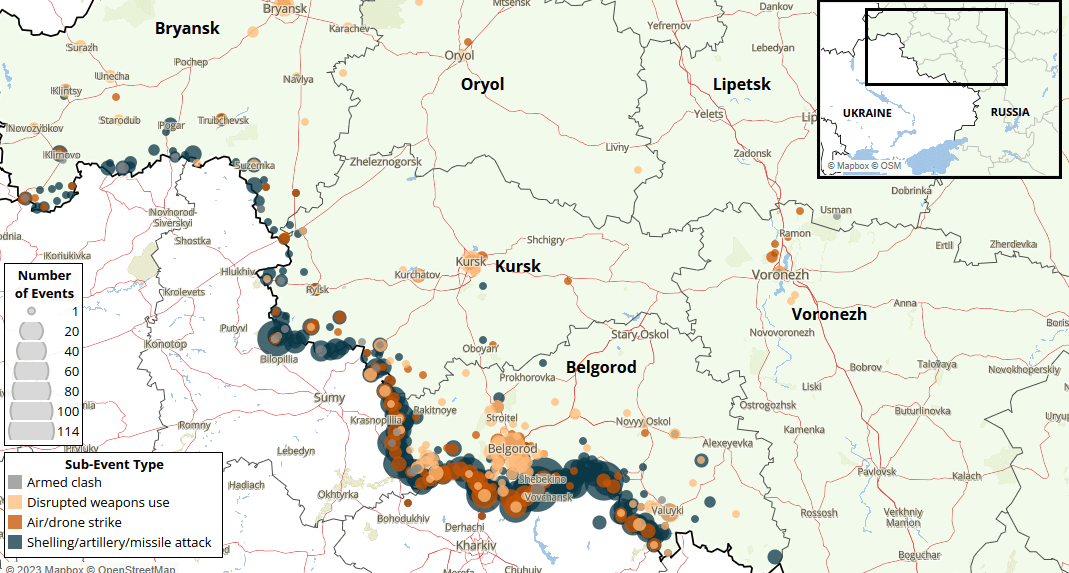 9 November 2023
Russia's all-out war against Ukraine since February 2022 is spilling over back to Russia with cross-border shelling, armed incursions, and drone strike attempts amid increasing internal strife.
Read More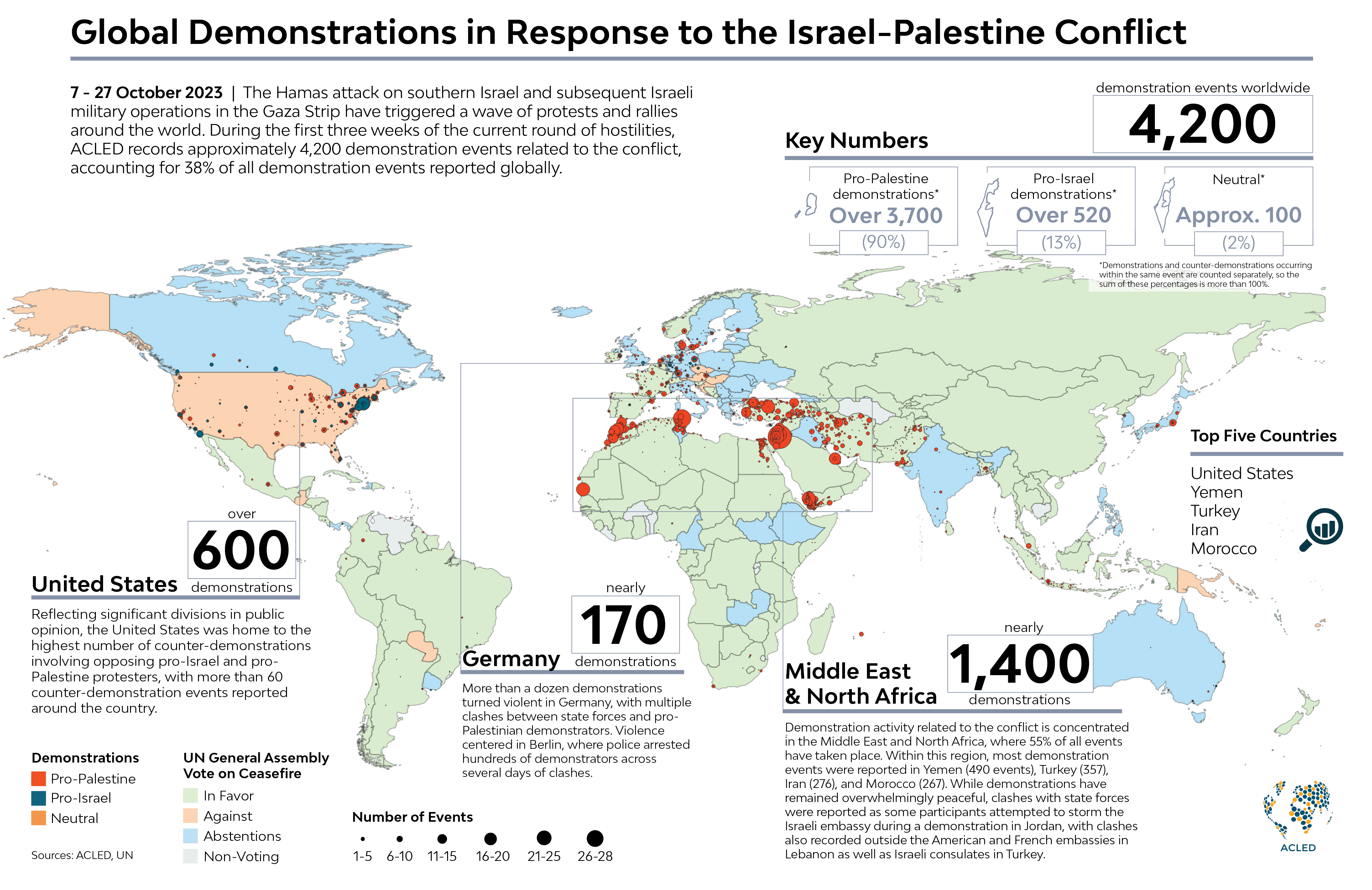 7 November 2023
The Hamas attack on southern Israel and subsequent Israeli military operations in the Gaza Strip have triggered a wave of protests and rallies around the world. During the first three weeks of the current round of hostilities, ACLED records approximately 4,200 demonstration events related to the conflict, accounting for 38% of all demonstration events reported globally. 
Read More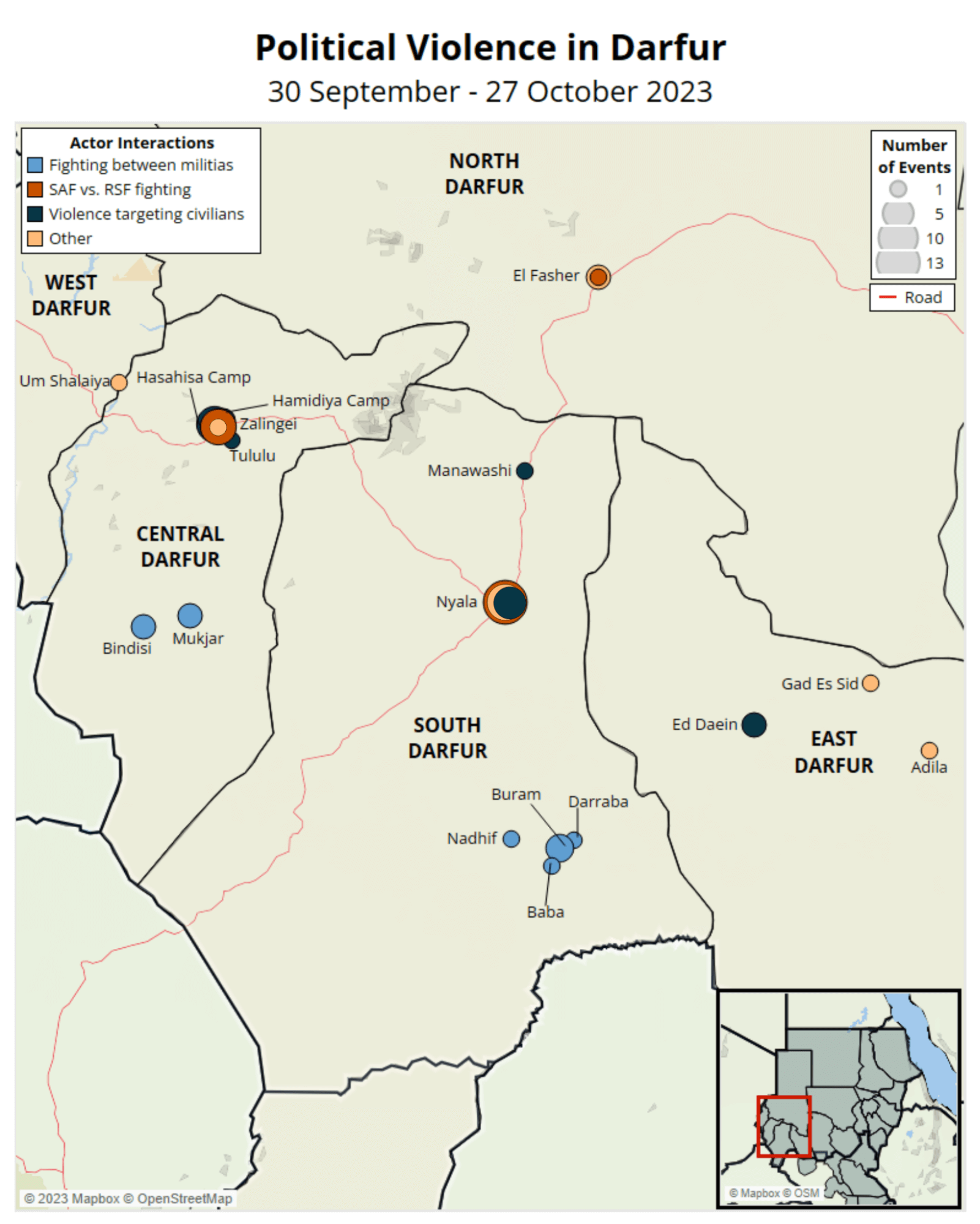 3 November 2023
Situation Update | November 2023 Sudan: RSF Expands Territorial Control as Ceasefire Talks Resume in Jeddah 3 November 2023 < Back to Sudan Hub VITAL TRENDS Since fighting first broke out between the Sudanese Armed Forces (SAF) and the paramilitary Rapid Support Forces (RSF) on 15 April, ACLED has recorded over 2,800 political violence incidents…
Read More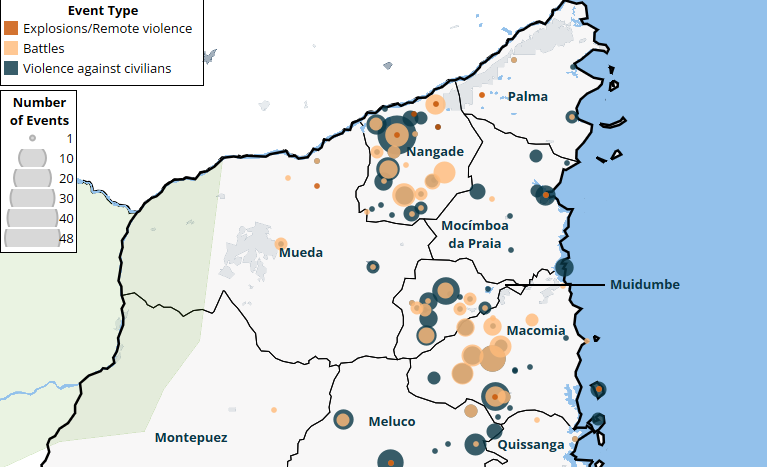 30 October 2023
Actor Profile Islamic State Mozambique (ISM) 30 October 2023 This Actor Profile was produced as part of the Cabo Ligado project, ACLED's Mozambique conflict observatory with Zitamar News and MediaFax. For more Mozambique data and analysis, visit Cabo Ligado here. Introduction The group now known as Islamic State Mozambique (ISM) emerged as an armed group…
Read More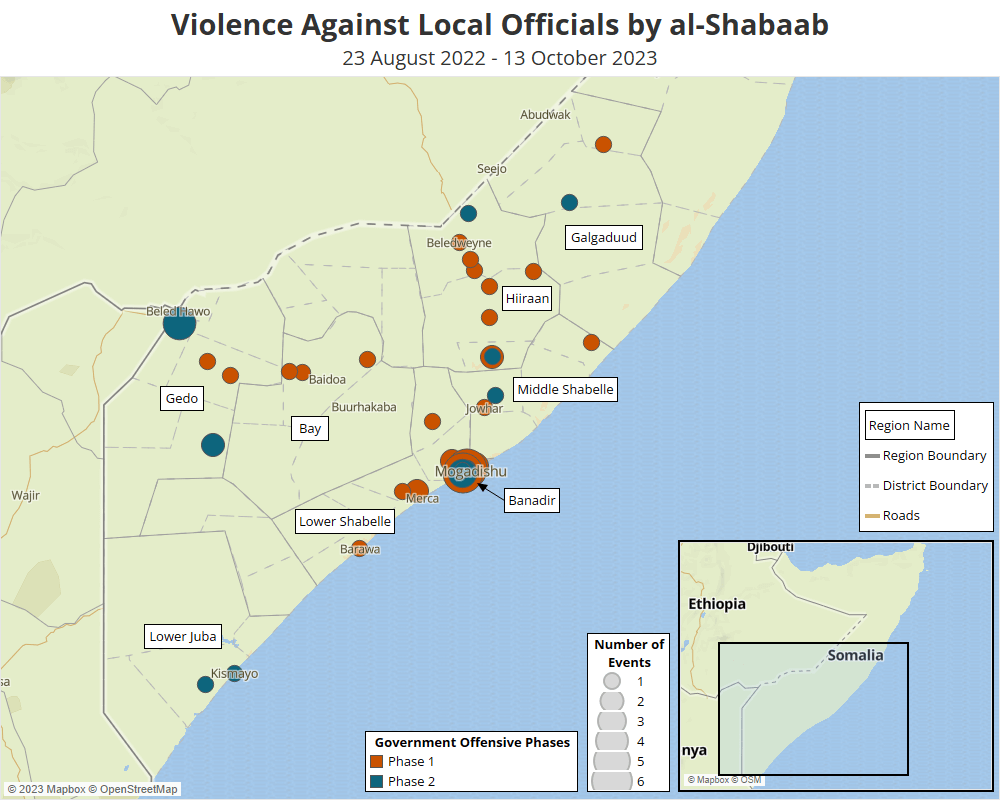 20 October 2023
Situation Update | October 2023 Somalia: Al-Shabaab Strikes Back at Local Administrators 20 October 2023 < Back to Somalia Hub VITAL TRENDS From 9 September to 13 October 2023, ACLED records 279 political violence events and 1,752 reported fatalities in Somalia. Political violence has increased by over 80% in Hirshabelle and Galmudug states over the…
Read More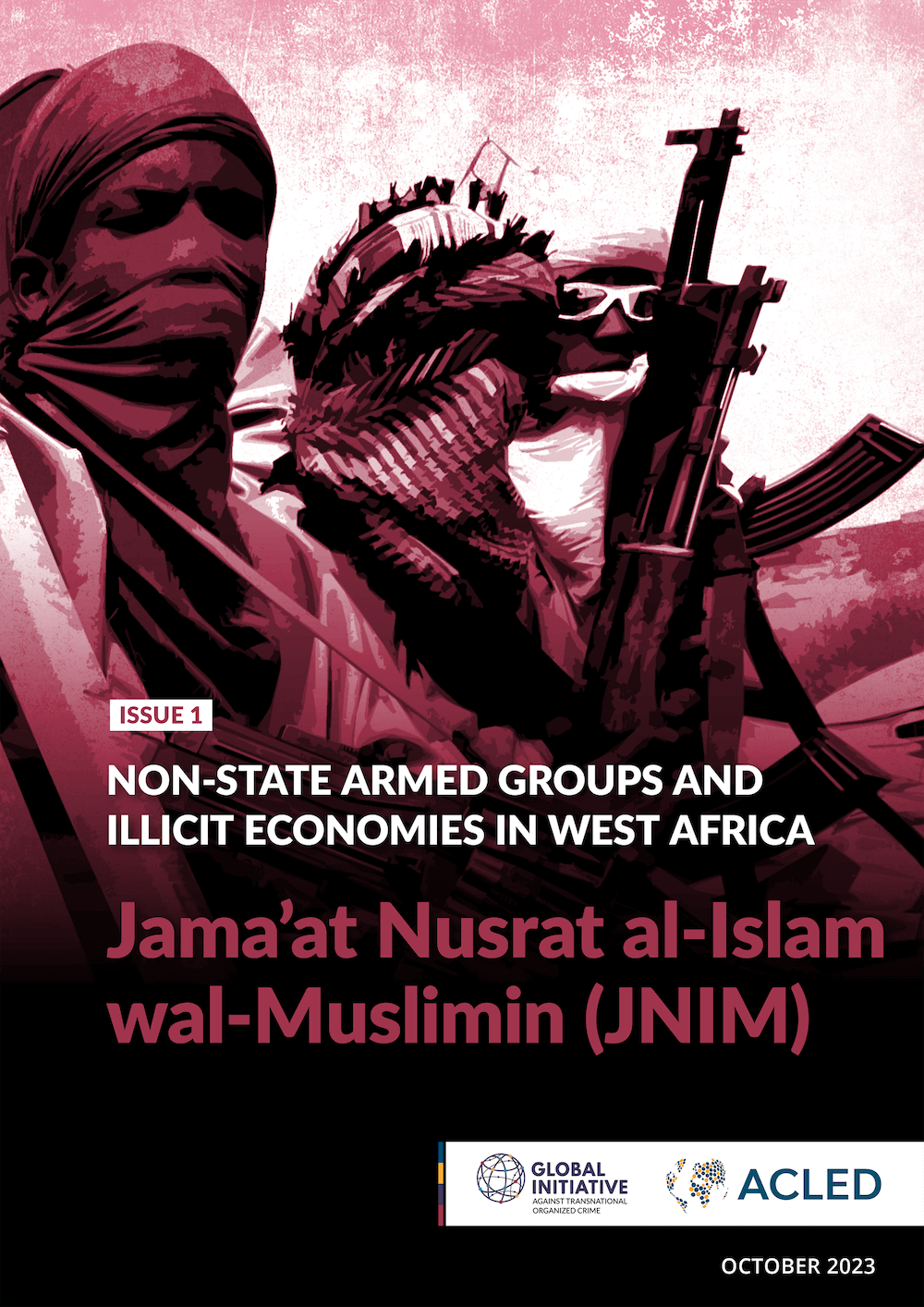 18 October 2023
This is the first in a joint series of publications by ACLED and the GI-TOC profiling non-state armed groups in West Africa and exploring the intersections between their involvement in illicit economies and the provision of governance.
Read More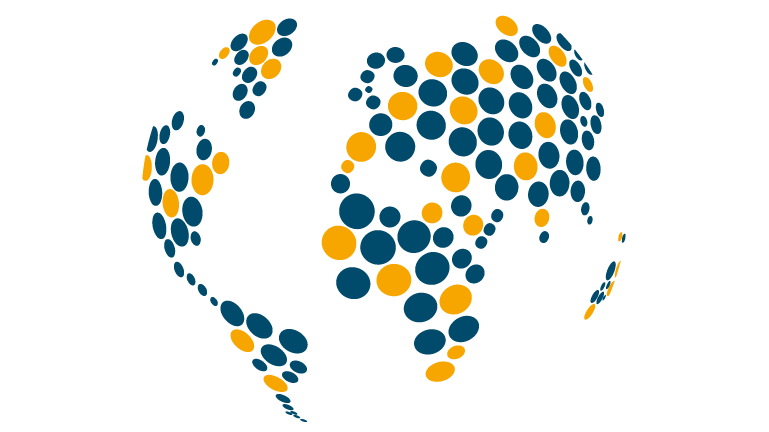 17 October 2023
This Sky News analysis uses ACLED data to map 33 separate sites that had been bombarded from 7-12 October.
Read More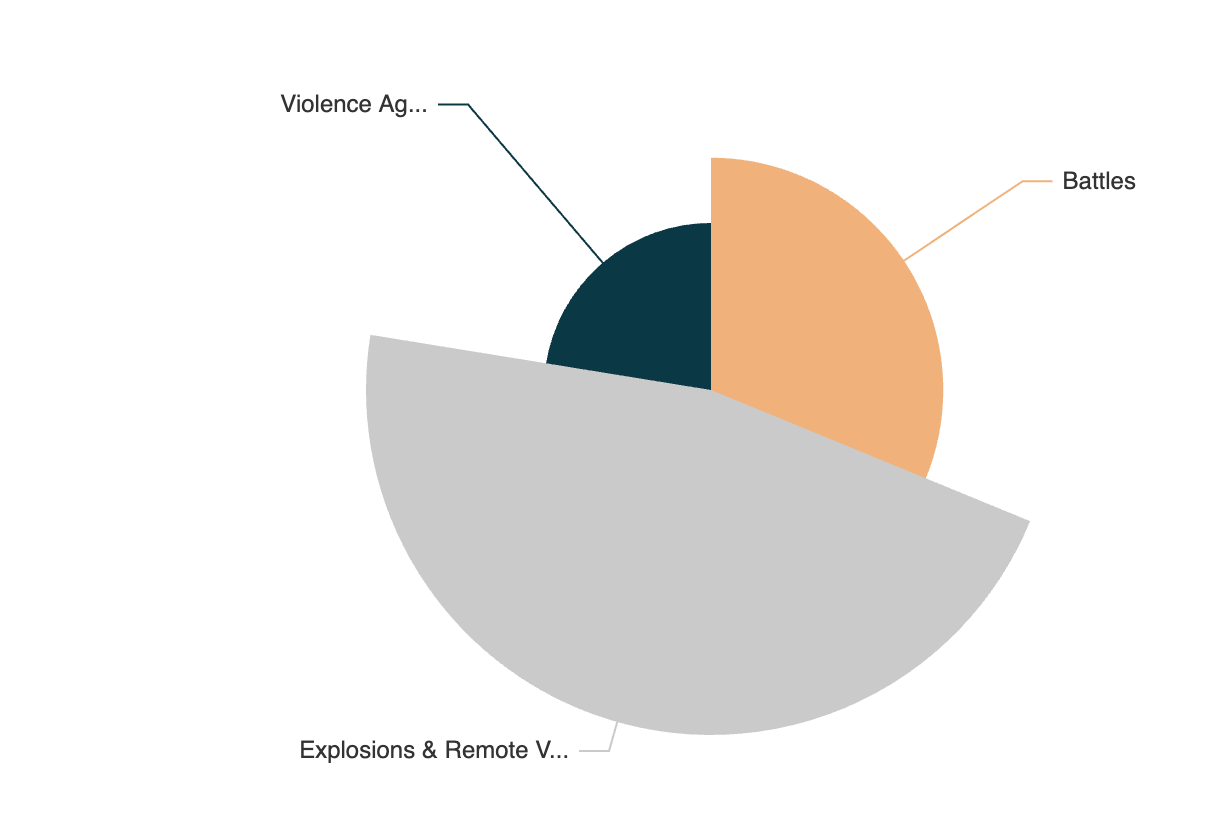 12 October 2023
Analysis of the results of ACLED's Conflict Alert System (CAST) for October 2023
Read More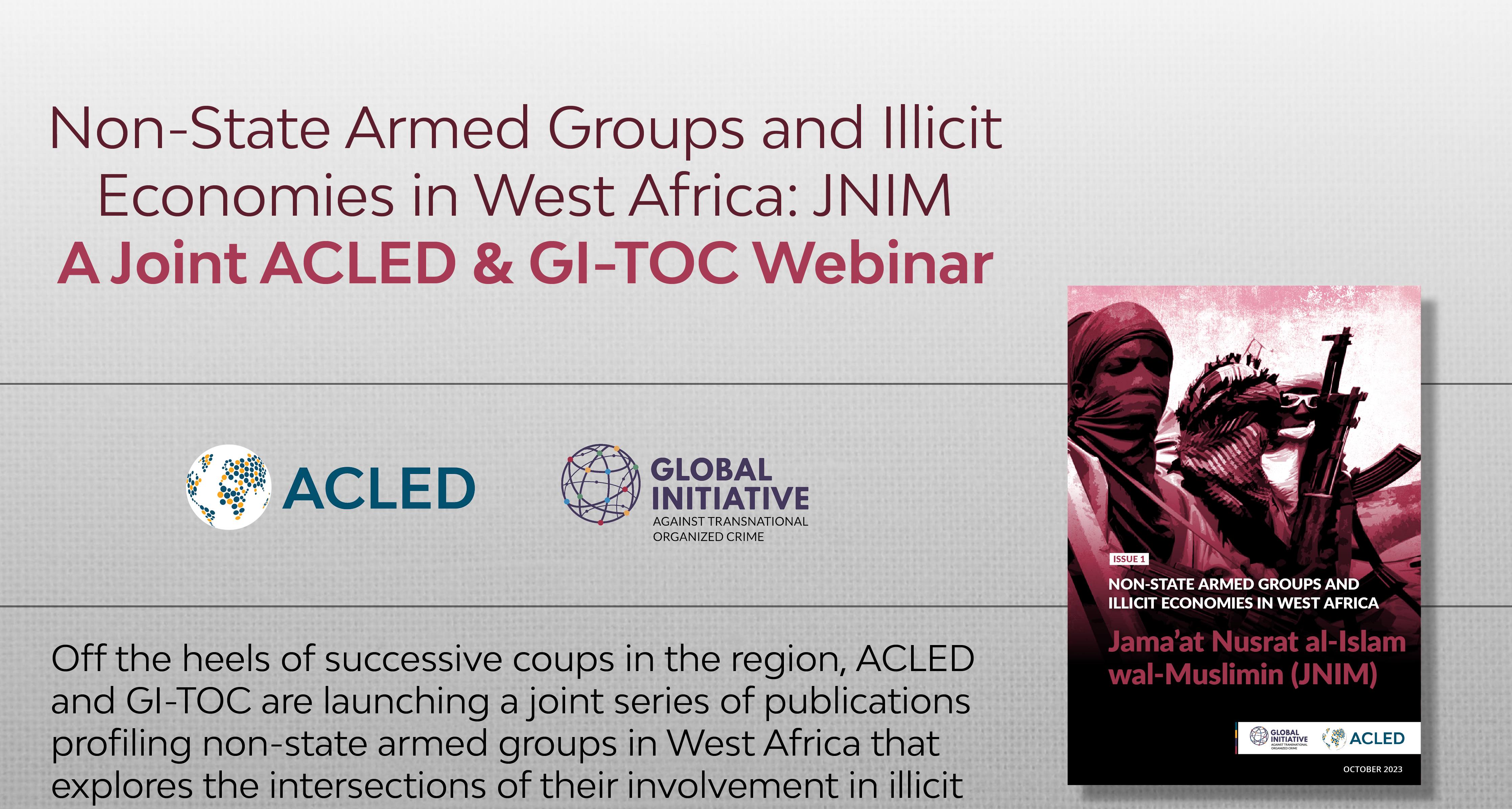 11 October 2023
Join us on 19 October 2023 at 9 am EST/3 pm CET for the virtual launch of our new report series with GI-TOC.
Read More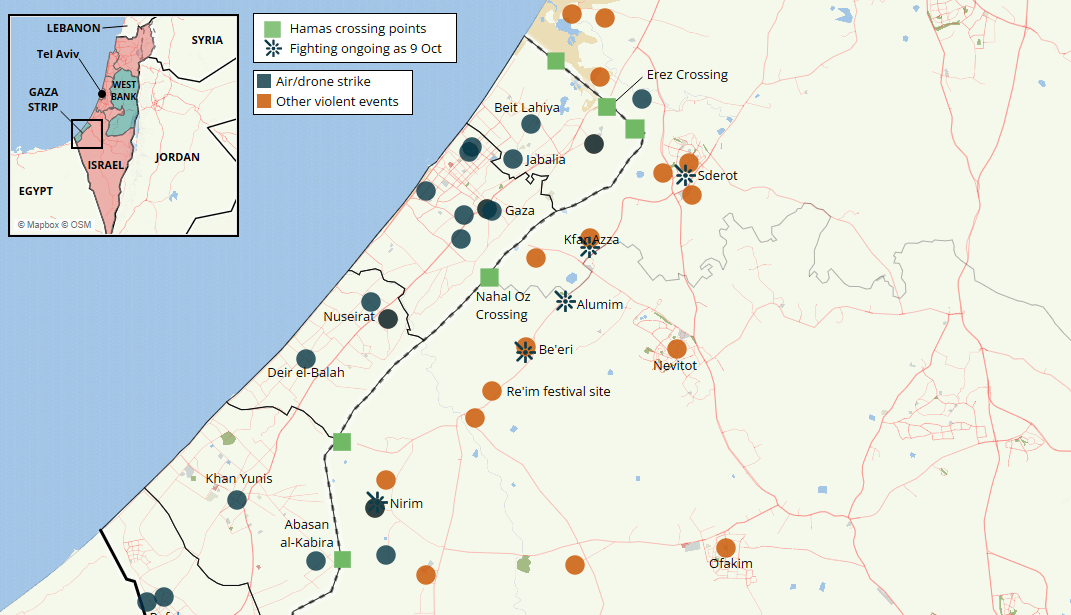 10 October 2023
Three weeks after the initial Hamas attack on southern Israel, the IDF launched a ground operation into northern Gaza following intense airstrikes. Violence has simultaneously surged in the West Bank amid stepped up Israeli military raids, settler attacks, and violent demonstrations.
Read More
Page 2 of 114