Found 1135 Results
Page 2 of 114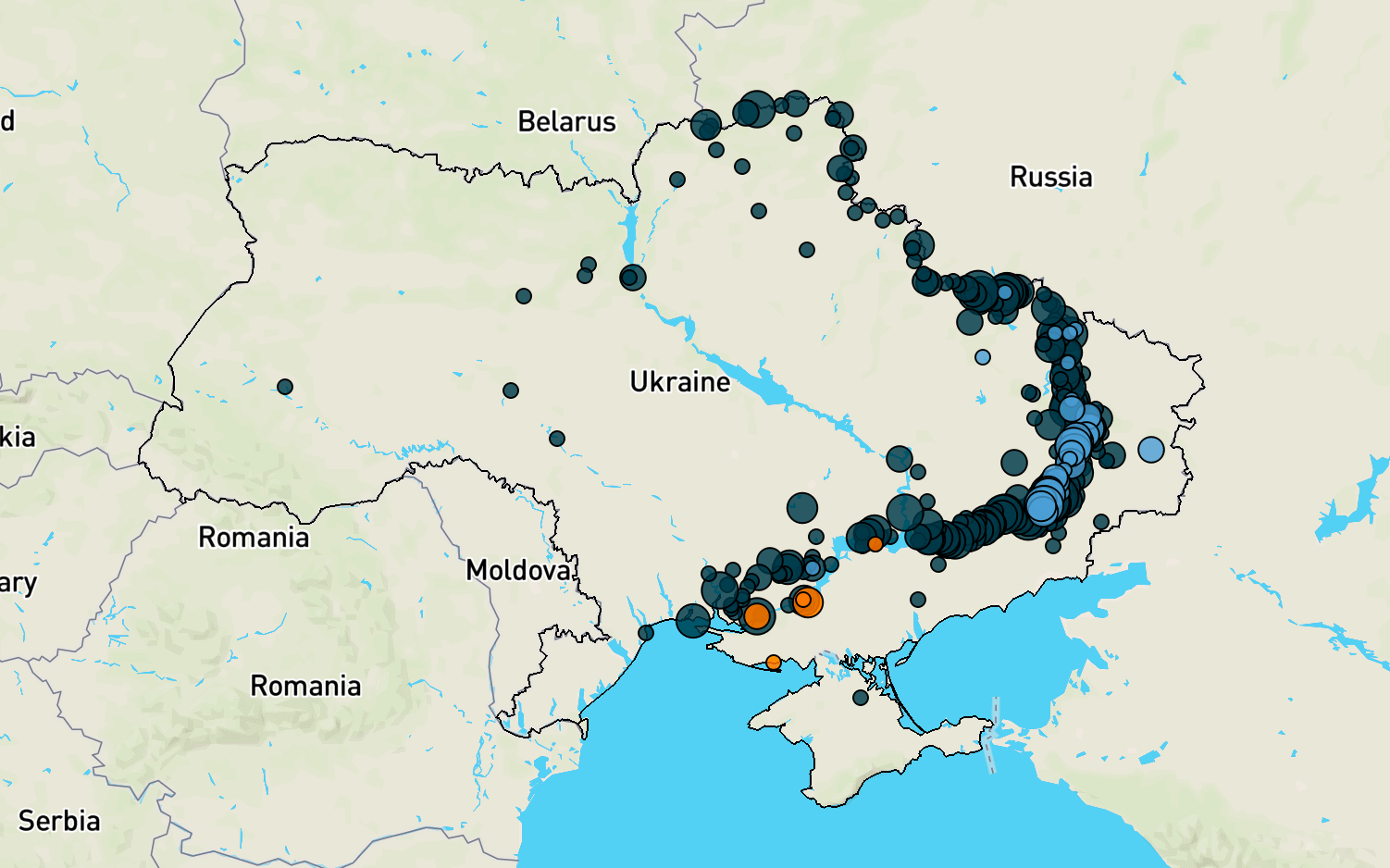 27 October 2022
While Ukrainian officials have maintained silence about recent developments in their ongoing counteroffensive operation, Russian sources reported the renewal of Ukrainian assaults in the southern Kherson region (ISW, 16 October 2022). In the Donetsk region, Russian forces continued their attempts to seize the strategically important Bakhmut area (Washington Post, 16 October 2022).  Meanwhile, on 19…
Read More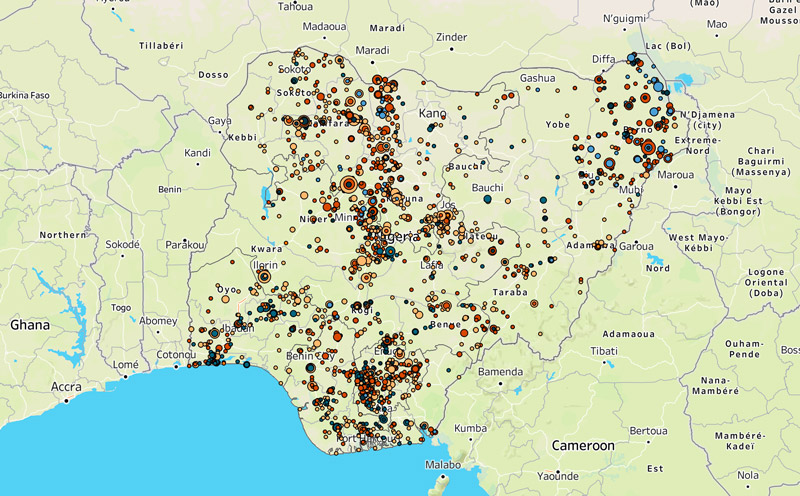 26 October 2022
A new platform developed by ACLED and CDD to monitor patterns of political violence around the 2023 Nigerian general elections.
Read More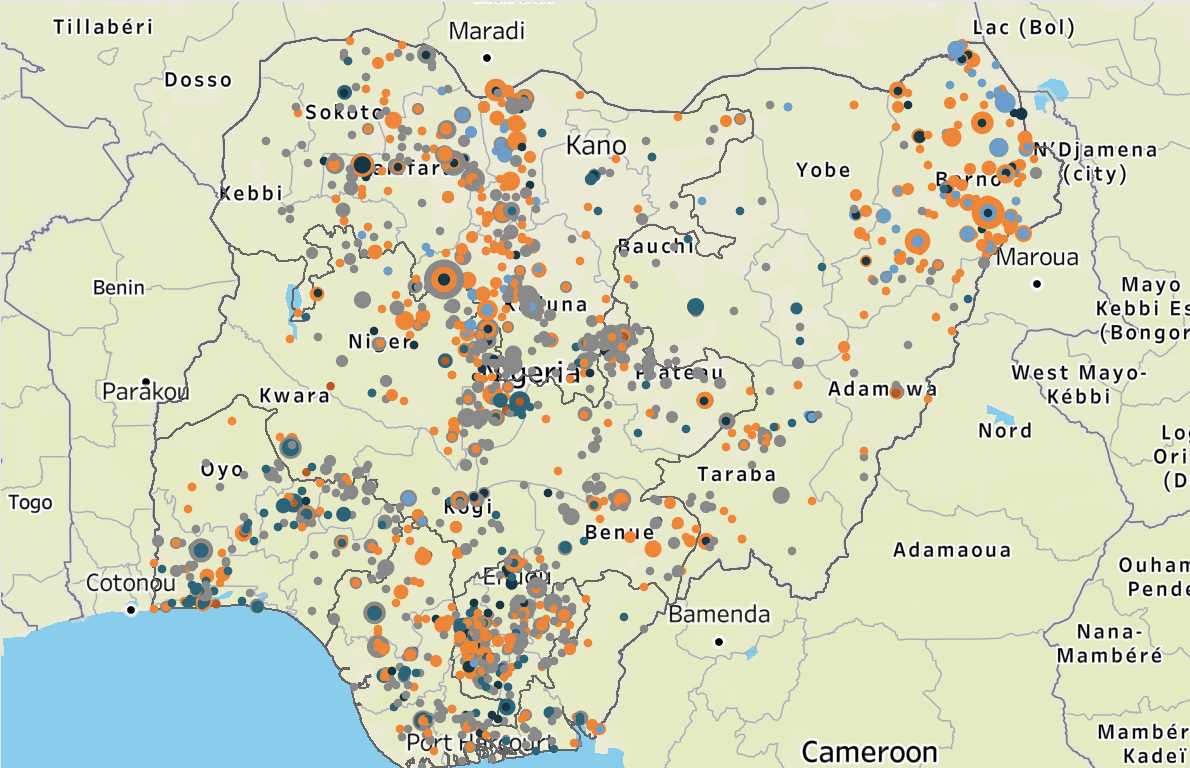 25 October 2022
Assessment of political and security developments in Nigeria between 28 September and 24 October.
Read More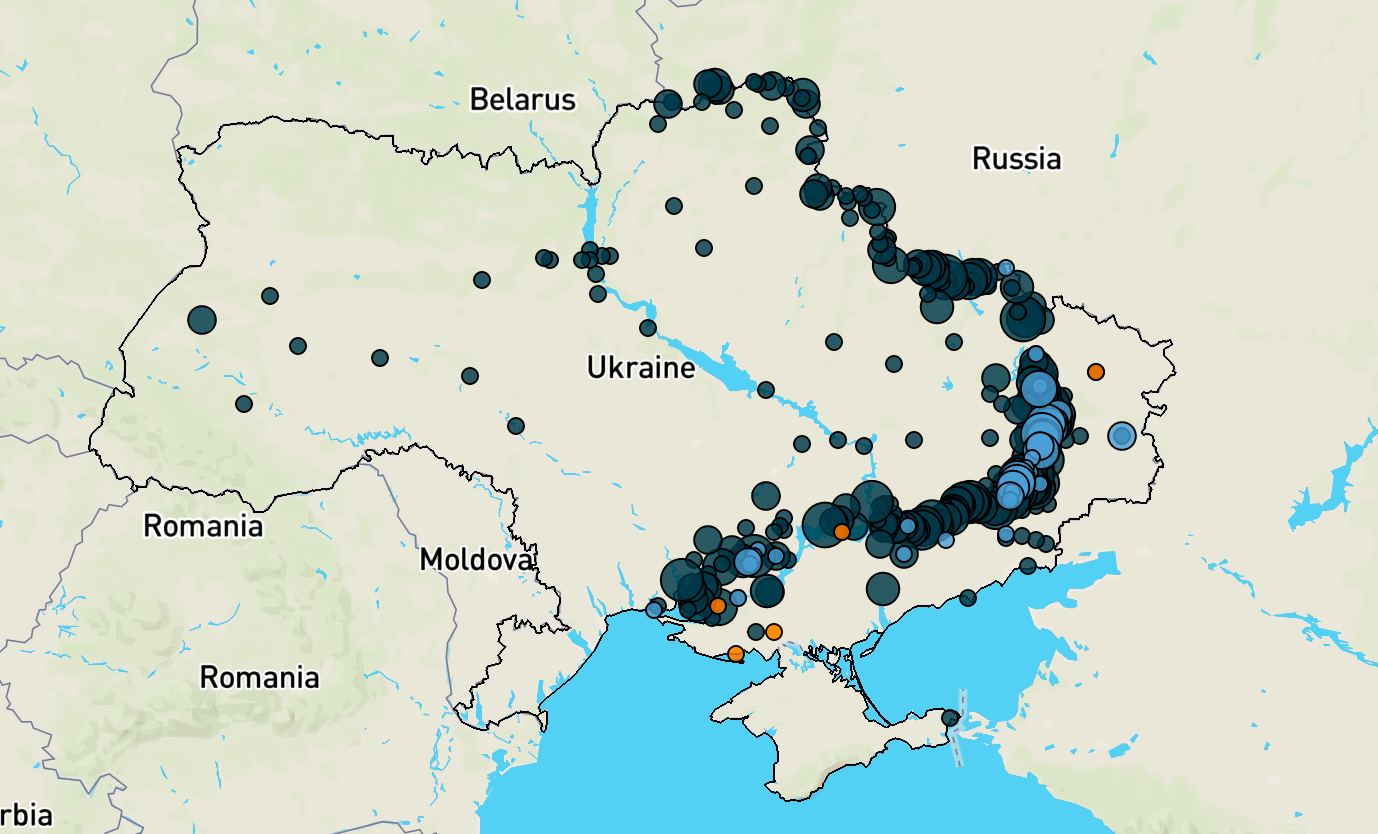 20 October 2022
Suspected Ukrainian forces triggered an explosion that severely damaged the Kerch bridge connecting Russia with occupied Crimea on 8 October. Four Russian civilians were reportedly killed in the explosion. The bridge is an important supply and logistics artery for Russian operations in southern Ukraine (New York Times, 8 October 2022). While Russian state sources claim…
Read More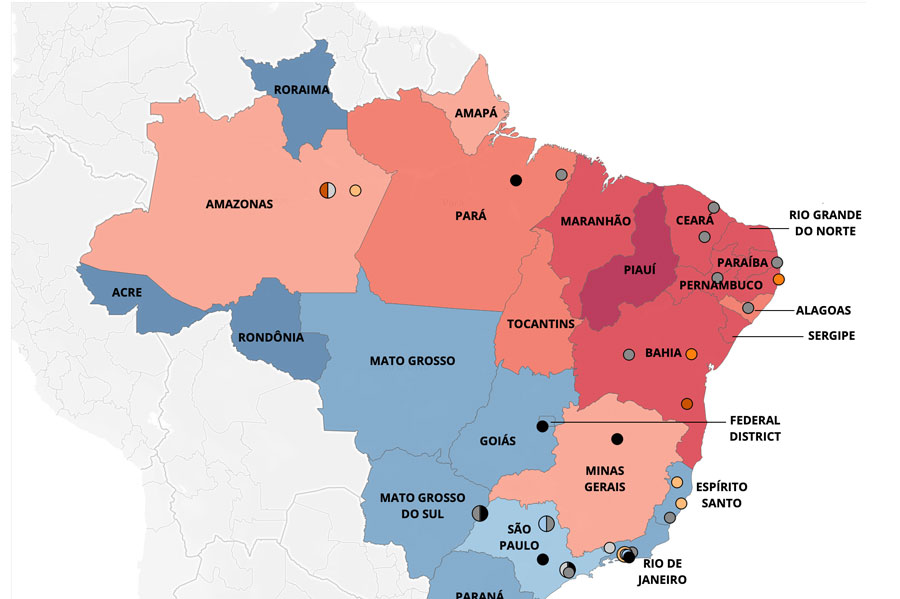 17 October 2022
Antagonism between Bolsonaro's administration and the opposition has fueled increased electoral violence, which continues to pose a threat ahead of the presidential run-off.
Read More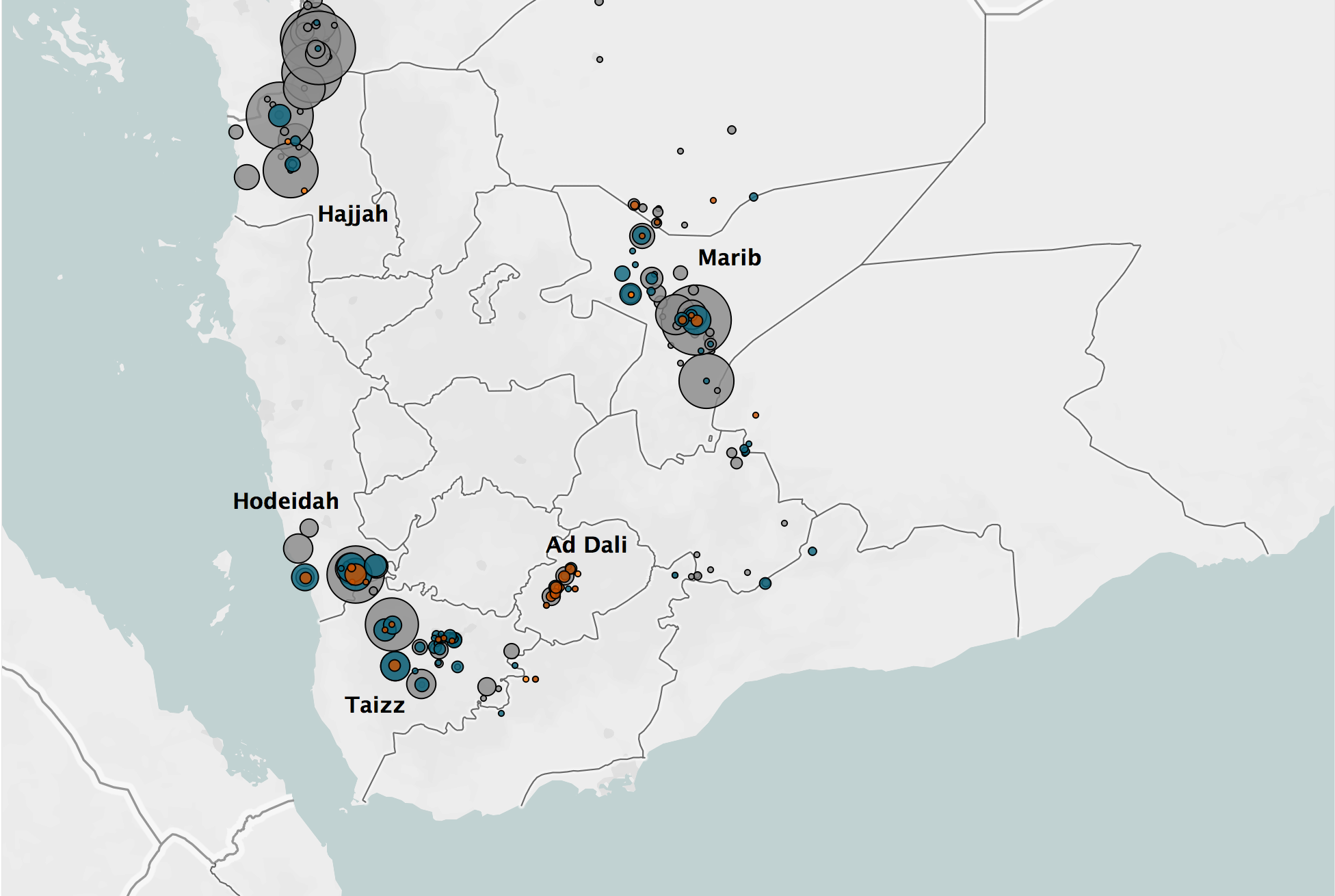 14 October 2022
A review of key conflict trends during the truce period.
Read More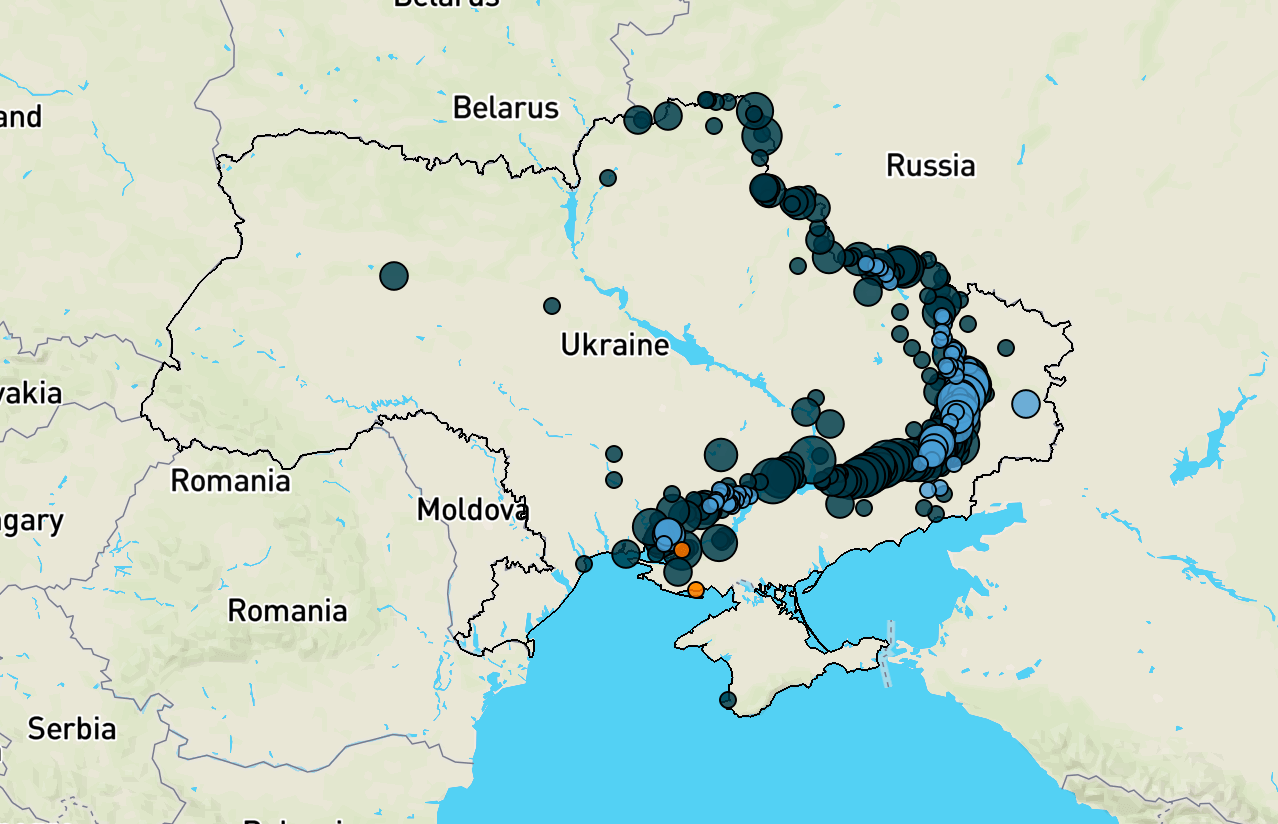 14 October 2022
On 1 October, Ukrainian forces liberated the strategic town of Lyman in the Donetsk region, which Russia had used as a logistics and transport hub for its military operations in northern Donbas (The Guardian, 2 October 2022). Ukrainian forces also continued to advance in the Kharkiv region, wresting control of several settlements around Kupiansk and…
Read More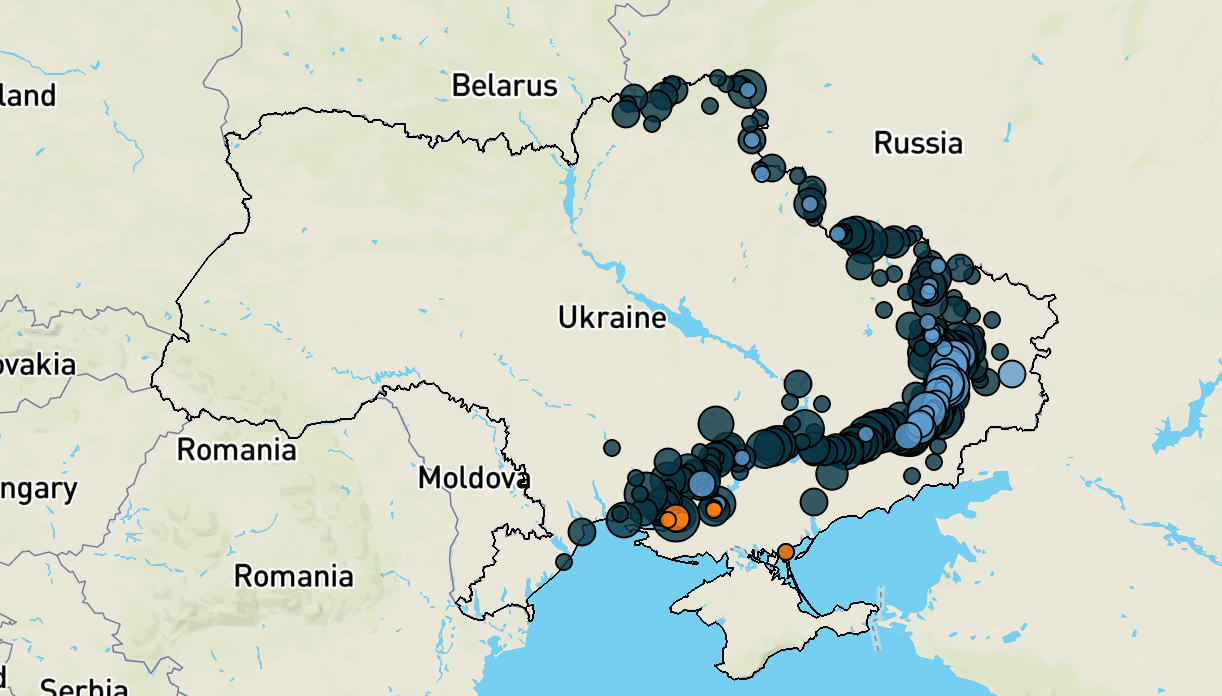 6 October 2022
Ukrainian forces made advances in the area of Lyman in the Donetsk region throughout the week and recaptured several settlements in the Kupiansk and Izium districts of the Kharkiv region. Ukrainian forces also continued counteroffensive operations in the Kherson region, shelling Russian positions and re-supply routes.  Following widely discredited "referendums" the week prior, Russian President…
Read More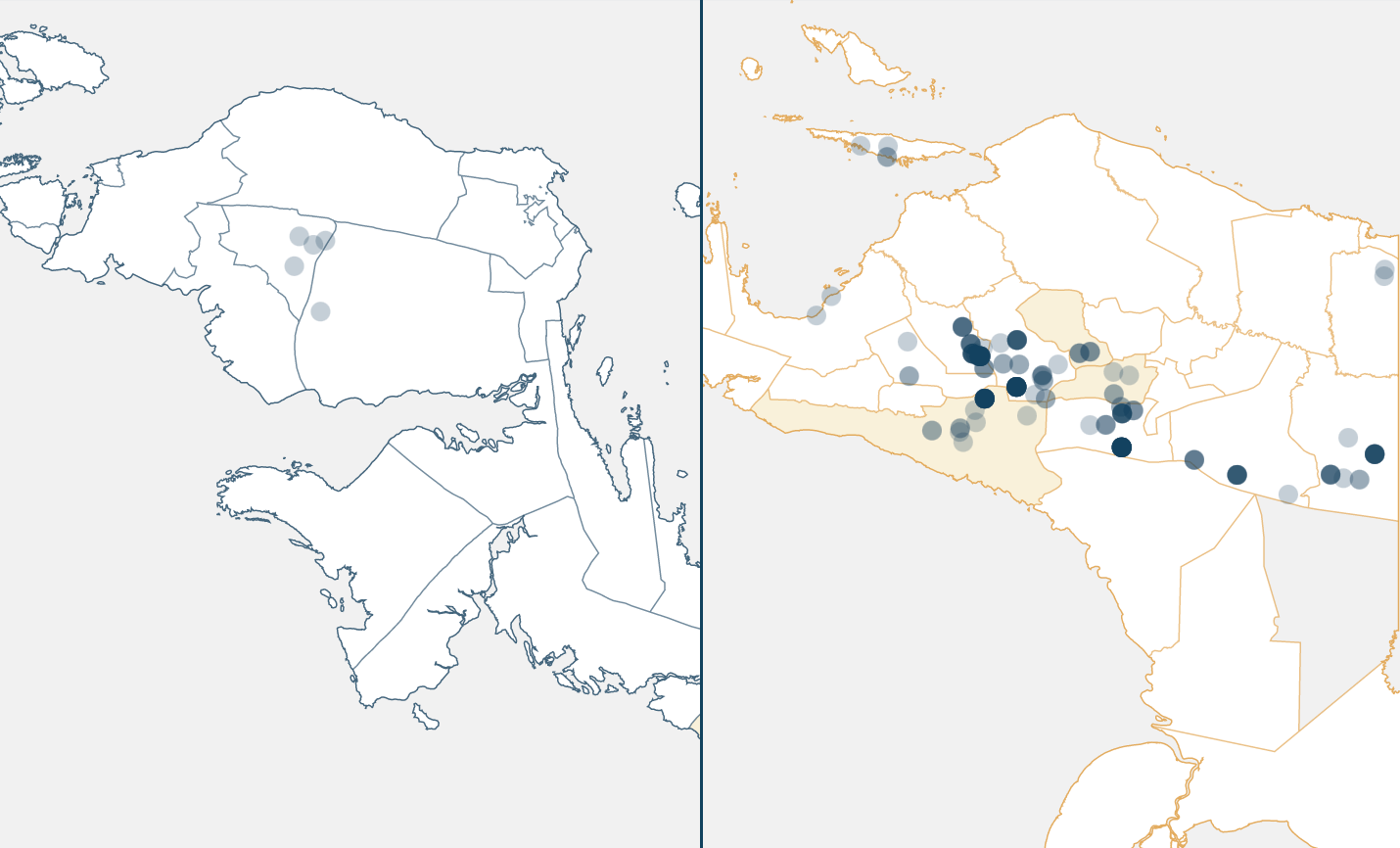 5 October 2022
This report examines disorder trends related to the issue of Papuan independence since 2018, focusing in particular on the rise in clashes between state forces and the West Papua National Liberation Army (TPNPB), increasing levels of violence targeting civilians by the TPNPB, and disproportionate state intervention in peaceful protests held by Papuans or Papuan groups.
Read More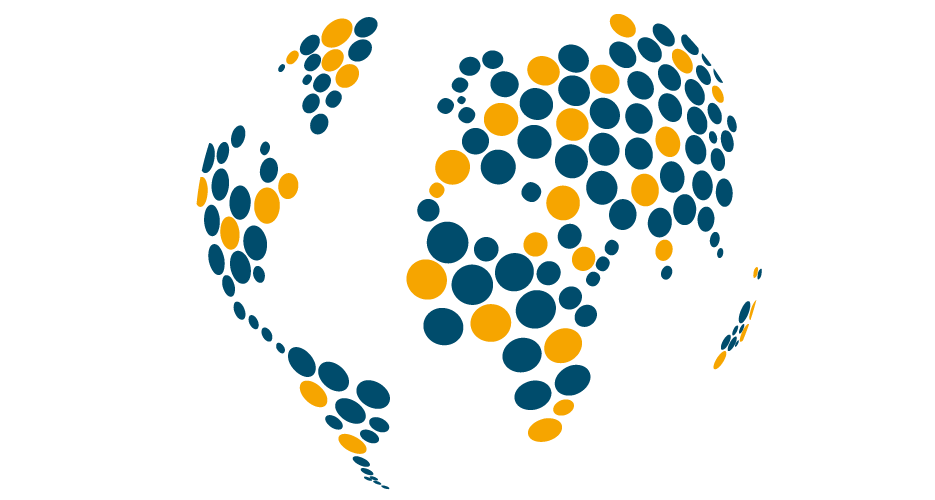 3 October 2022
With increased availability of disaggregated conflict event data for analysis, there are new and old concerns about bias. We contend that it is necessary to advance an open and honest discussion about the responsibilities of all stakeholders in the data ecosystem to thoughtfully and transparently reflect on those biases. We therefore posit an agenda for data responsibility considering its collection and critical interpretation.
Read More
Page 2 of 114