Found 1149 Results
Page 3 of 115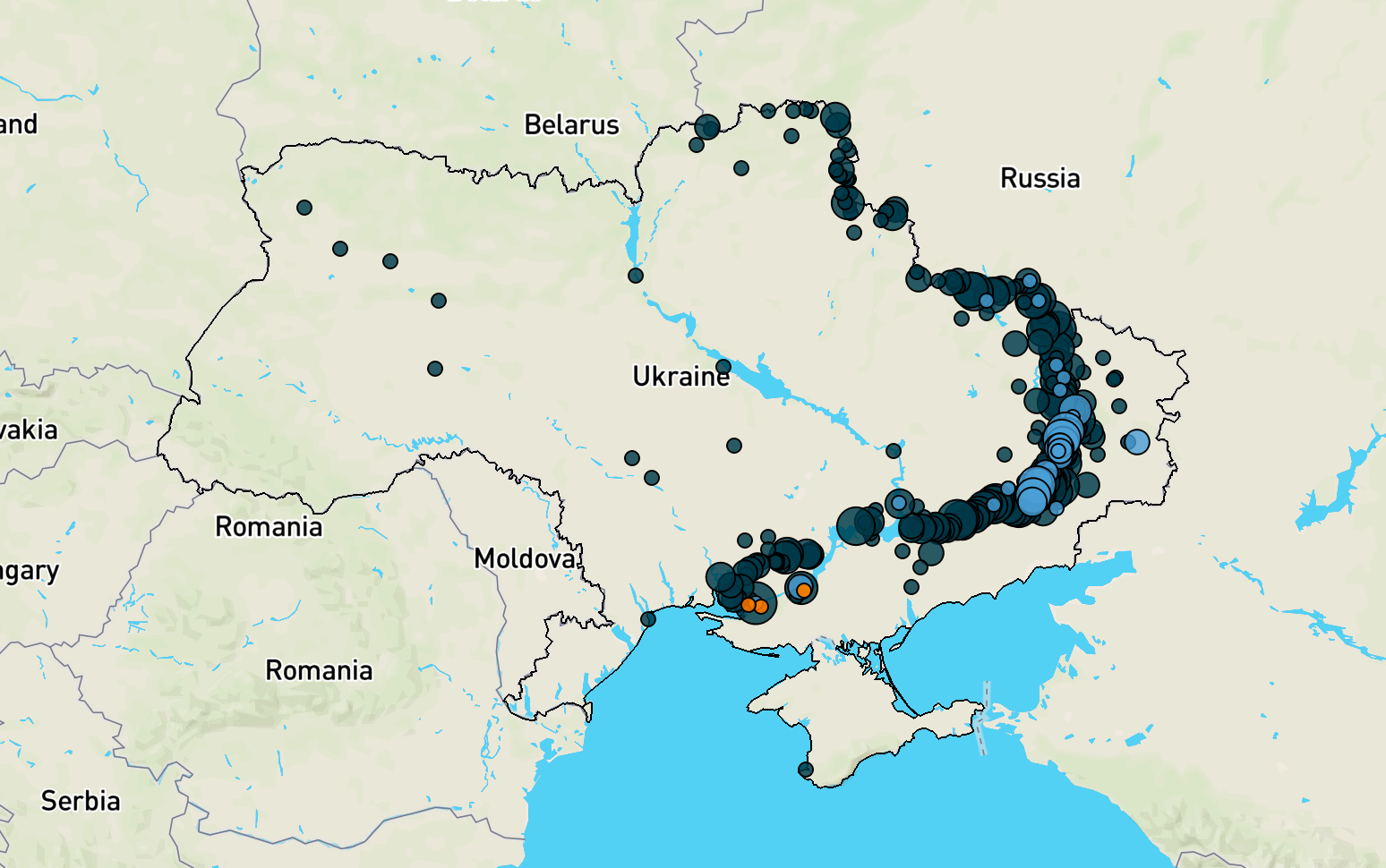 17 November 2022
For more information, including previous infographics and an interactive dashboard, visit our Ukraine Crisis research hub.
Read More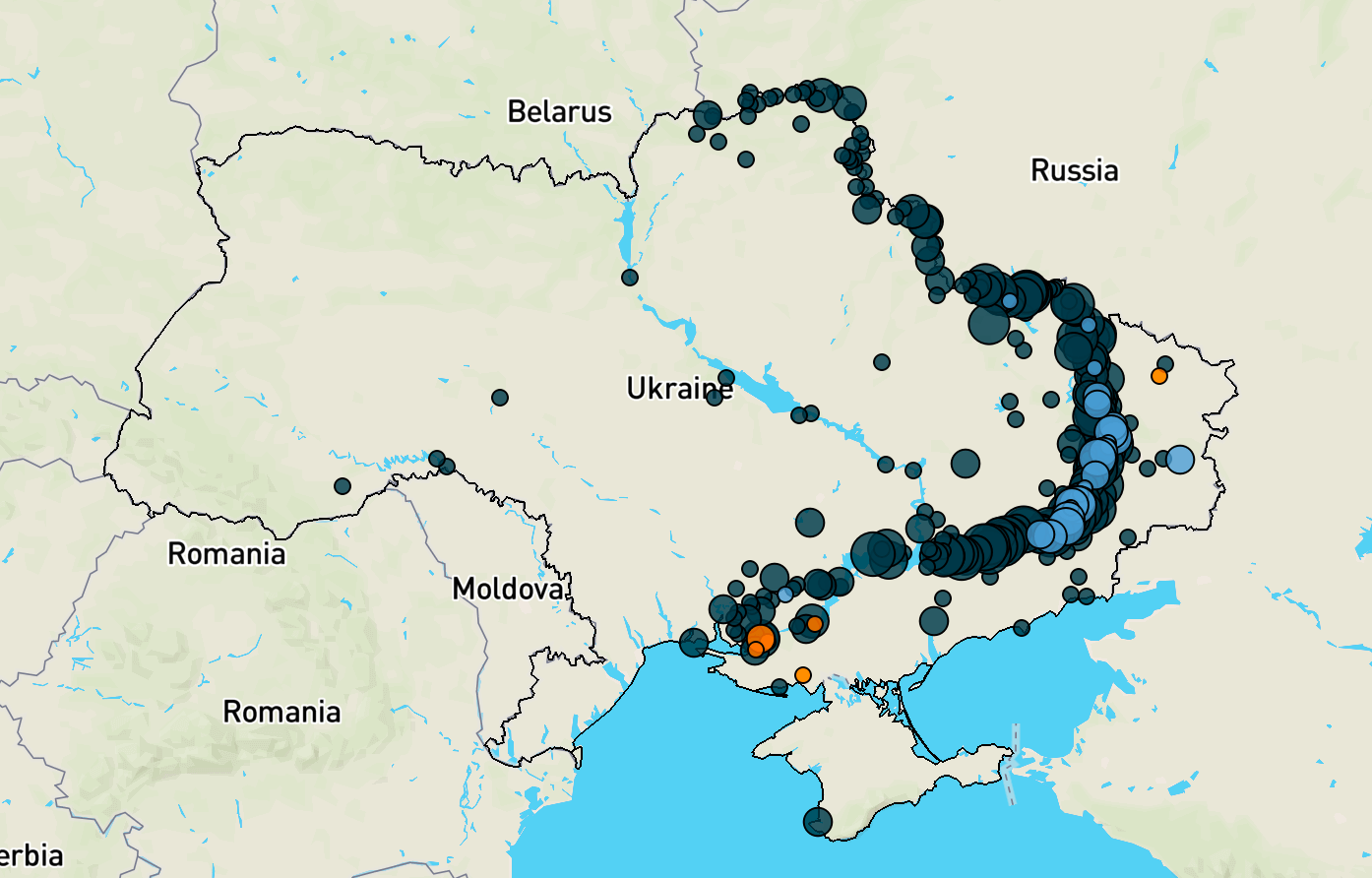 10 November 2022
Amid ongoing Ukrainian counteroffensive operations in the southern regions, Russia moved its Kherson regional occupation administration from Kherson to Skadovsk last week.
Read More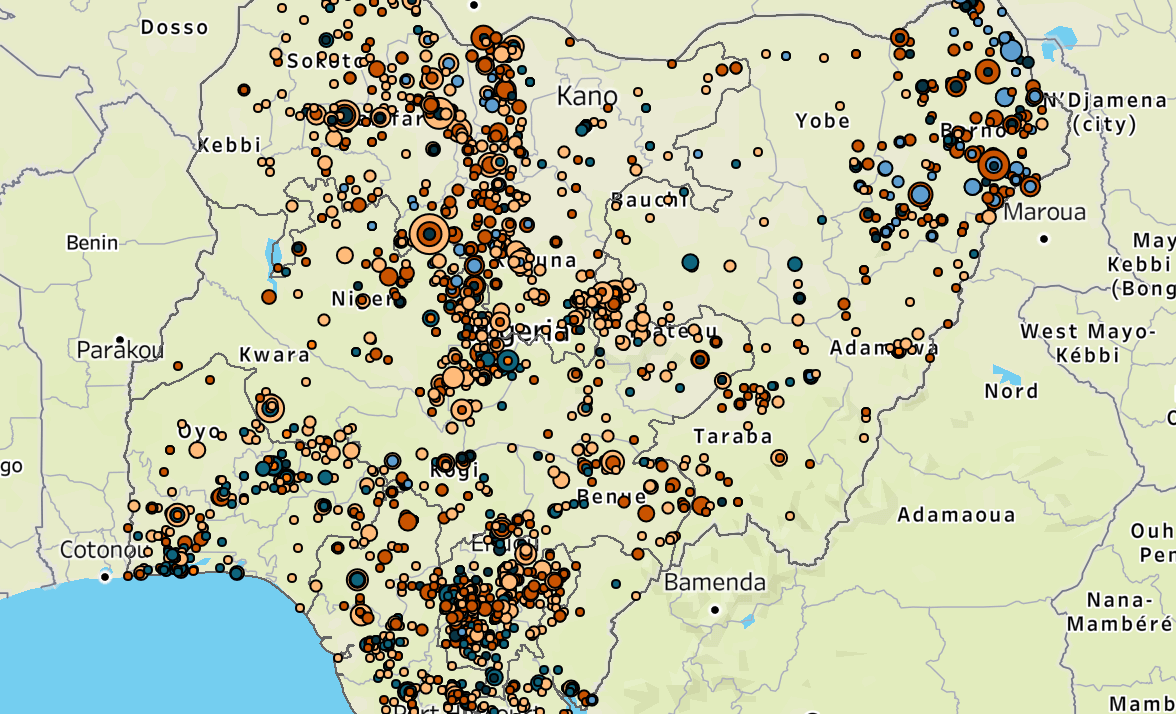 9 November 2022
As with previous elections, insecurity will remain an important issue for voters in Nigeria choosing the next president. Insecurity continues to factor in both political and security challenges, as federal and state forces struggle to rein in armed groups across the country.
Read More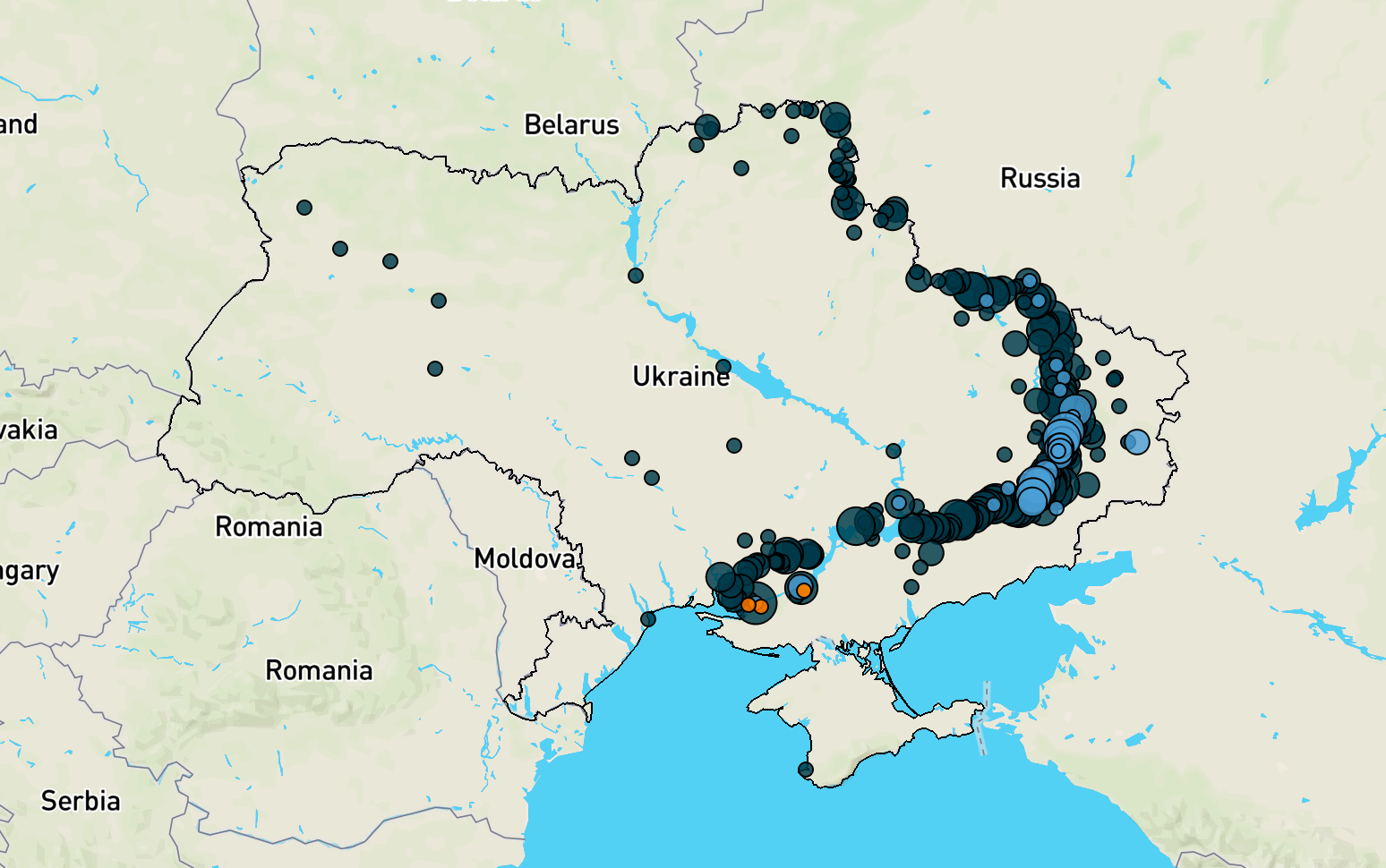 3 November 2022
Ukrainian forces conducted ground attacks near Svatove and Kreminna in the Luhansk region, advancing their positions in the area (ISW, 25 October 2022). Russian forces continued offensive operations in the direction of Bakhmut and Avdiivka in the Donetsk region (RFE/RL, 26 October 2022). Russian forces continued to target civilian infrastructure across Ukraine with shelling, missiles,…
Read More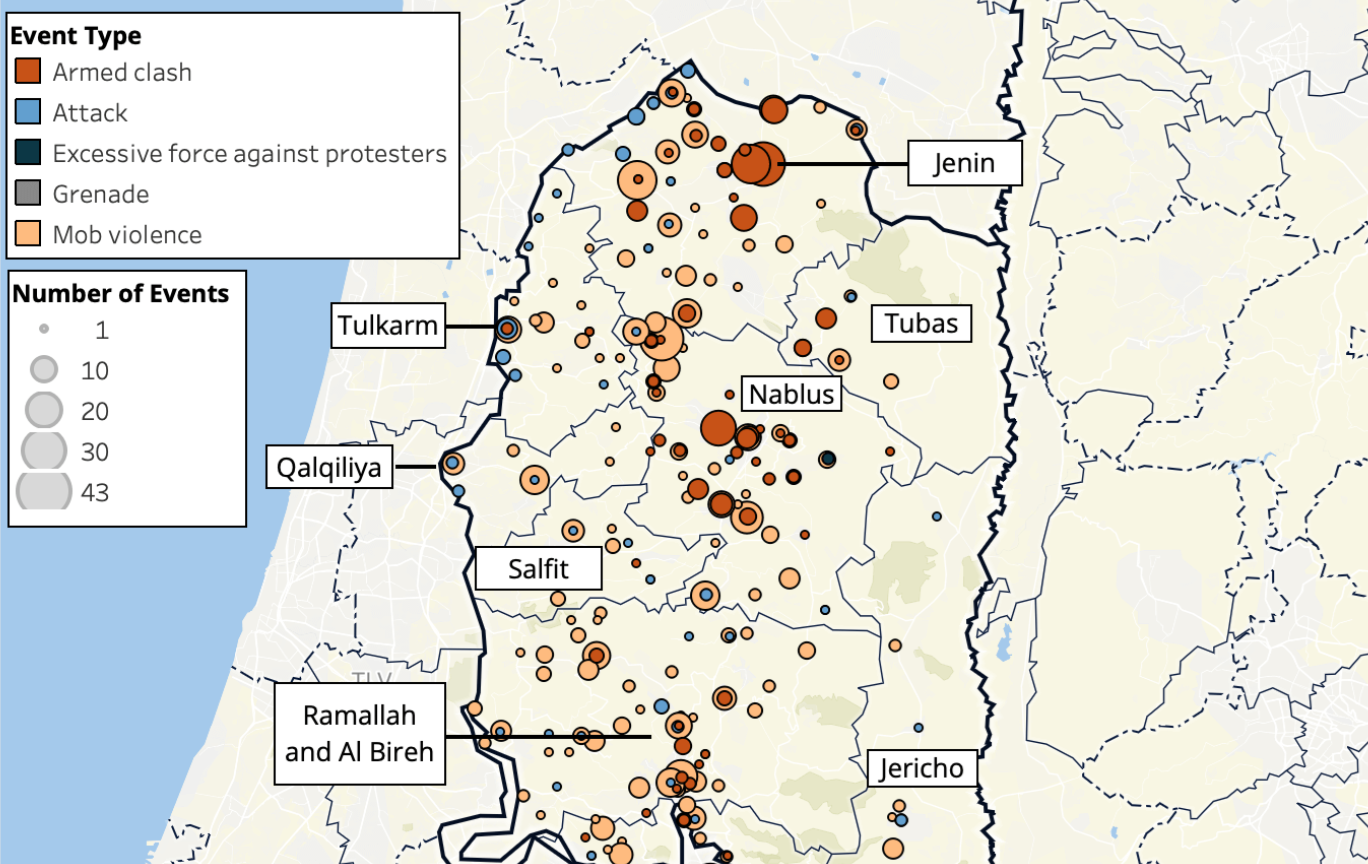 28 October 2022
The security situation in the West Bank deteriorated significantly in the lead-up to Israel's 2022 legislative elections.
Read More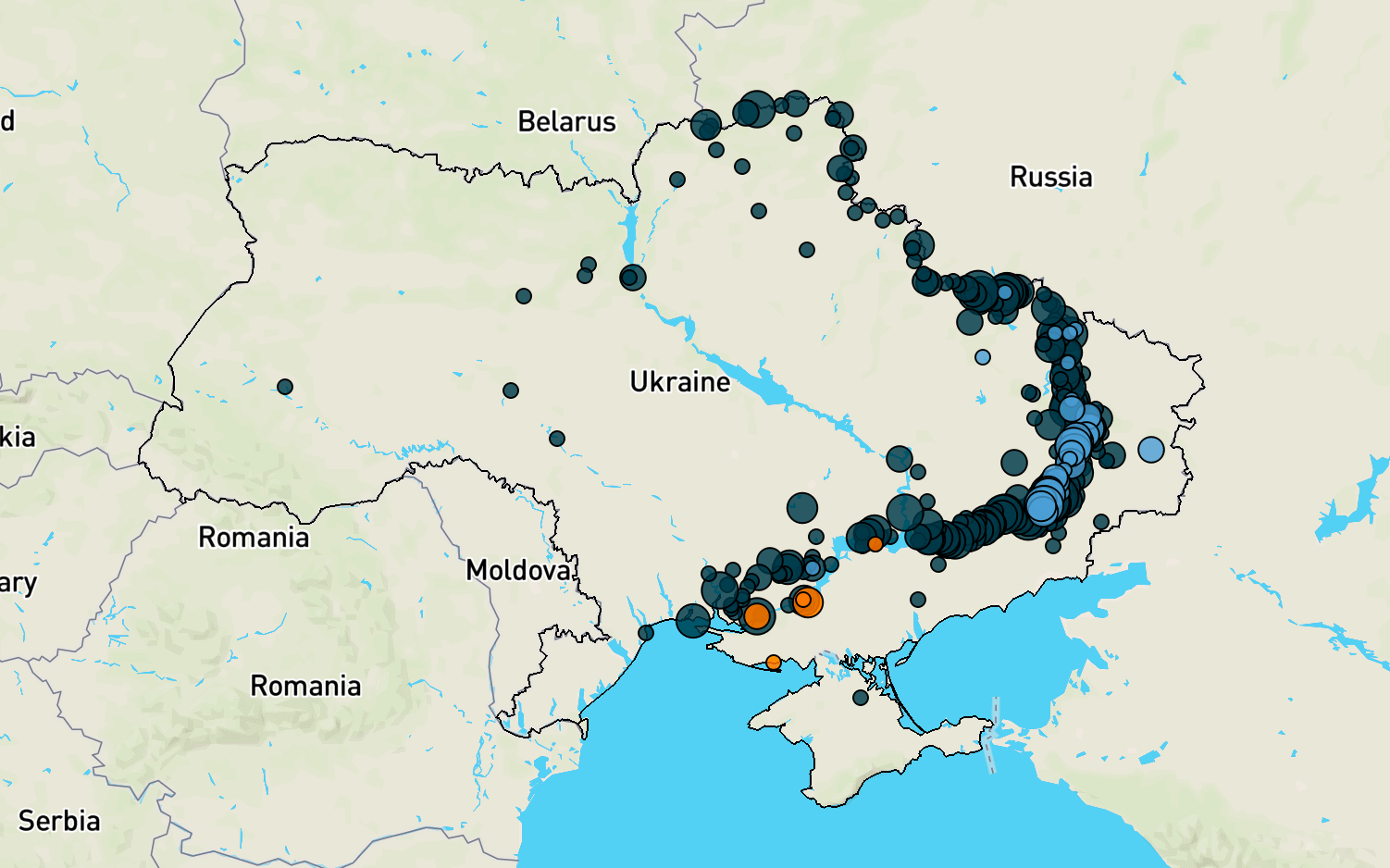 27 October 2022
While Ukrainian officials have maintained silence about recent developments in their ongoing counteroffensive operation, Russian sources reported the renewal of Ukrainian assaults in the southern Kherson region (ISW, 16 October 2022). In the Donetsk region, Russian forces continued their attempts to seize the strategically important Bakhmut area (Washington Post, 16 October 2022).  Meanwhile, on 19…
Read More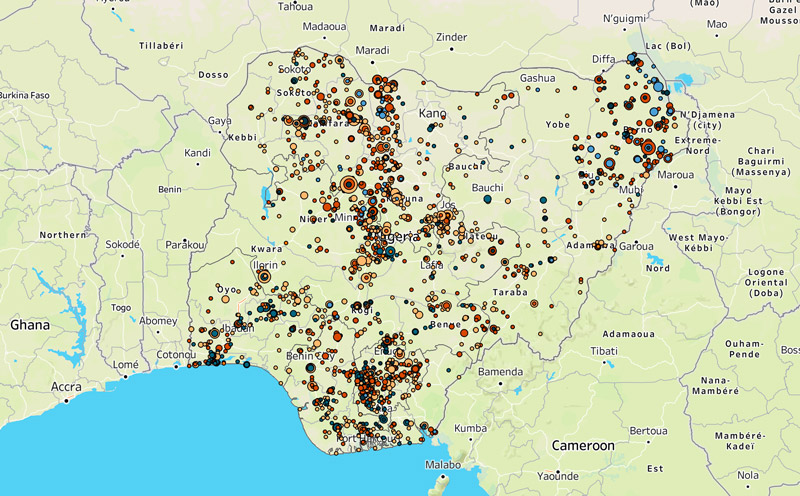 26 October 2022
A new platform developed by ACLED and CDD to monitor patterns of political violence around the 2023 Nigerian general elections.
Read More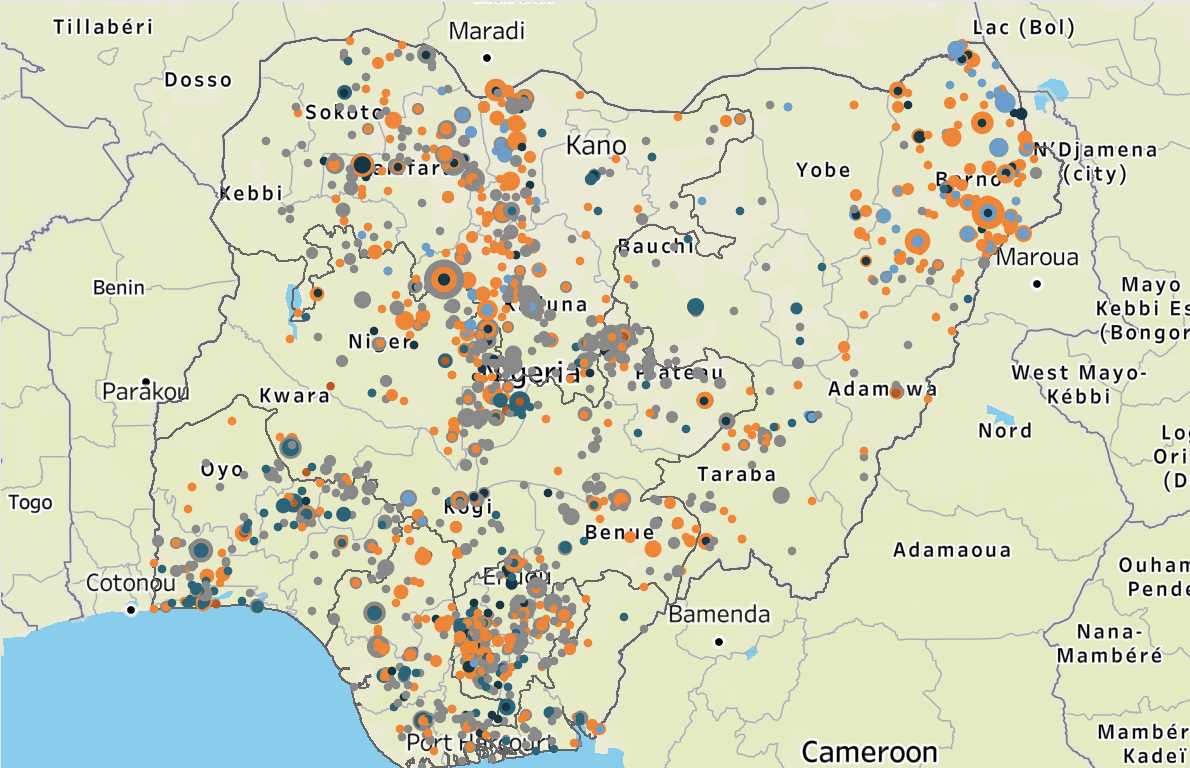 25 October 2022
Assessment of political and security developments in Nigeria between 28 September and 24 October.
Read More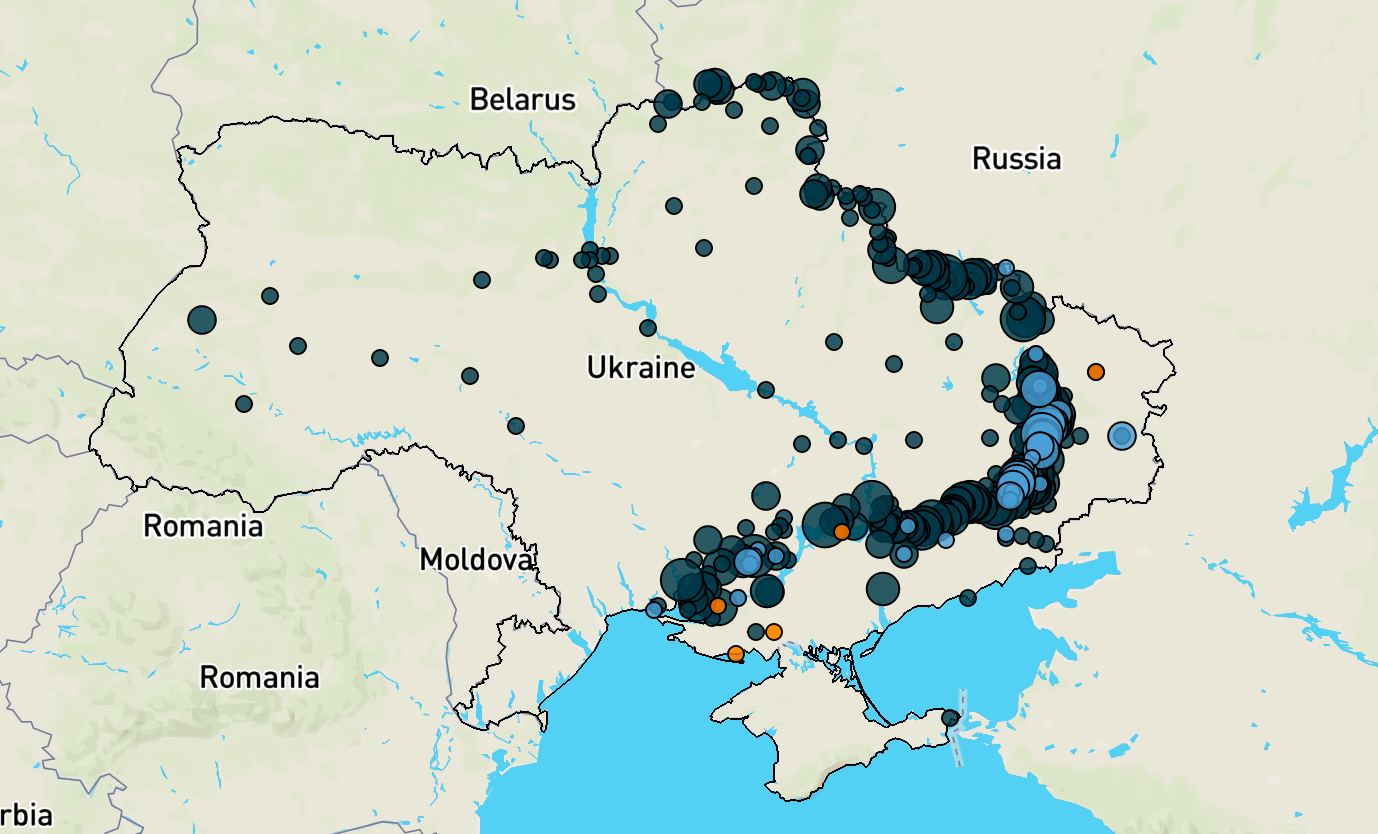 20 October 2022
Suspected Ukrainian forces triggered an explosion that severely damaged the Kerch bridge connecting Russia with occupied Crimea on 8 October. Four Russian civilians were reportedly killed in the explosion. The bridge is an important supply and logistics artery for Russian operations in southern Ukraine (New York Times, 8 October 2022). While Russian state sources claim…
Read More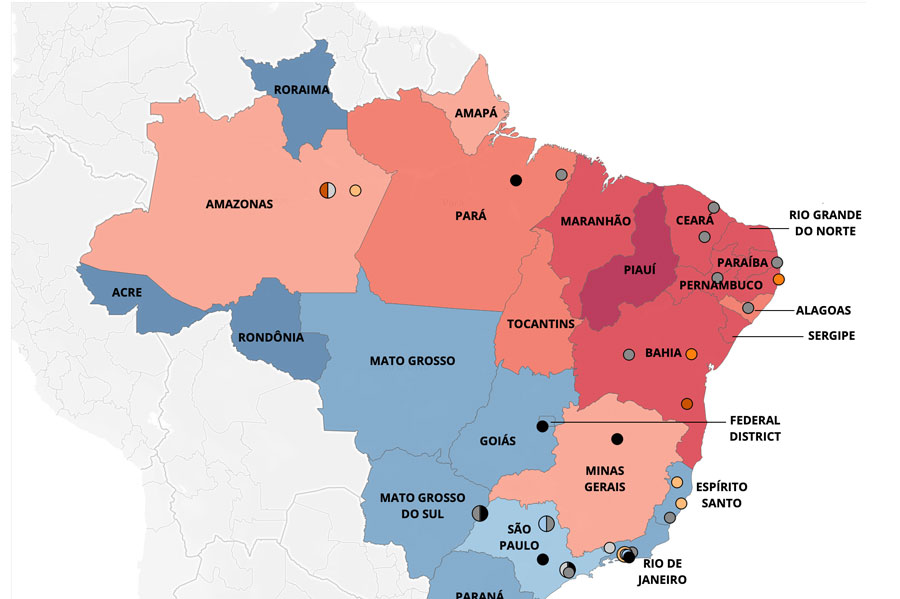 17 October 2022
Antagonism between Bolsonaro's administration and the opposition has fueled increased electoral violence, which continues to pose a threat ahead of the presidential runoff.
Read More
Page 3 of 115