Found 405 Results
Page 5 of 68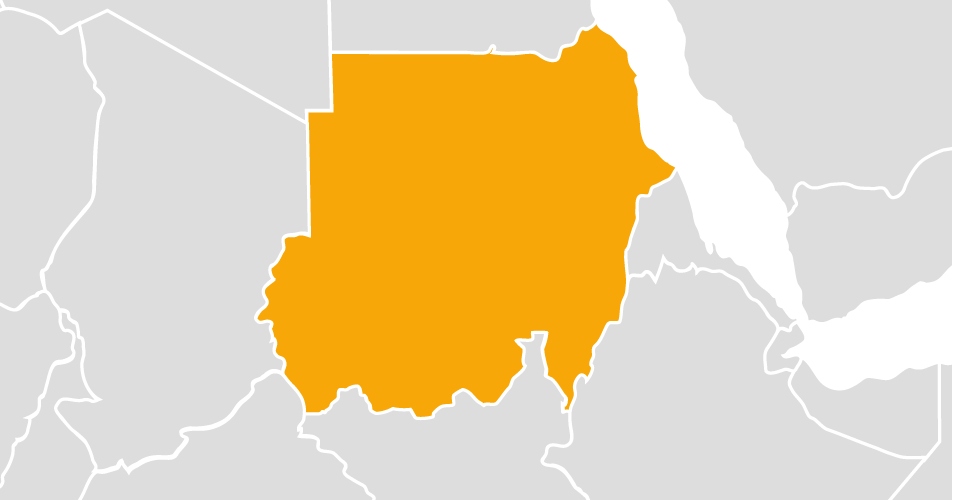 15 February 2022
The dubious narrative that Sudan was 'transitioning to democracy' became increasingly difficult to sustain in 2021, as the country's contending military factions competed and colluded to secure political power and economic assets in the capital, Khartoum.
Read More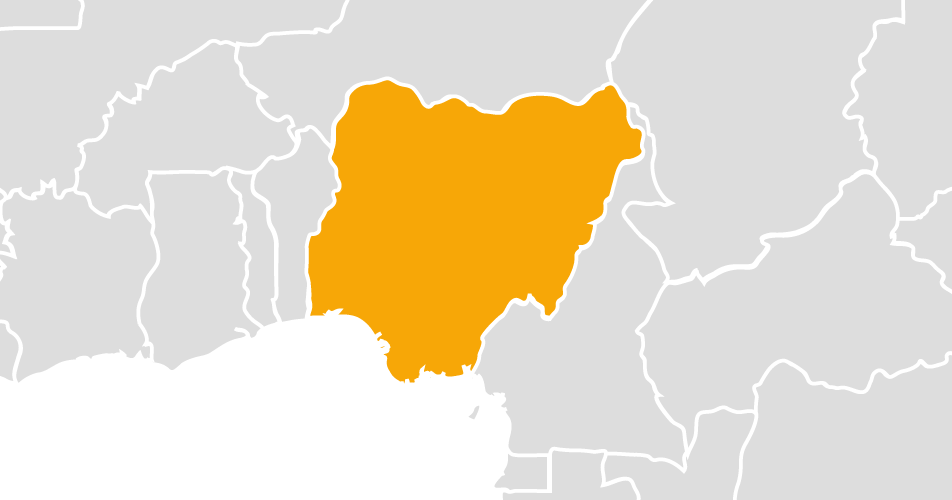 15 February 2022
Nigeria continues to confront multiple security threats across its territory, with insecurity deepening in northern and southern parts of the country. While a long-running Islamist insurgency and ongoing militia activity, continue to impact the northern regions, the Biafra separatist rebellion has been a cause of unrest in the south.
Read More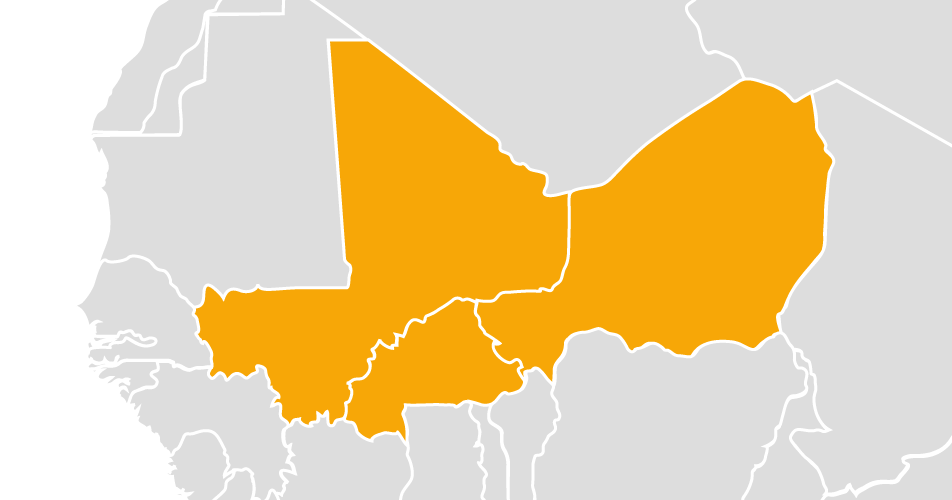 15 February 2022
After a decade-long crisis, the Sahel entered 2022 amid escalating disorder, with levels of organized political violence increasing in 2021 compared to 2020. Conflict in the region has been largely driven by a jihadist insurgency centered in the states of Burkina Faso, Mali, and Niger.
Read More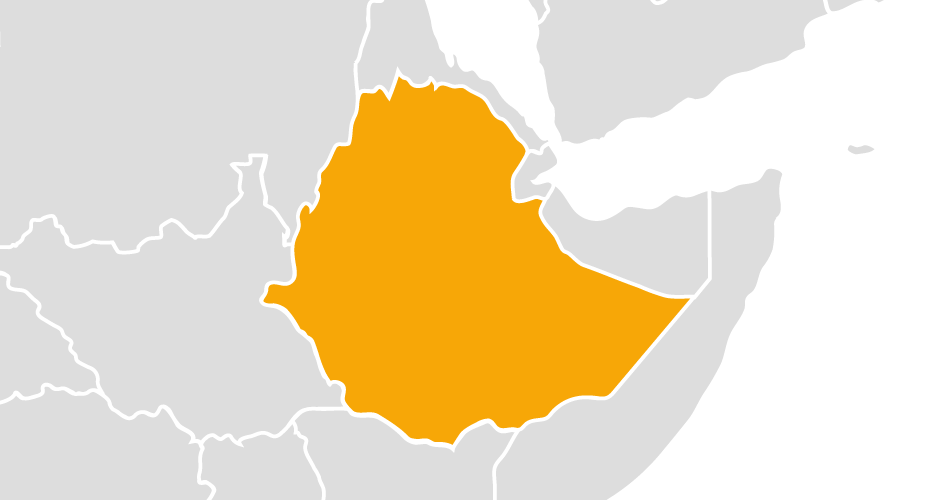 14 February 2022
Conflict between the Ethiopian federal government and the political administration of the northern Tigray region, the Tigray People's Liberation Front (TPLF), continued throughout 2021, resulting in the highest levels of political violence in Ethiopia since the end of the Ethiopian-Eritrean War in June 2000.
Read More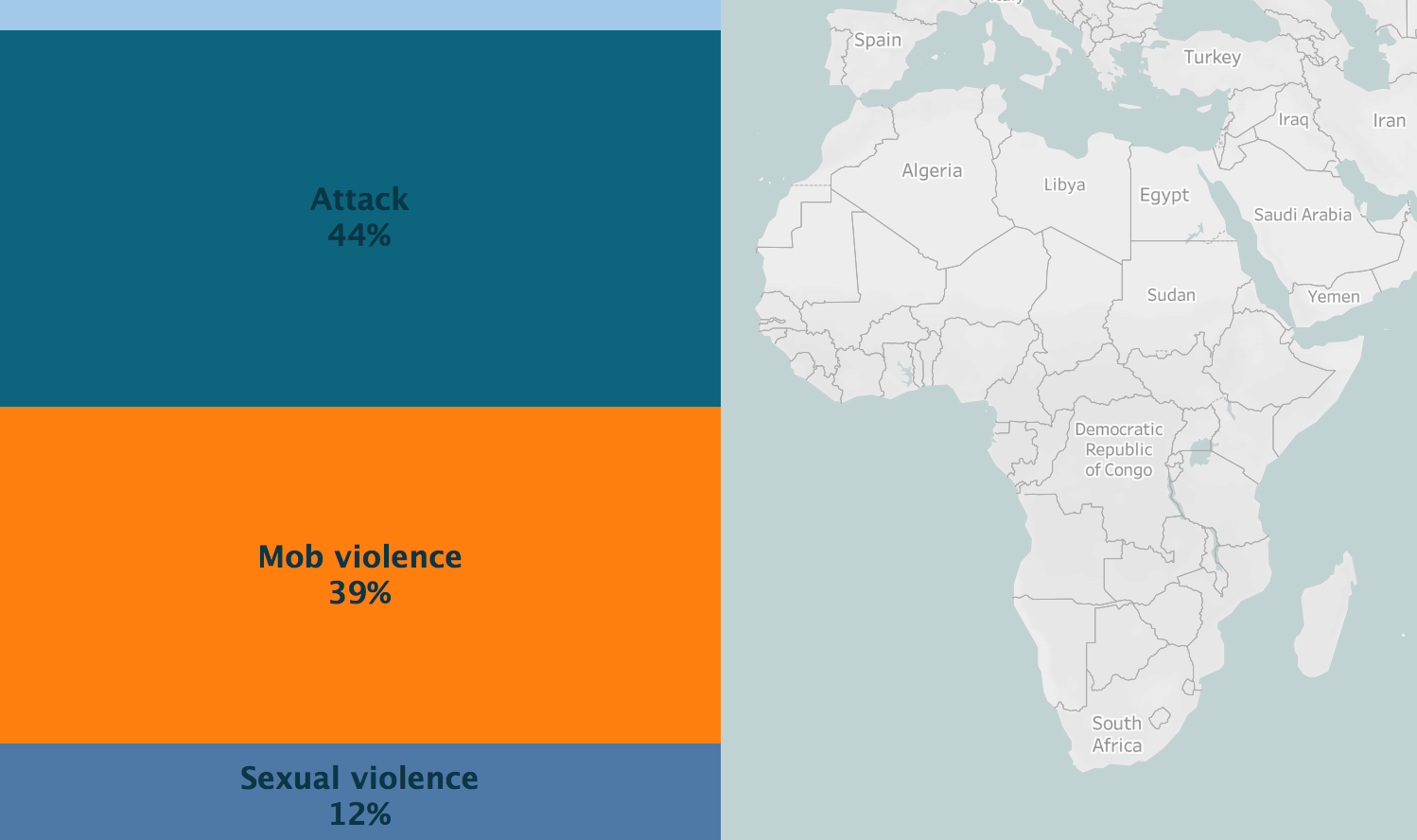 14 December 2021
New supplemental data on political violence targeting LGBT+ communities add nearly 100 events to the ACLED dataset. This brief analyzes the new data and explores trends in violence across Africa.
Read More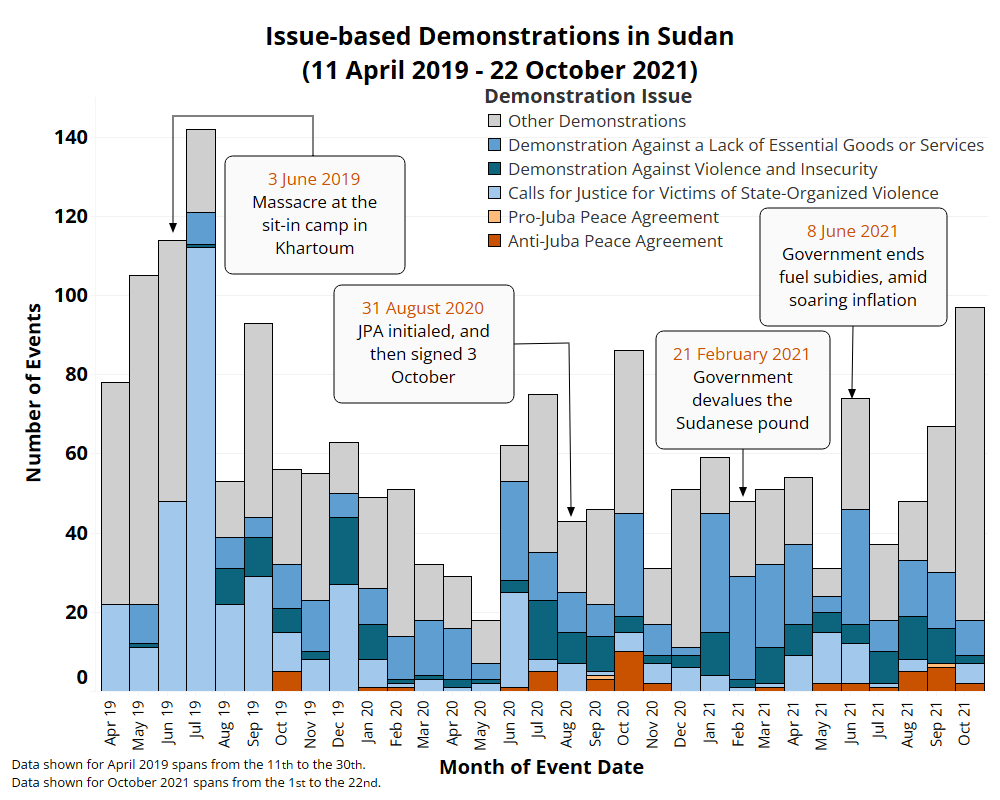 29 October 2021
The military coup d'état in Sudan on 25 October 2021 sent shockwaves across the region and through diplomatic circuits. Following the arrest of the civilian Prime Minister Abdalla Hamdok and several prominent senior officials from the Forces for Freedom and Change (FFC), demonstrators took to the streets across Khartoum. They were confronted by soldiers from…
Read More
Page 5 of 68